Gearing up for Spring Racing...why not hit up the sales and check out our new collections?! Shop 'til you drop...RIGHT HERE!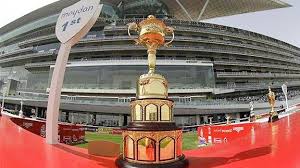 March 29th will see the annual edition of the $10 Million, yes that's right $10 Million dollar Dubai World Cup, the culmination of the three-month-long Dubai World Cup Carnival.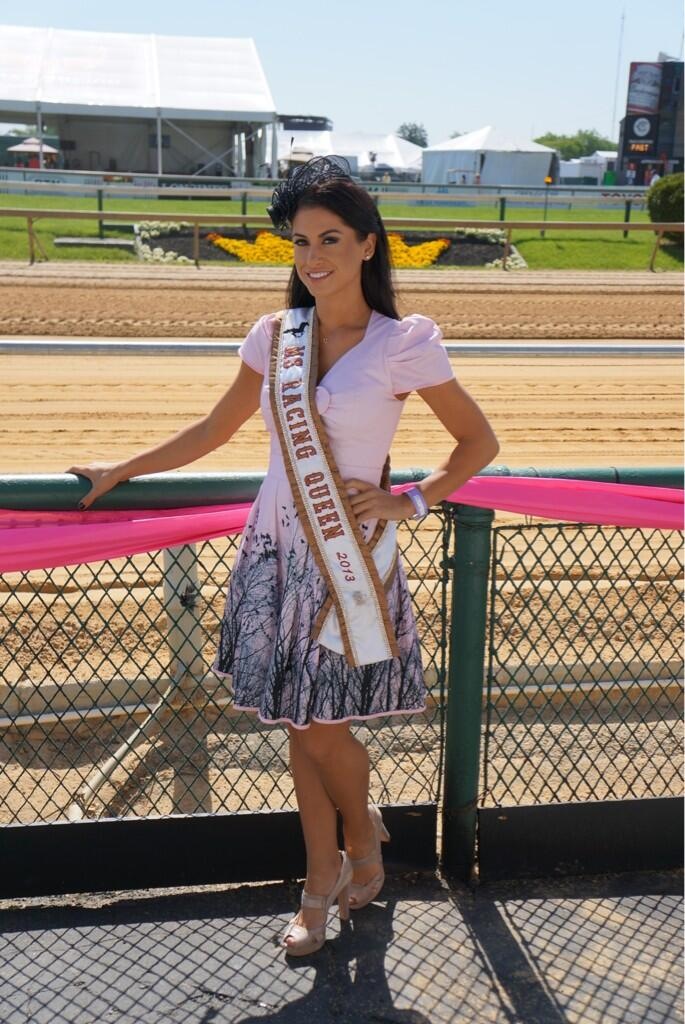 The Ms. Racing Queen pageant is back and so its the Derby Wear Category...so what do you wear??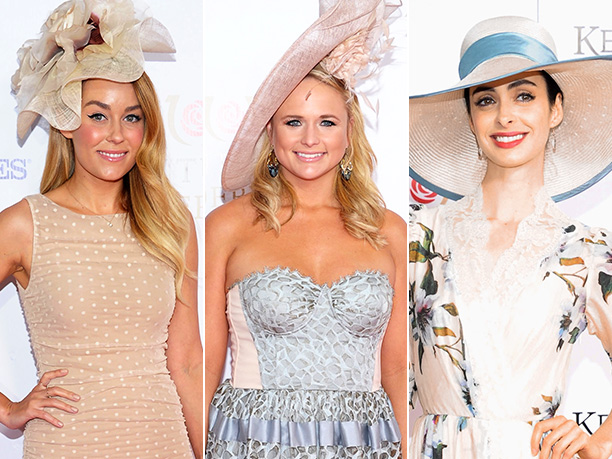 Less than 100 Days until the Kentucky Derby!! Here's our advice in picking out your famous millinery!