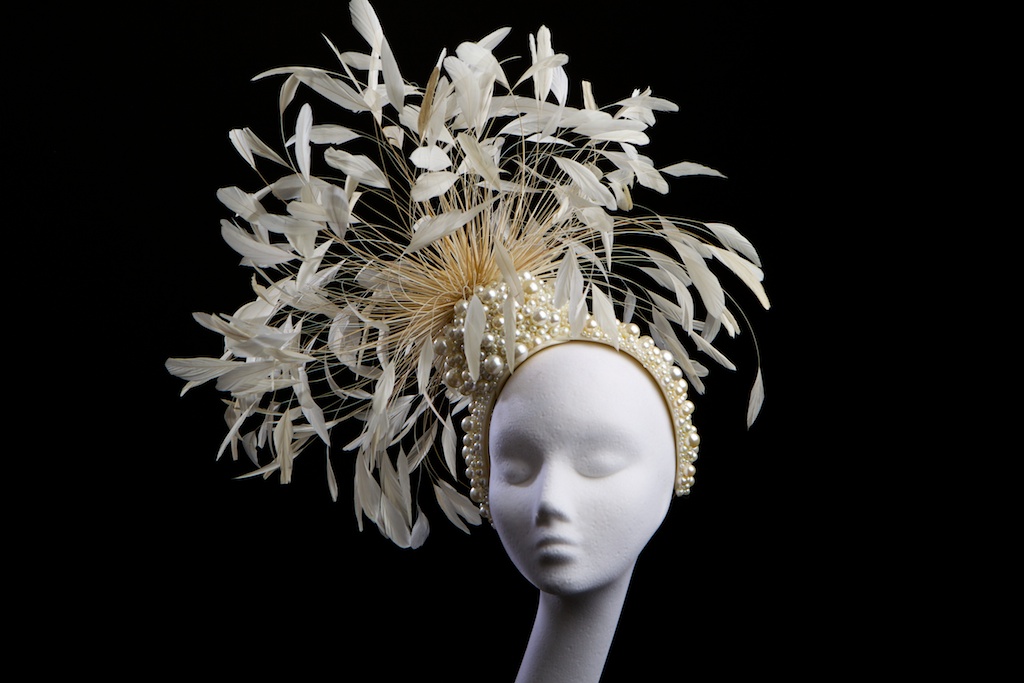 The FATR Store is full of new pieces, exclusive collections, and a more friendly design!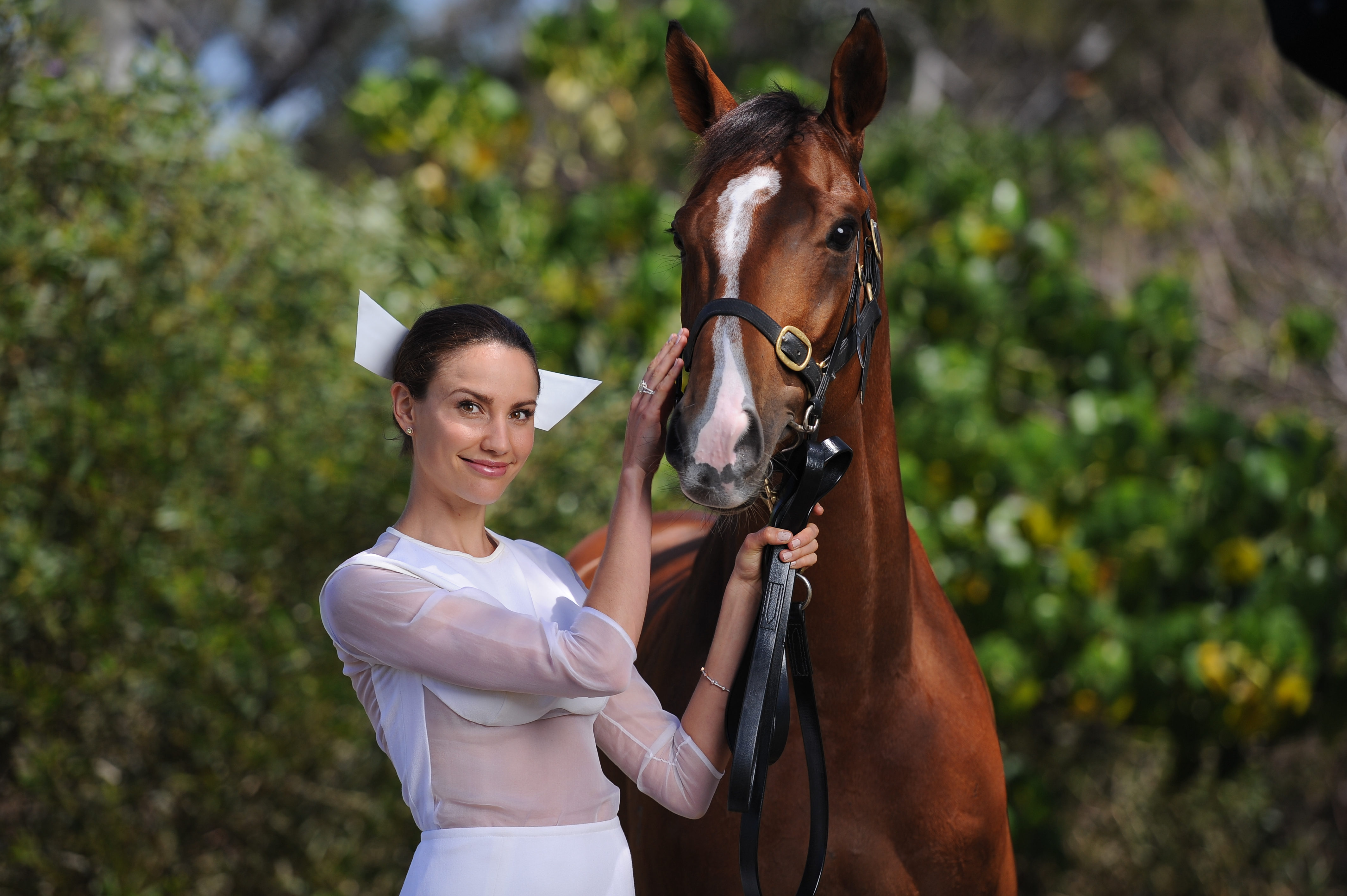 One of the most anticipated Fashions on the Field Event takes place on the Gold Coast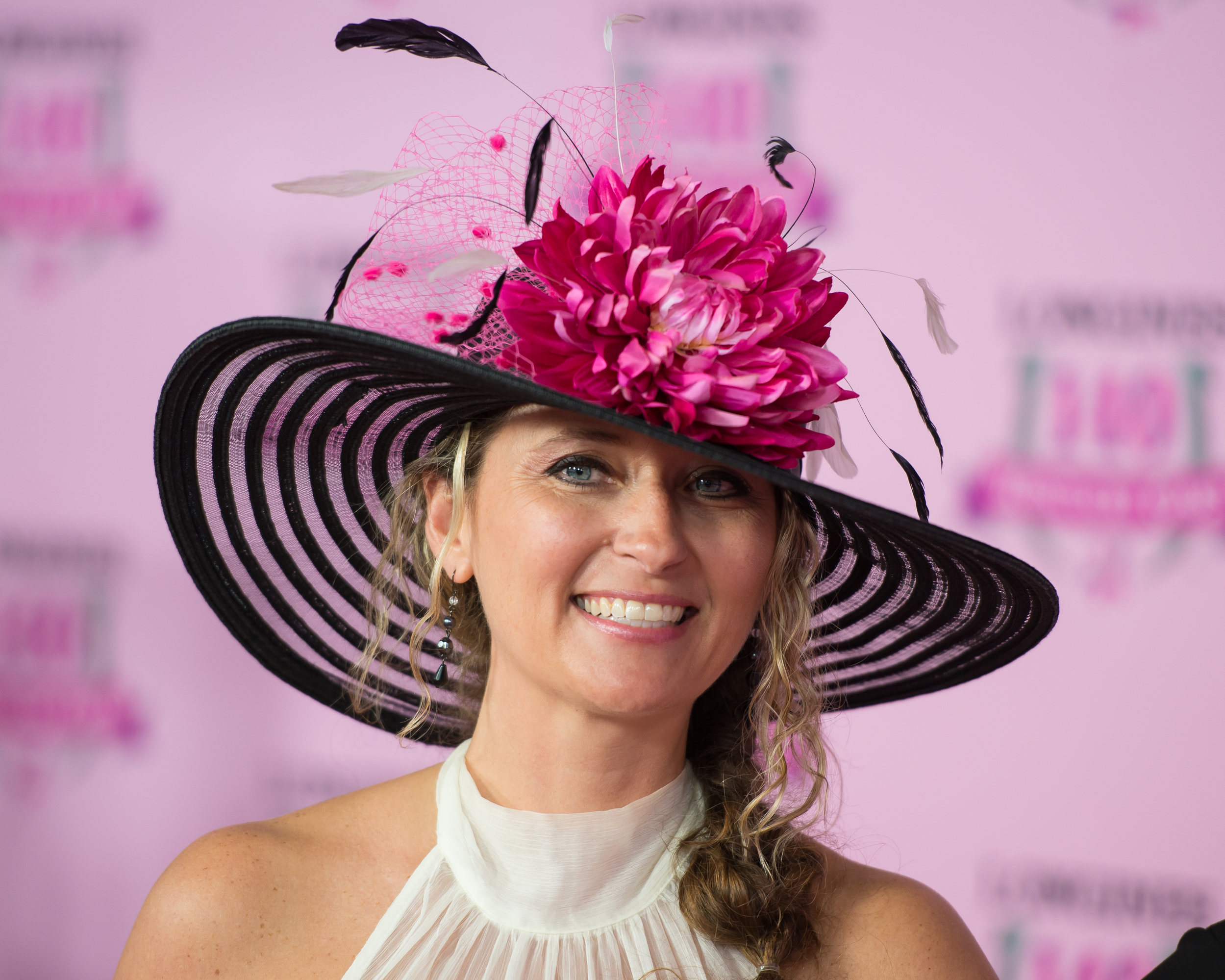 It is that time of year again. Time to find your Kentucky Derby Hat- why not let us make it easy for you...and get you your dream piece?!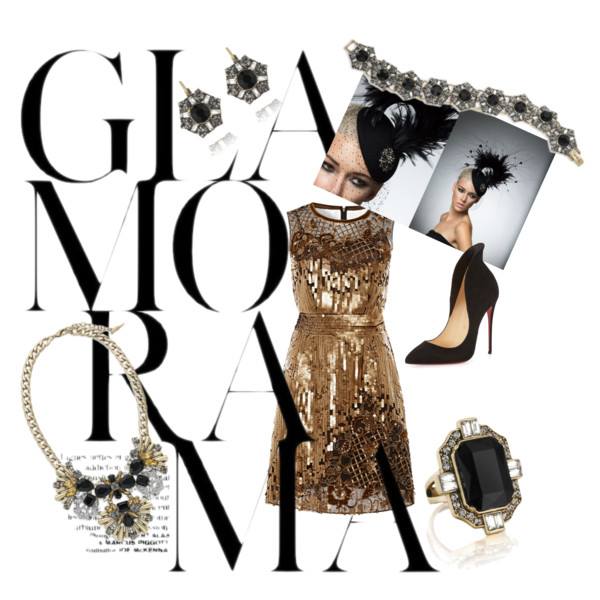 It is that time for holiday parties and getting ready for the New Year! See our fab picks to stand out at your next party!