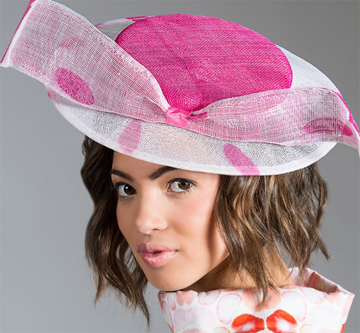 Gearing up for Spring Racing...why not hit up the sales and check out our new collections?! Shop 'til you drop...RIGHT HERE!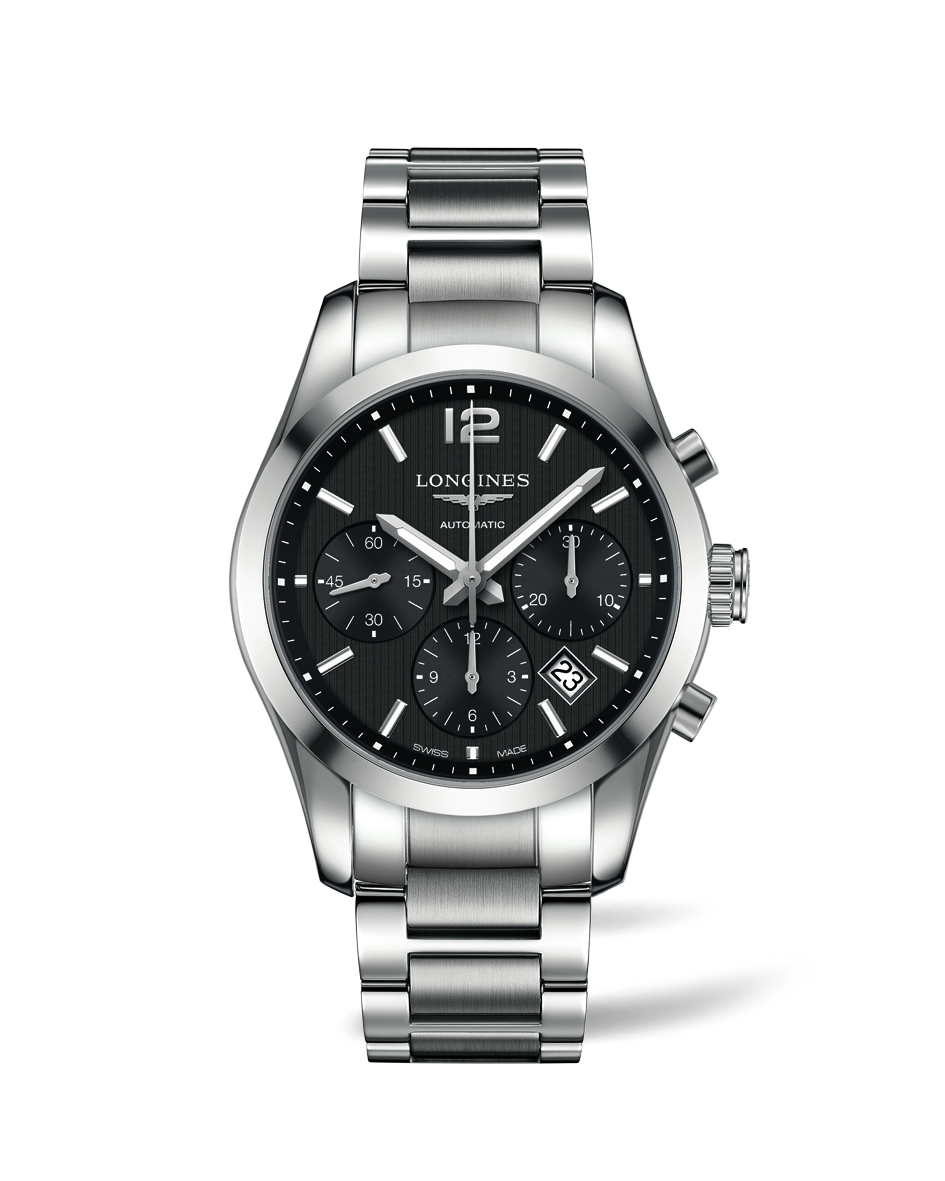 Longines this year has increased its already sizeable footprint in the thoroughbred racing world by becoming the official partner and timekeeper of all three of the Triple Crown Races!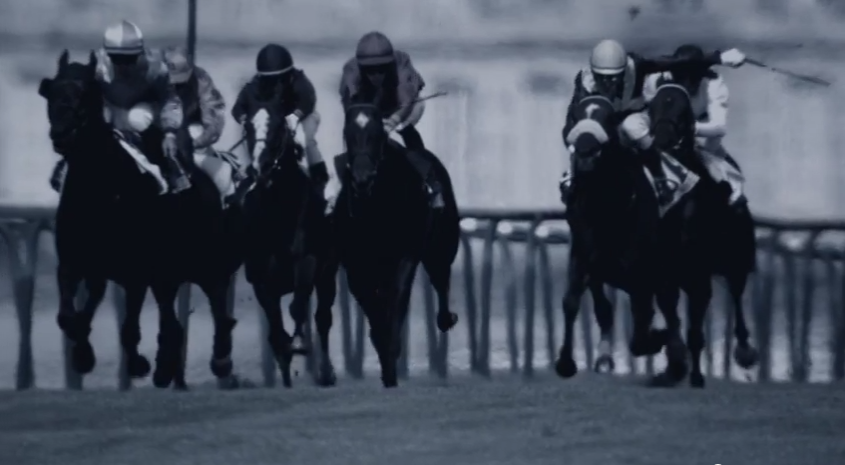 Finally all three legs of this prestigious entity have a unifying timekeeper, one that has focused on watchmaking expertise, precision and performance for more than 180 years!