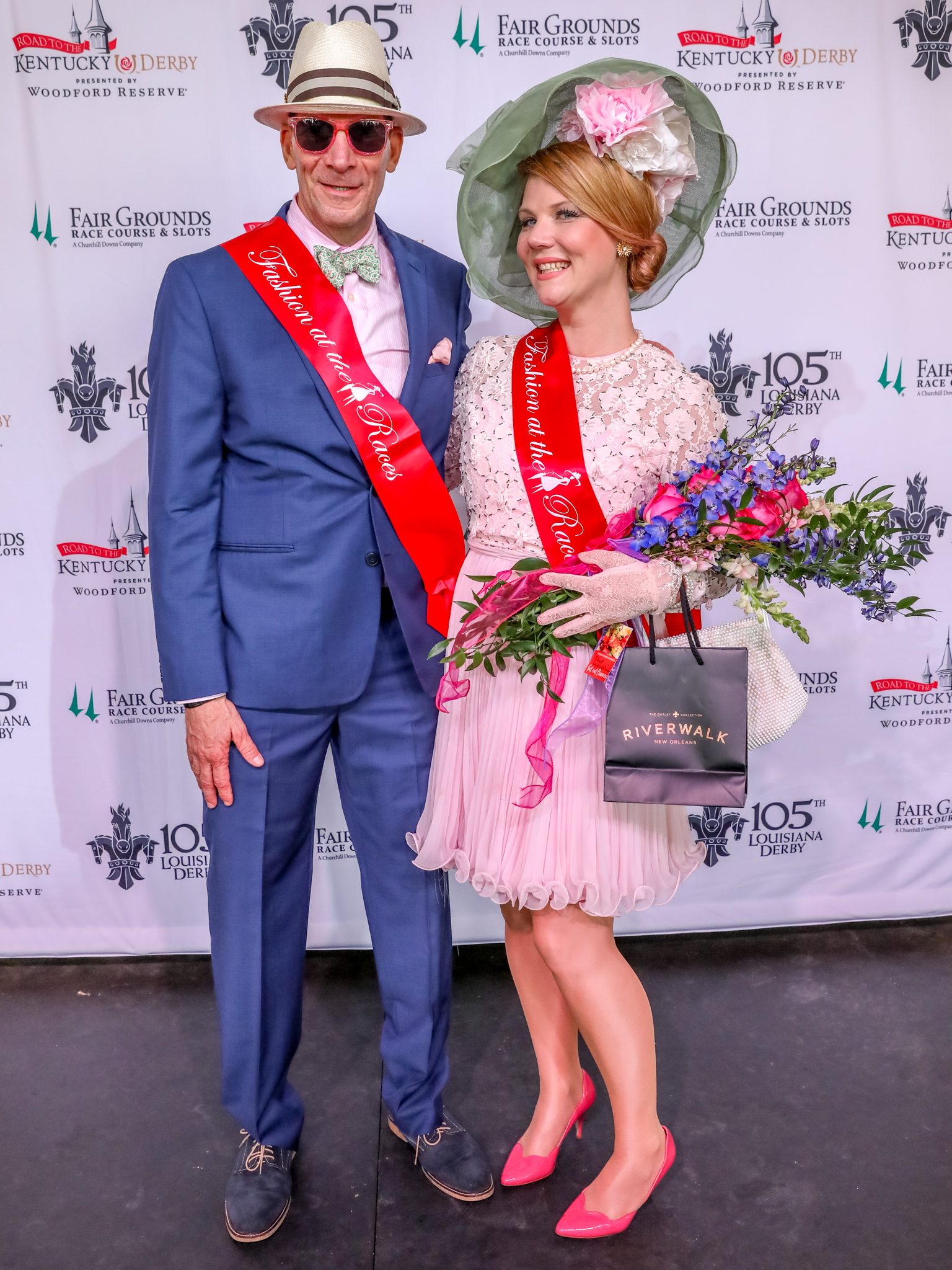 FATR returns for another fab year at Fair Grounds Racecourse in New Orleans. Details of the contest can be found here!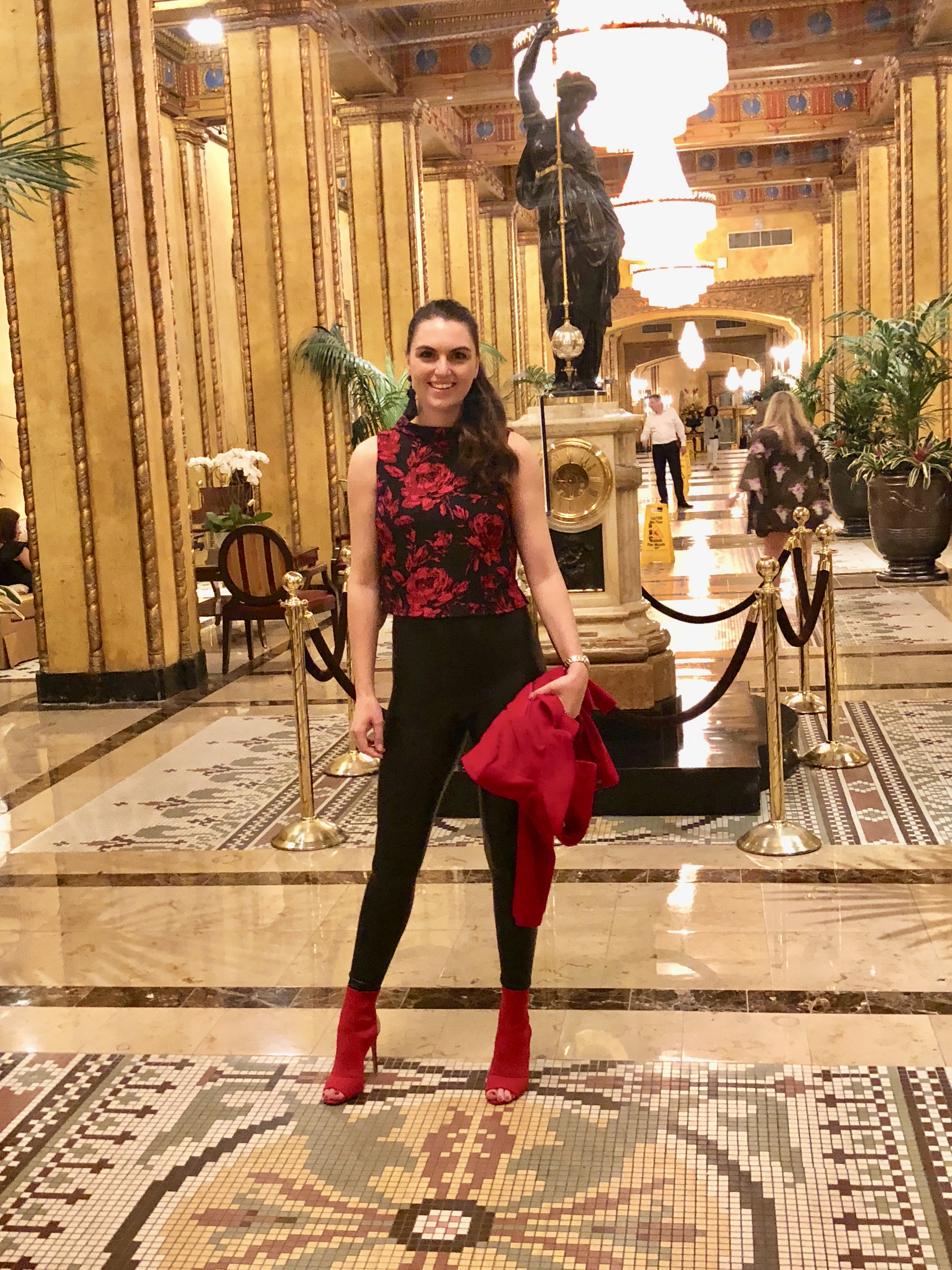 Gear up for the Louisiana Derby with Bri Mott's swanky guide to this crazy fun city!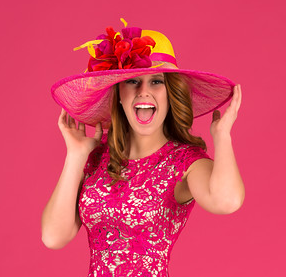 No need to shop anywhere else. Hats, fascinators, accessories- to fit all budgets. Right here!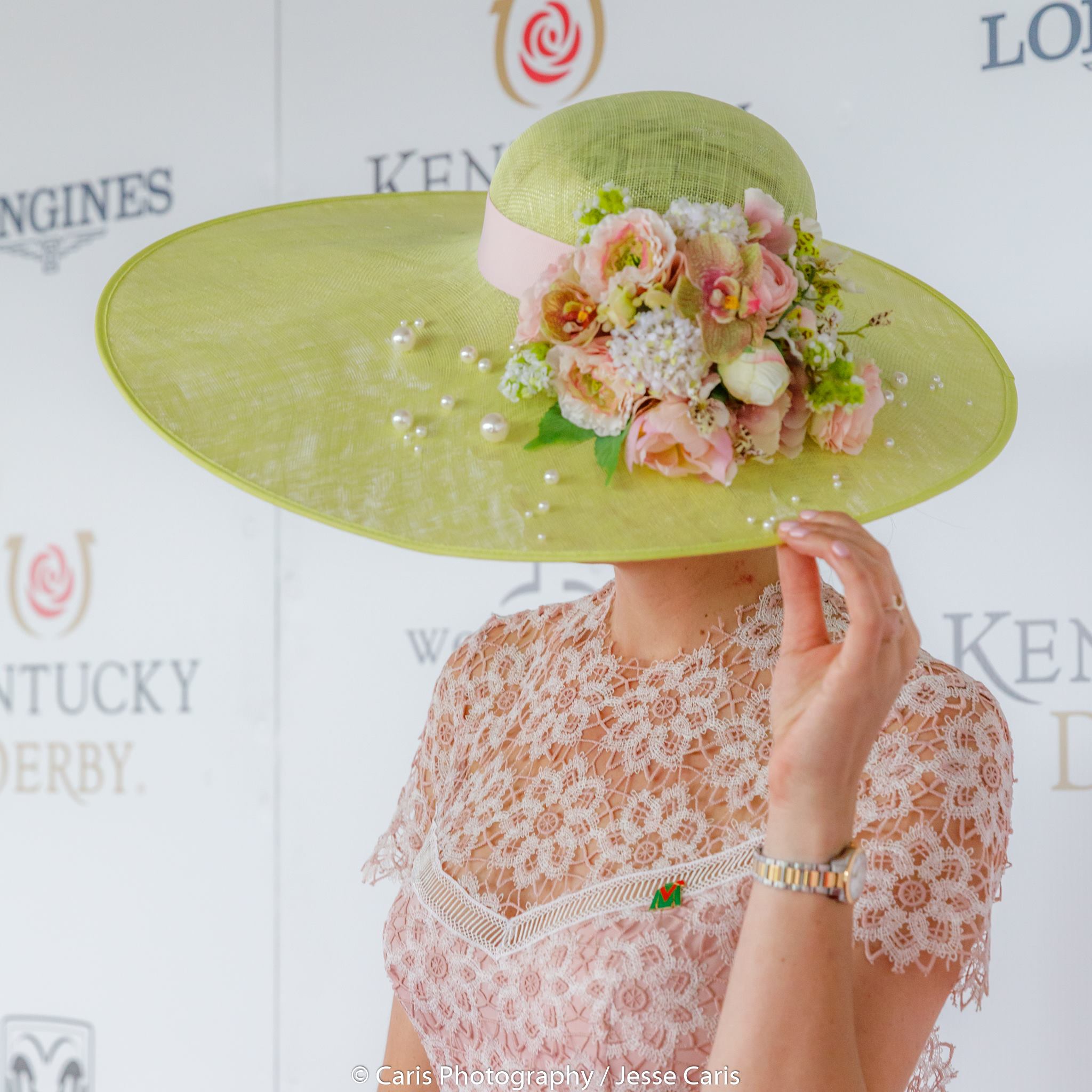 We have another Triple Crown Winner!! Better show off my Kentucky Derby Outfit... <3