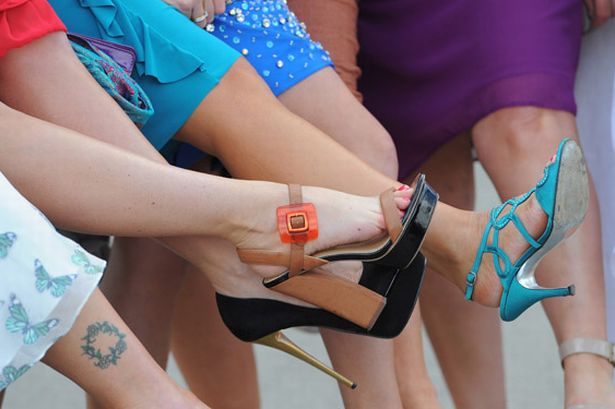 It is a long day at the races...so treat your pedicured feet right with these tips!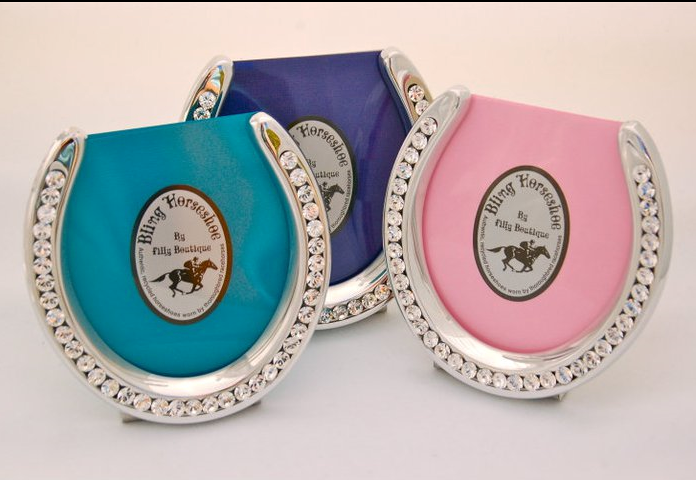 Check out what's new in the fashion and horse racing world with these great boutiques!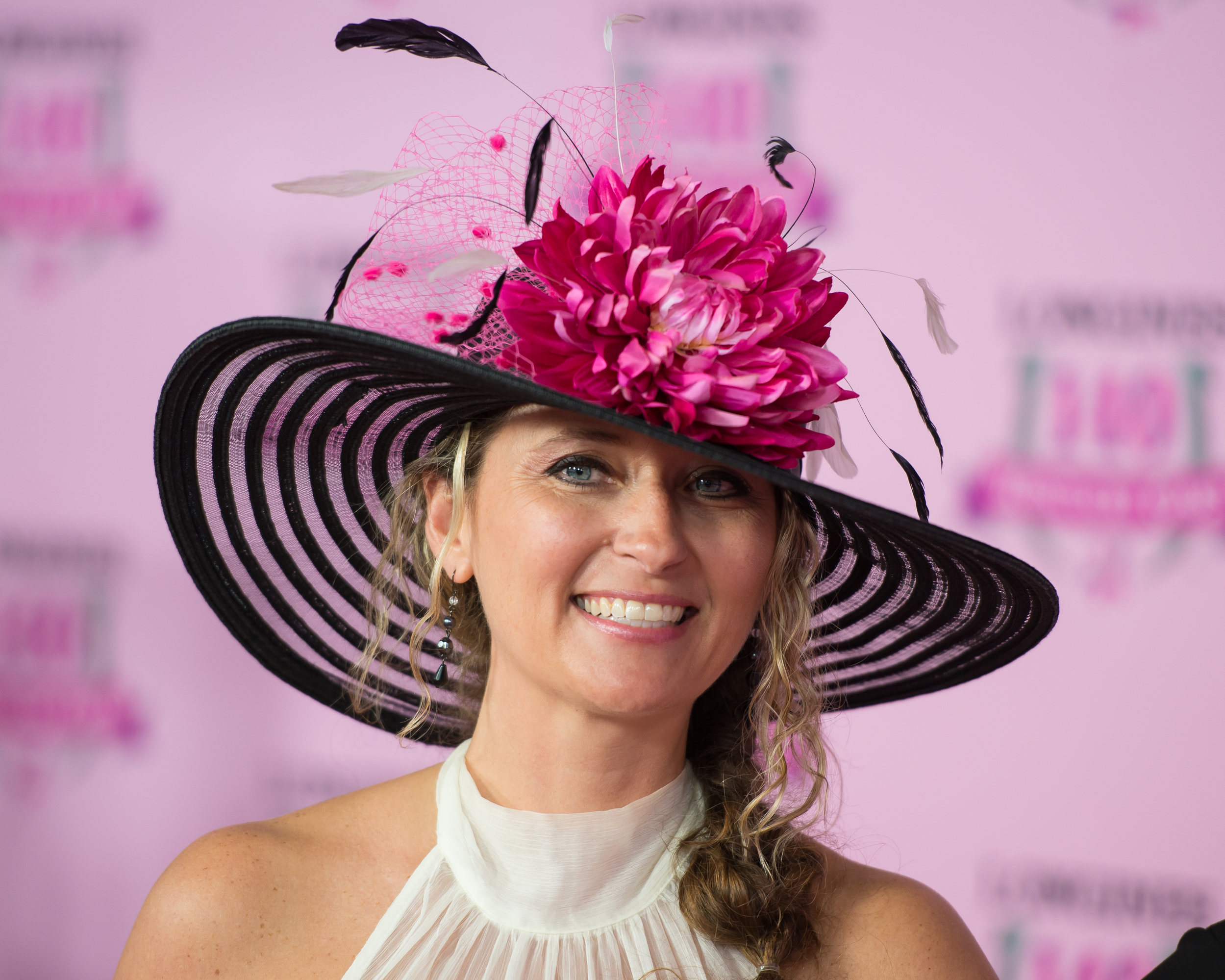 It is that time of year again. Time to find your Kentucky Derby Hat- why not let us make it easy for you...and get you your dream piece?!