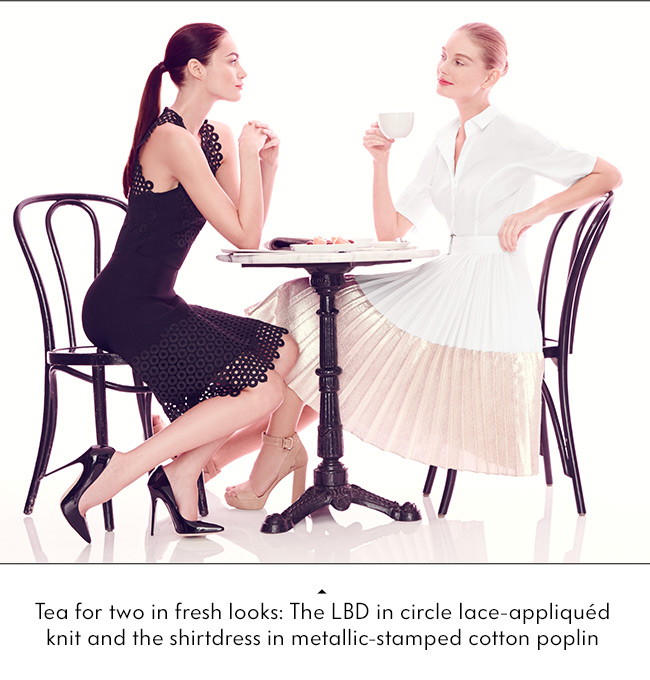 We've picked out 5 of our favorite brands for raceday fashion. Check them out here!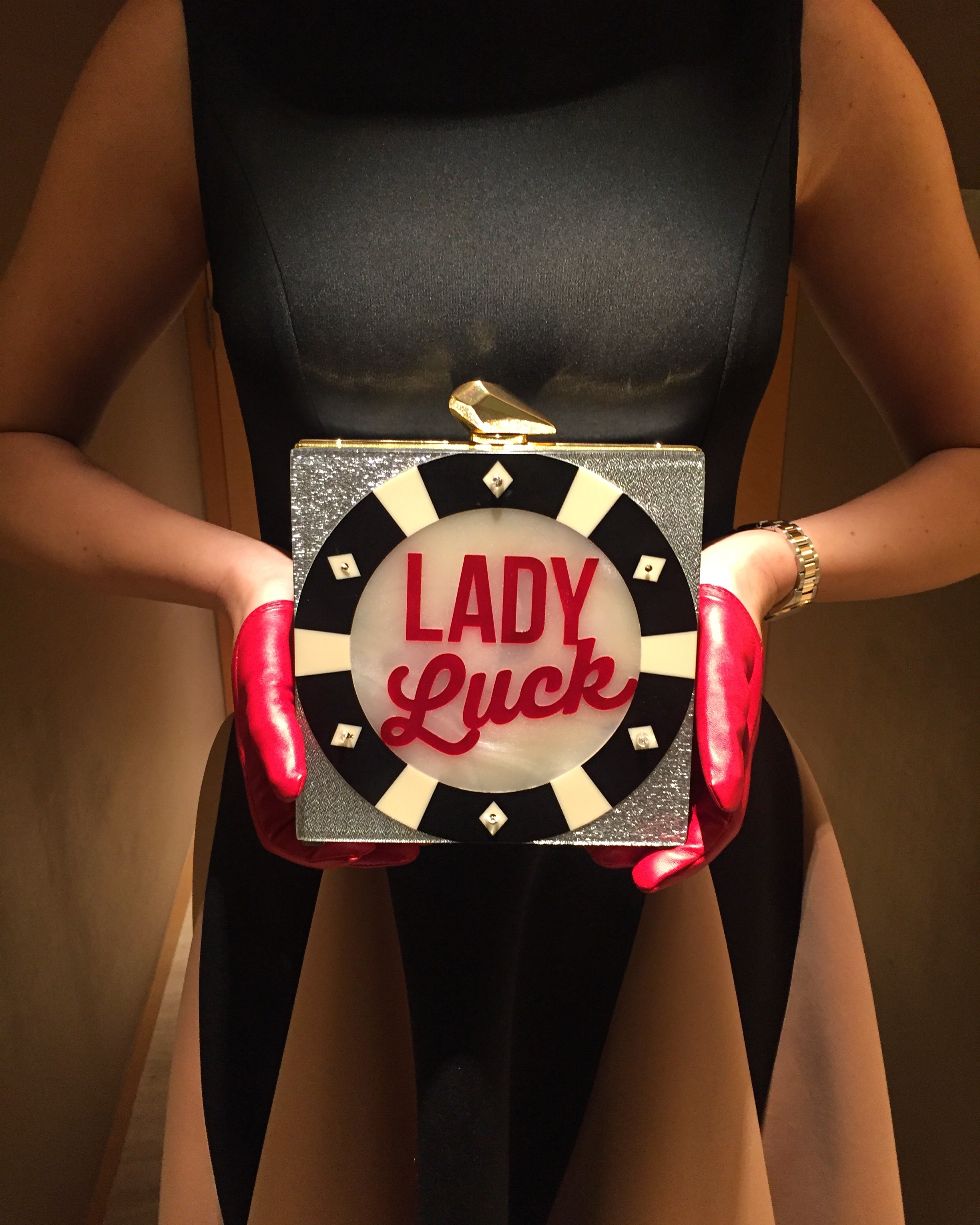 The outfit everyone was talking about....but not in a weird way ;) Check out what Bri wore to the #HKIR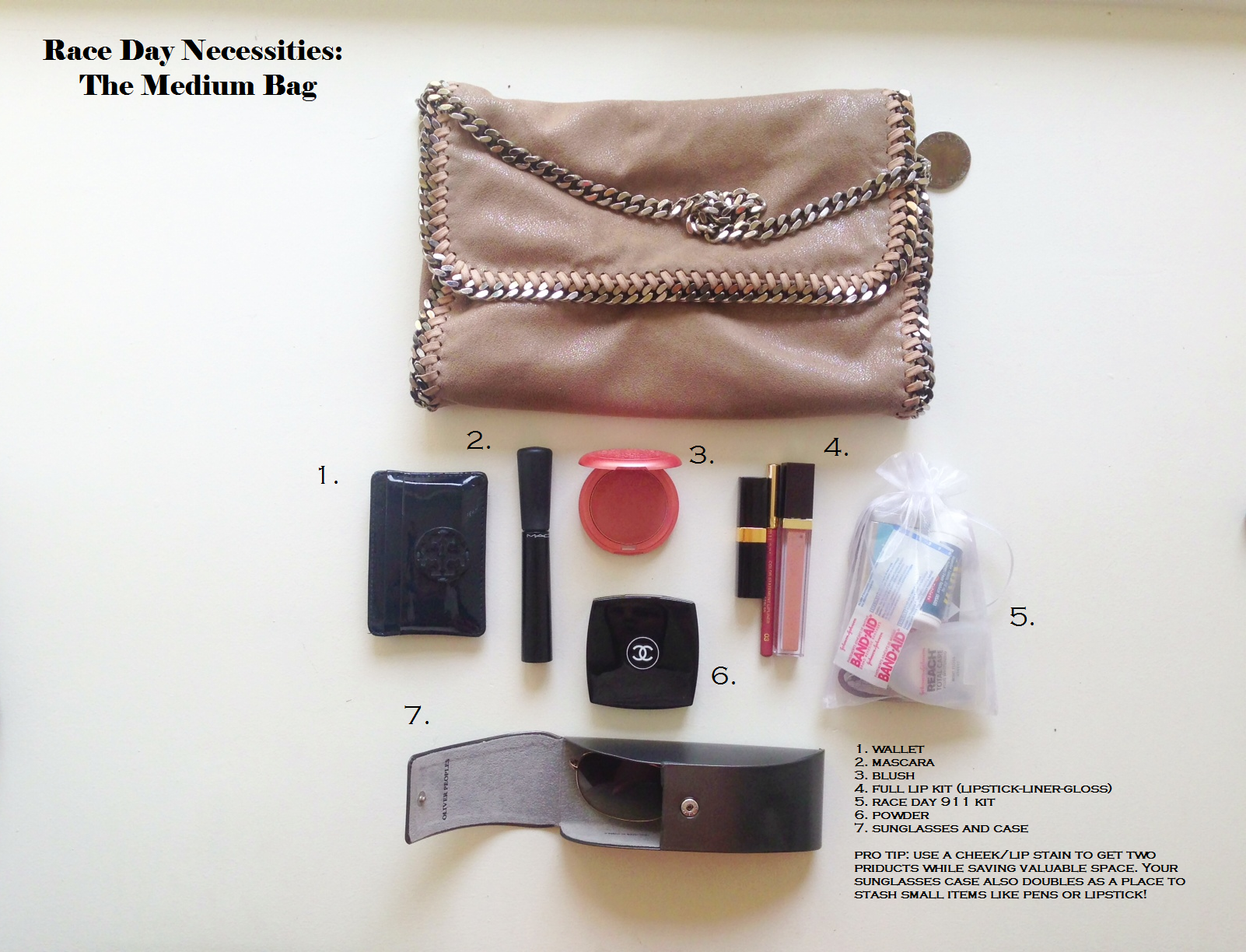 If you are heading to the races dolled up...make sure you are ready. Like really...ready.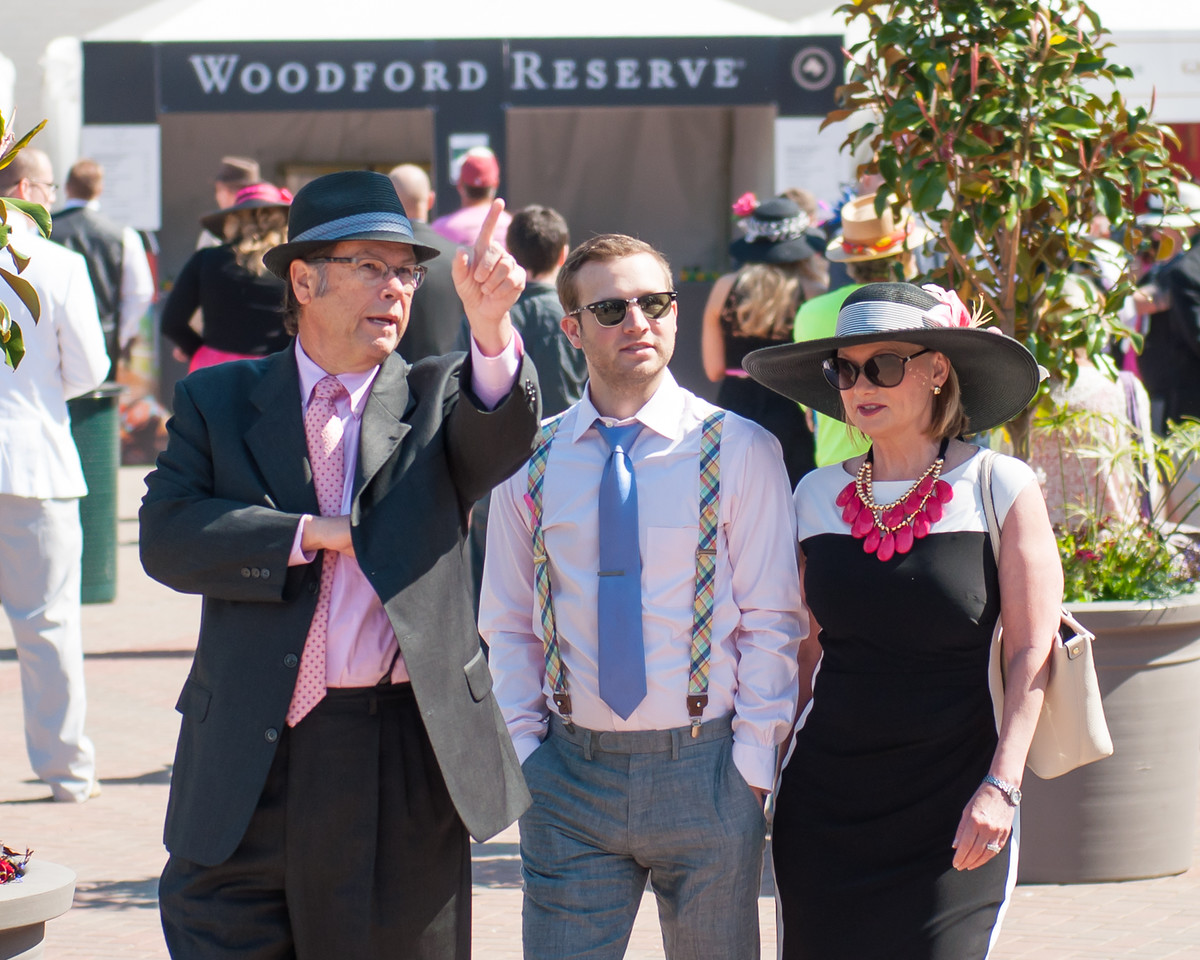 Yep its time to start thinking about Spring Racing. Here's Megan's tips on how to survive the Derby & your other big racedays!