Spring/Summer Racing Season in FINALLY HERE!!! We've got the perfect hats in stock...especially for the Triple Crown! From Couture to big brim...we've got it all!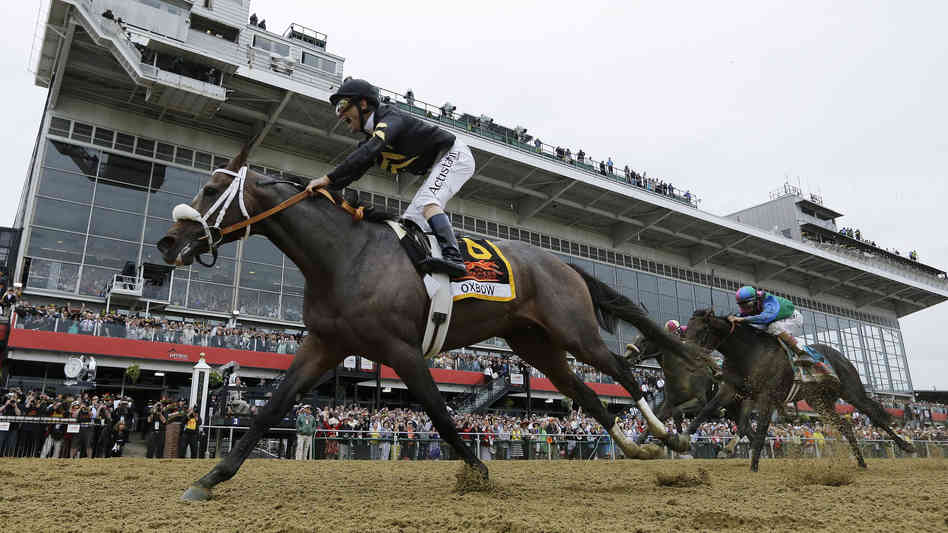 No TC Champion this year...but a well deserved Preakness Victor nonetheless. Congrats to Oxbow and all connections! So what's next??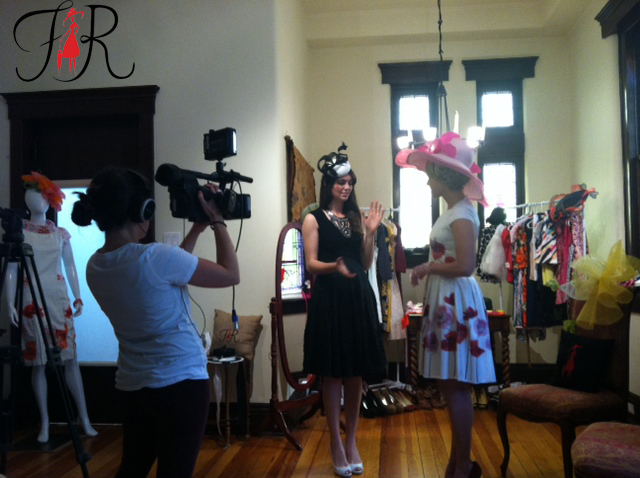 The Triple Crown is almost over and we have one more race to dress for. See what FATR's Briana dressed 1rst Look host in for the Belmont Stakes! #TripleCrownTrends
Cindy Kalnow has a very unique design aesthetic with her millinery...Oh and she wants to be a Ballet Dancer! See more about this fantastic milliner here!