Spring/Summer Racing Season in FINALLY HERE!!! We've got the perfect hats in stock...especially for the Triple Crown! From Couture to big brim...we've got it all!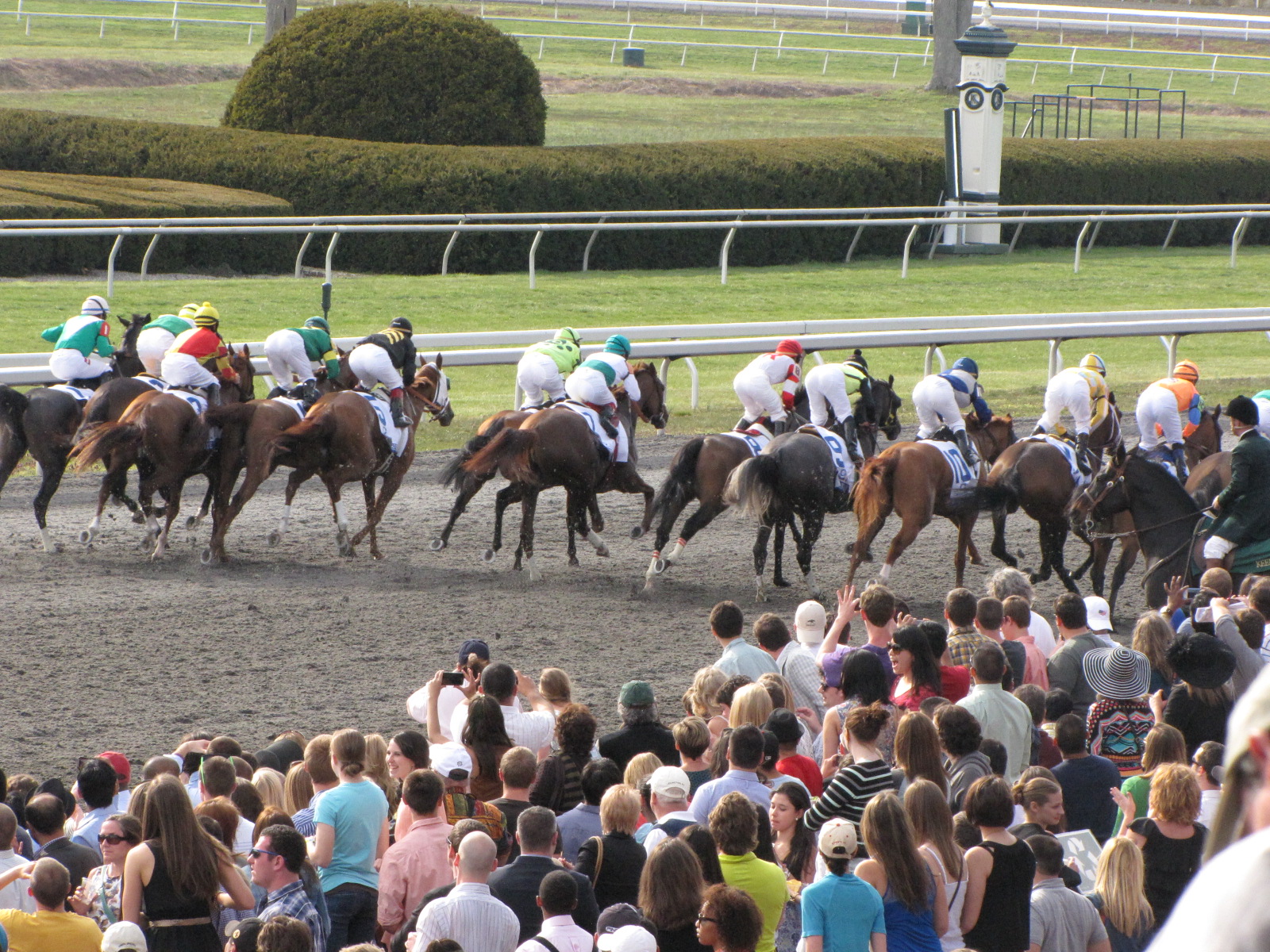 Orb is ready, set, and Going to the Preakness...do you think he can take the second leg of the Triple Crown and be our next TC Champion?
Congratulations to our winner of TOP HAT, Rose J Monzyk!! Check out all her thoughts on the competition...and having the TOP HAT!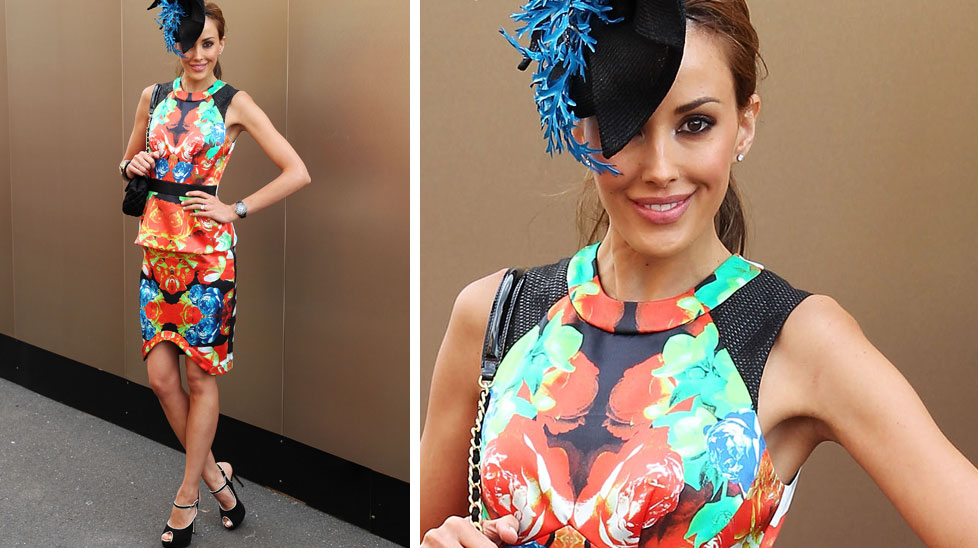 Its Preakness Stakes week and we are off to the races to see some Bold Fashion...got your outfit ready??
Cindy Kalnow has a very unique design aesthetic with her millinery...Oh and she wants to be a Ballet Dancer! See more about this fantastic milliner here!