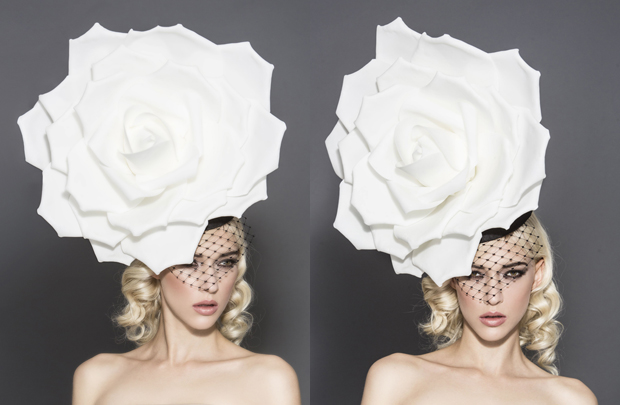 It is already that time of year - the Spring Races will quickly be here! Get ready with Fashion at the Races Millinery!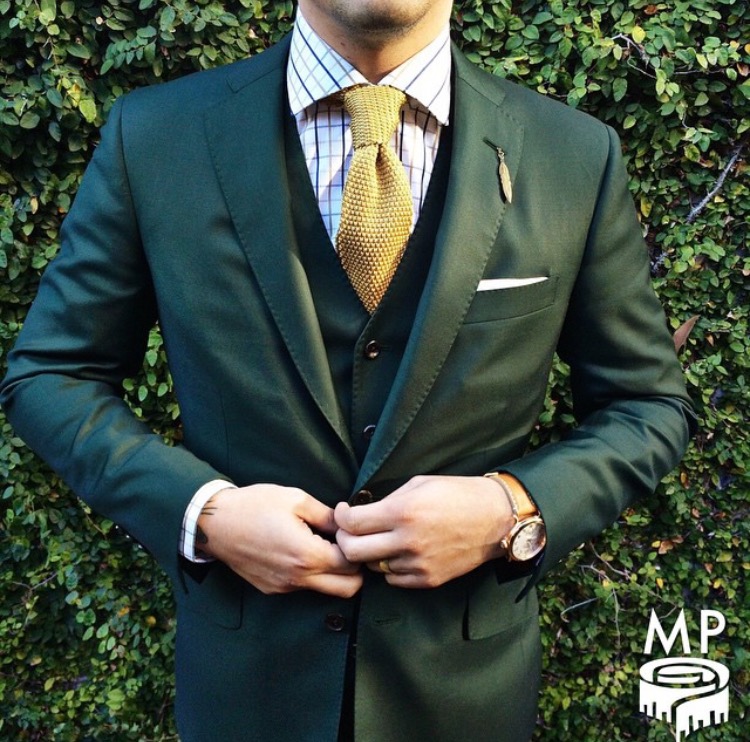 Pay attention guys! Stephen Garcia, from Tom James Clothing, has got you covered for the upcoming Championships.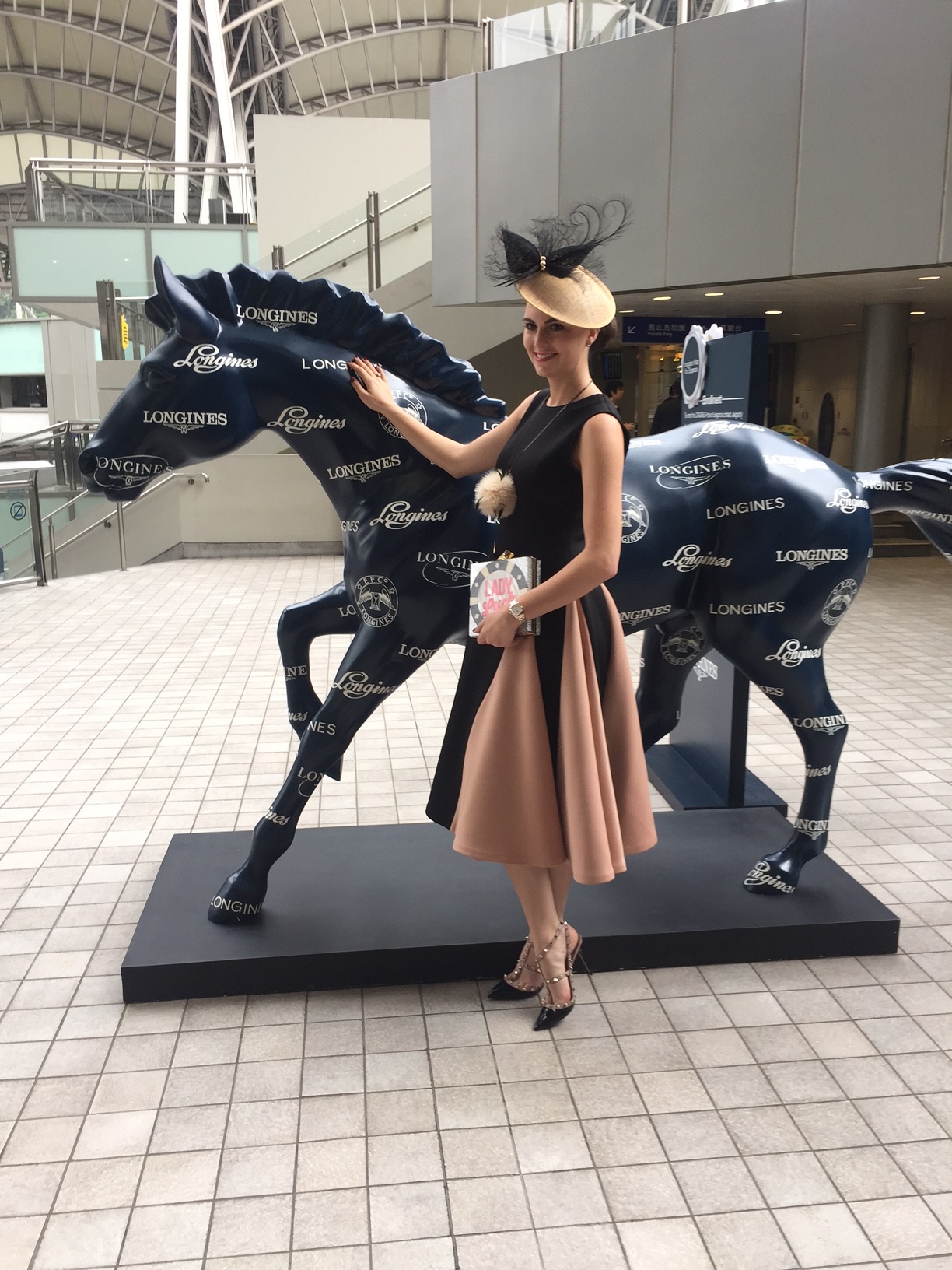 Next Stop: HONG KONG! Check out our feature from last year with new  updates just in time for December 11th's big race day.