Contact Us
Need advice on what to wear to the races? Looking to advertise on our website or social media channels? Looking for a custom hat for your perfect racing outfit??
Whatever it may be…drop us a line!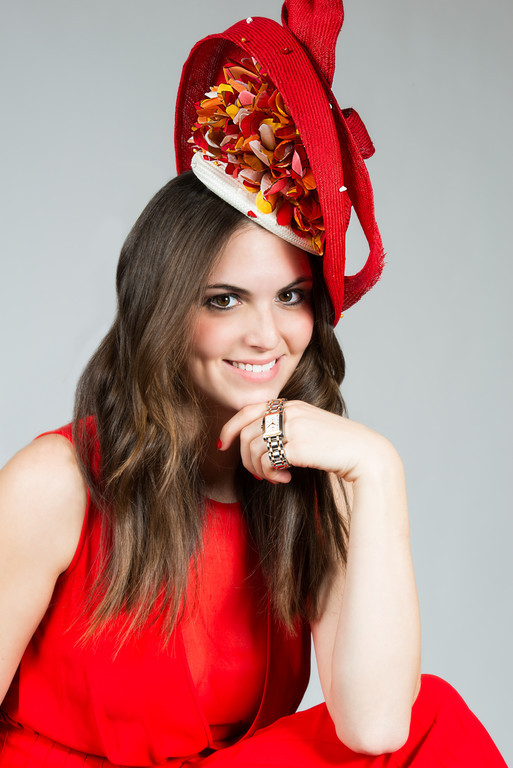 LOOKING FOR BRI MOTT??  Want to collaborate? Shoot us an email and we'll chat!
Bri Mott is available as the following:
Event Host
Spokesperson
Brand Ambassador
Fashion Consultant
On Camera Personality
Public Speaker
General Inquiries
info@fashionattheraces.com
Press & Collaboration
 briana@fashionattheraces.com