FATR Feature: Hong Kong
Last year I was invited to Hong Kong to experience the Longines Hong Kong International Races. From a fabulous Wednesday night of racing at Happy Valley to Gala's and of course the main event, it was a trip of a lifetime and one I encourage you to take! See some of the fun below with my tour of Happy Valley (O.M.G!) and my 3 Favorite Hong Kong Designers…keep scrolling to see my raceday outfit which was uber fabulous (and completely Hong Kong inspired!).
Tour Happy Valley Racecourse
This racecourse is truly a site to behold. This is not your typical track folks- brace yourself for architectural beauty that rivals that of the athletes it houses.
Located in the heart of Hong Kong, the Happy Valley Racecourse has made it the "place to be" on Wednesday nights. Typical crowds of 16,000+ every week, this track has so many different venue options for both the owner and the general public that everyone leaves wanting to return again in 7 days.
There is amazing attention to detail in each venue, see for yourself below.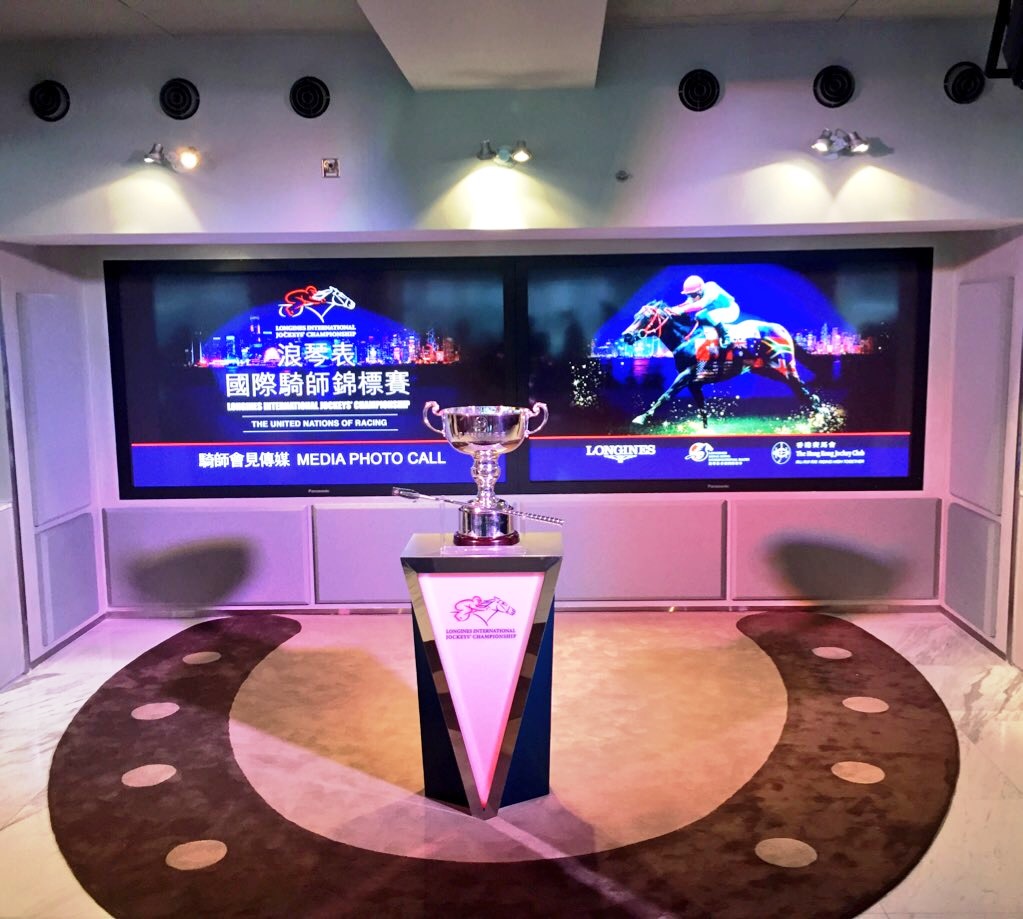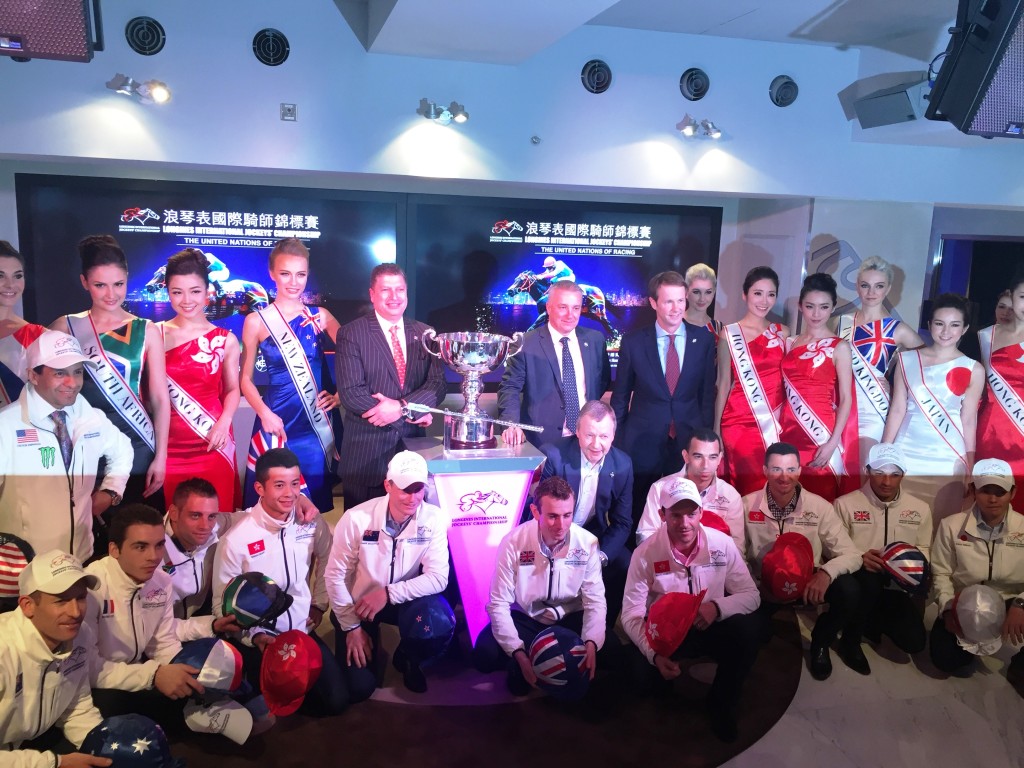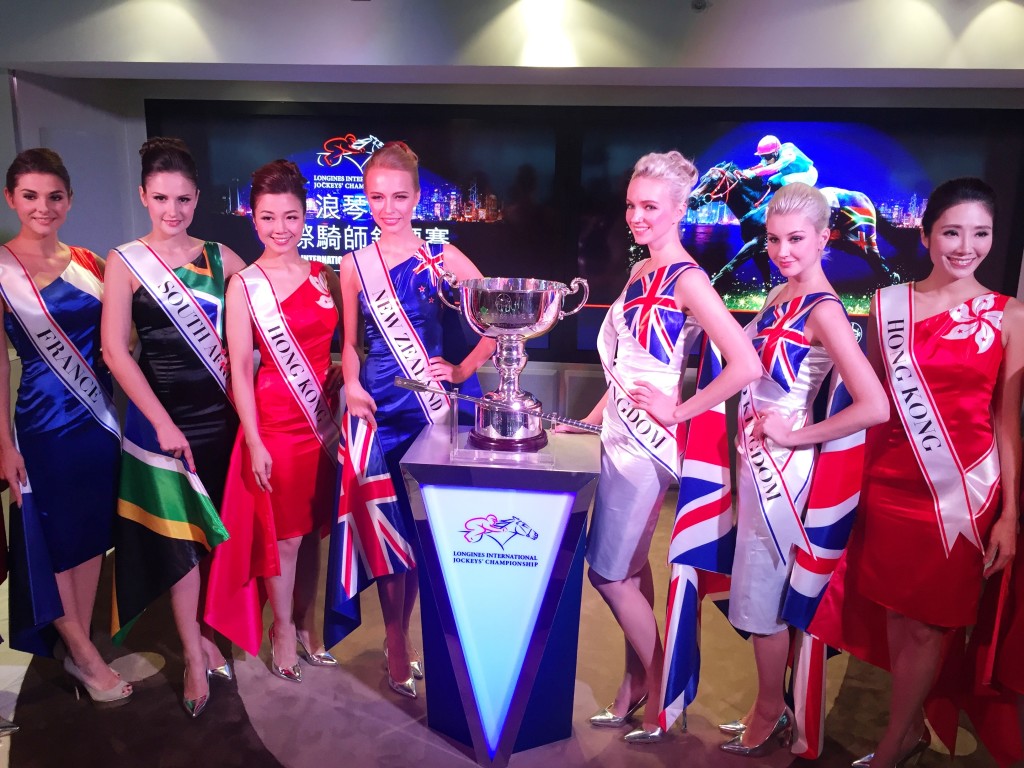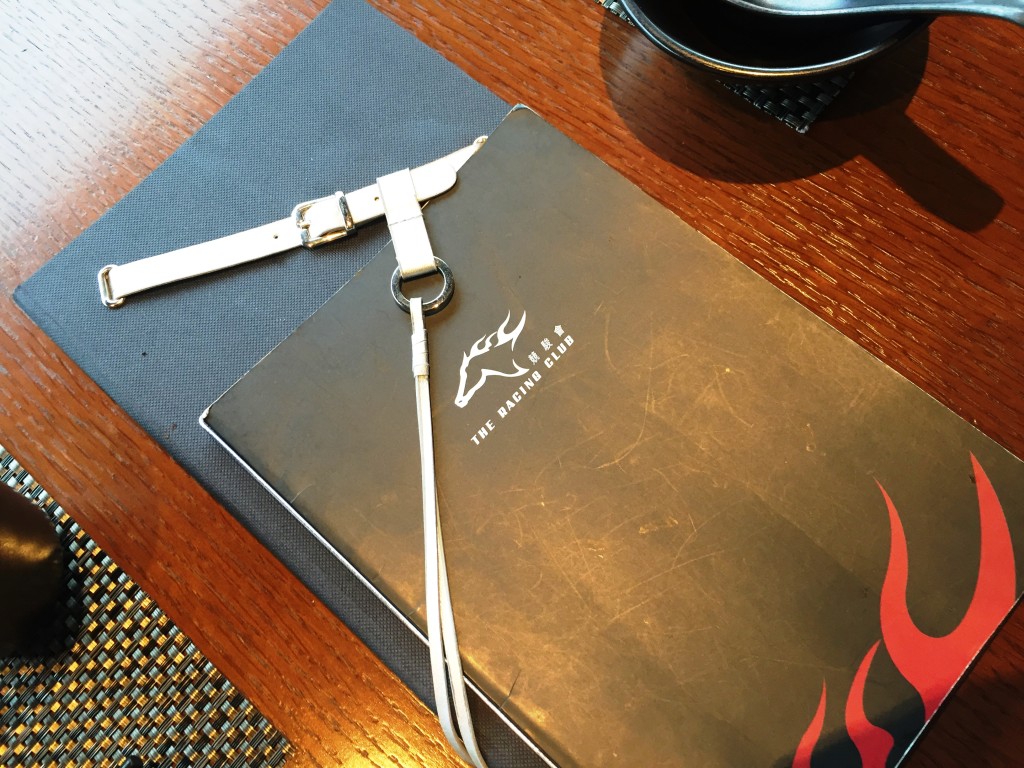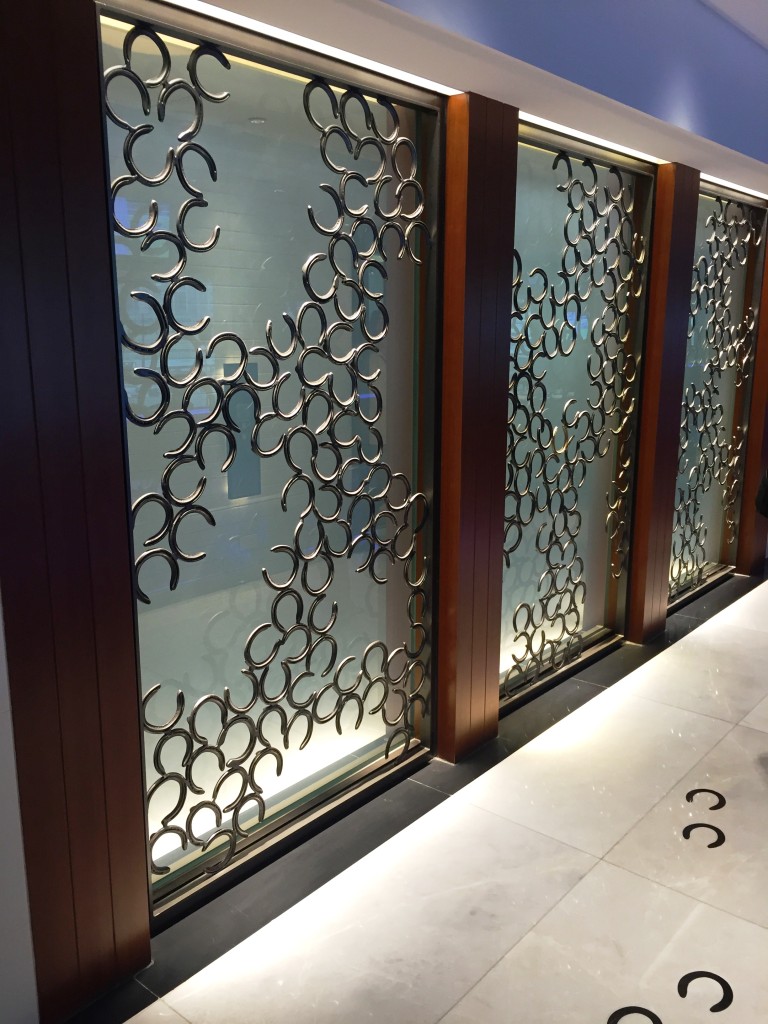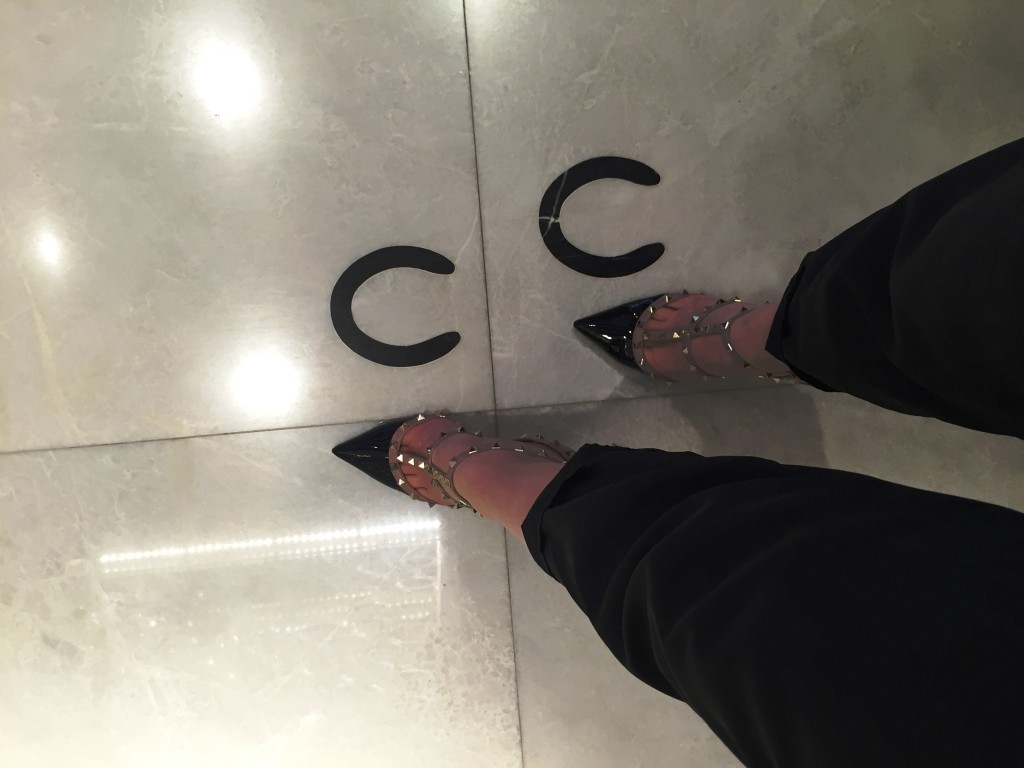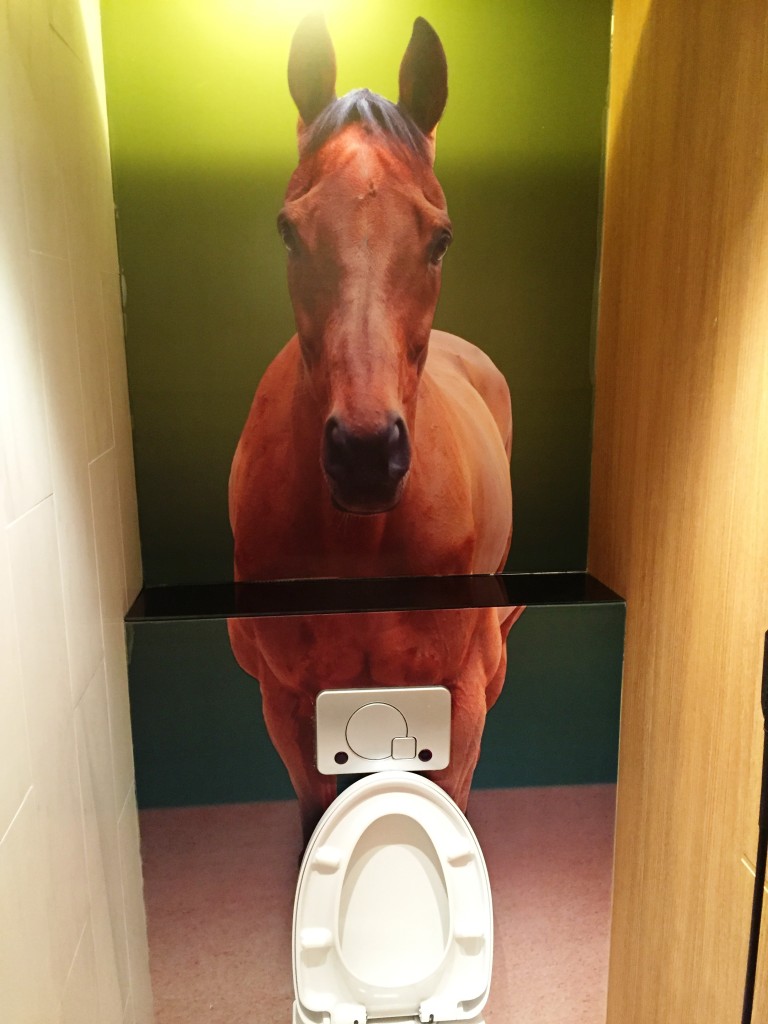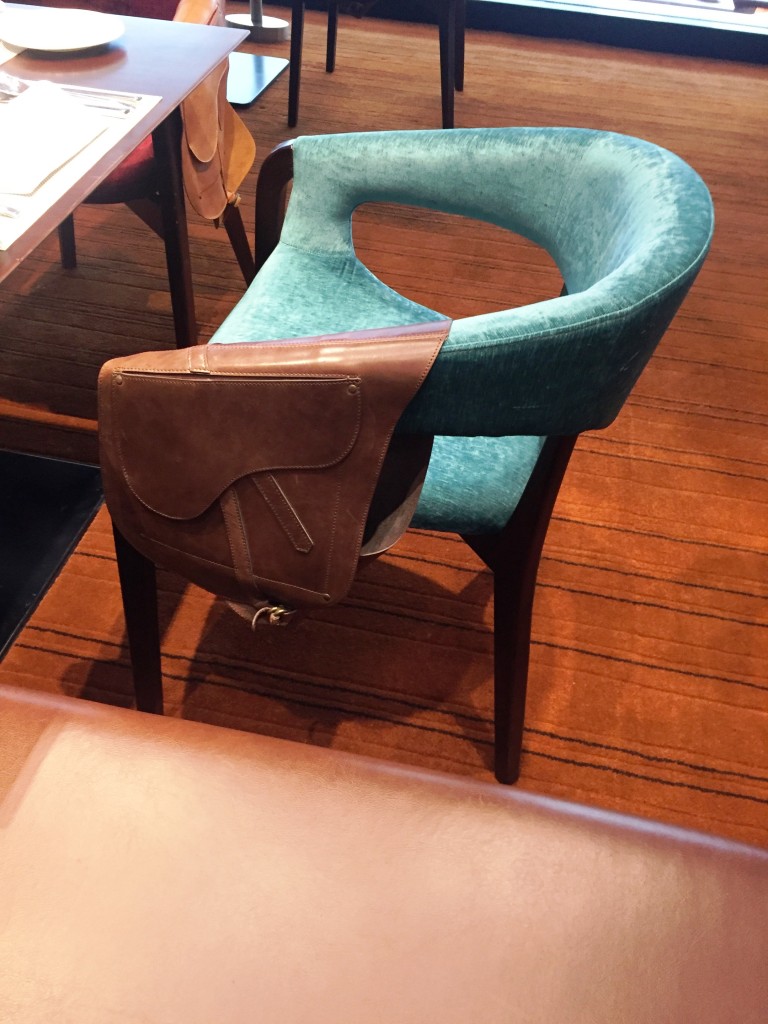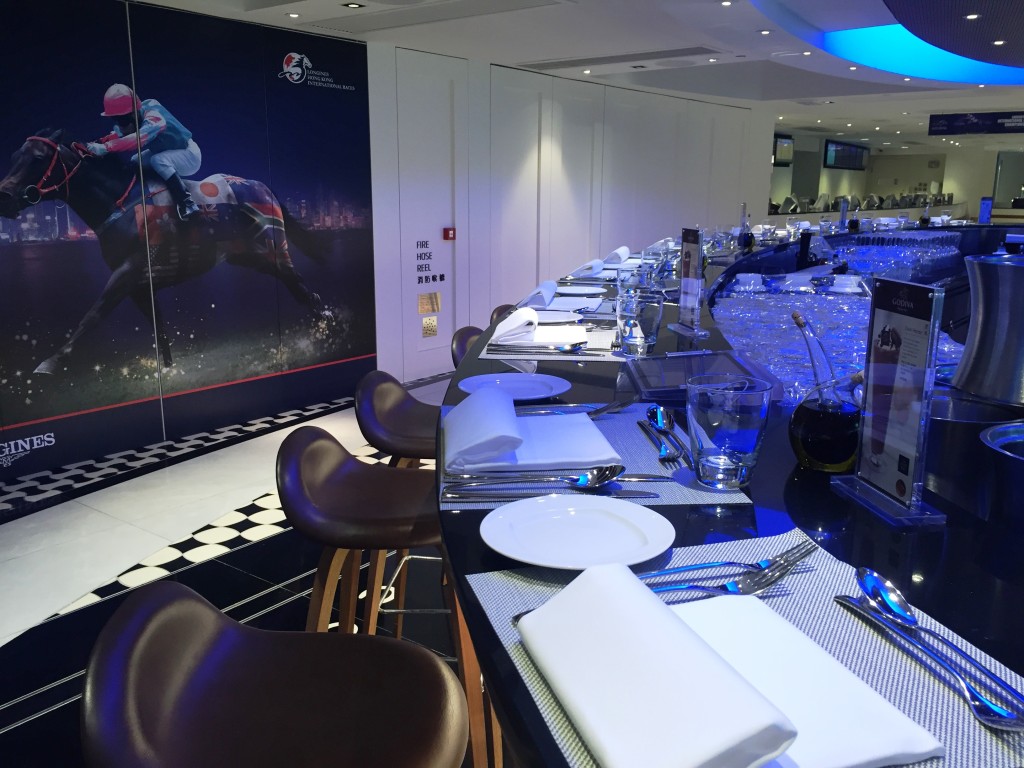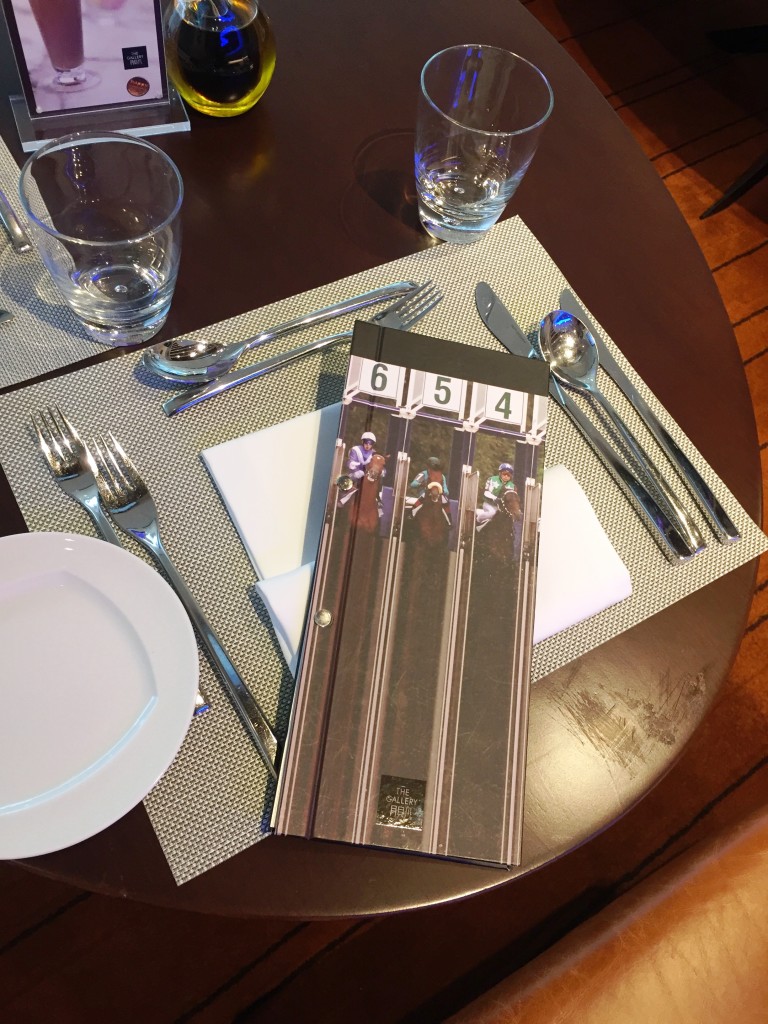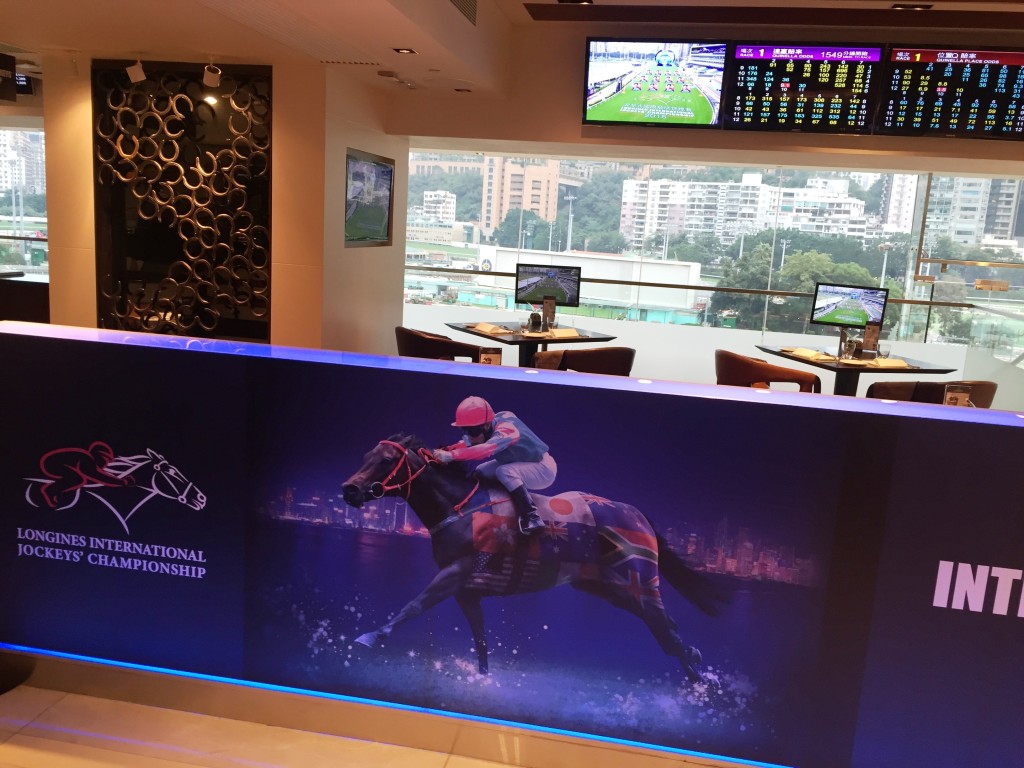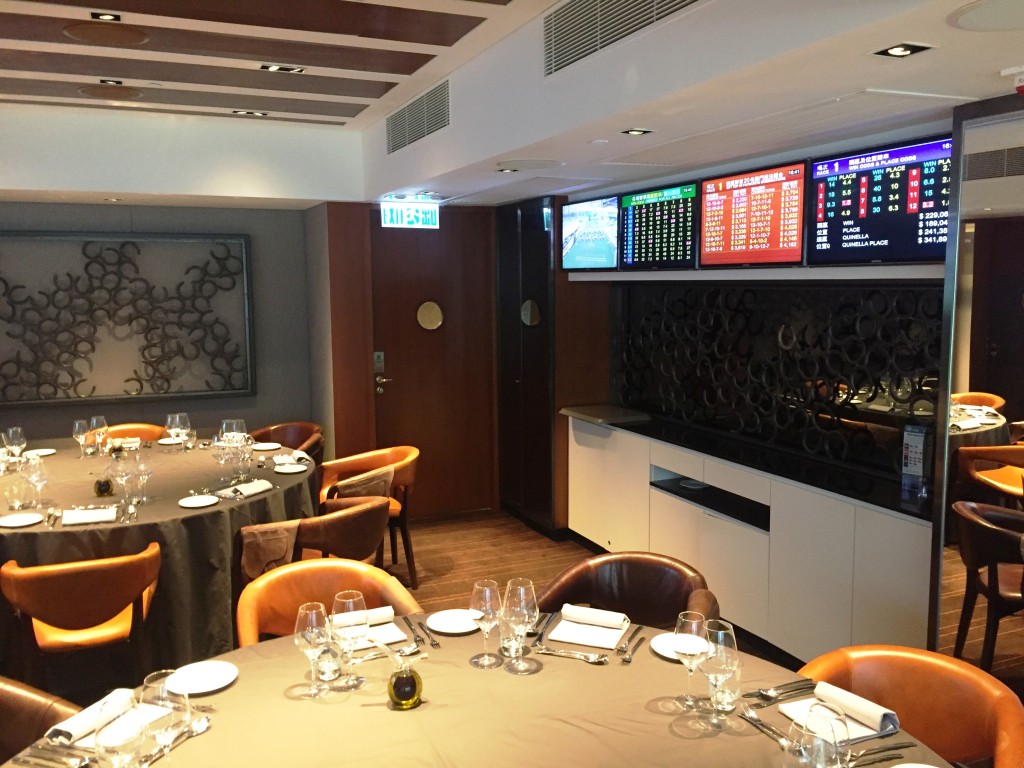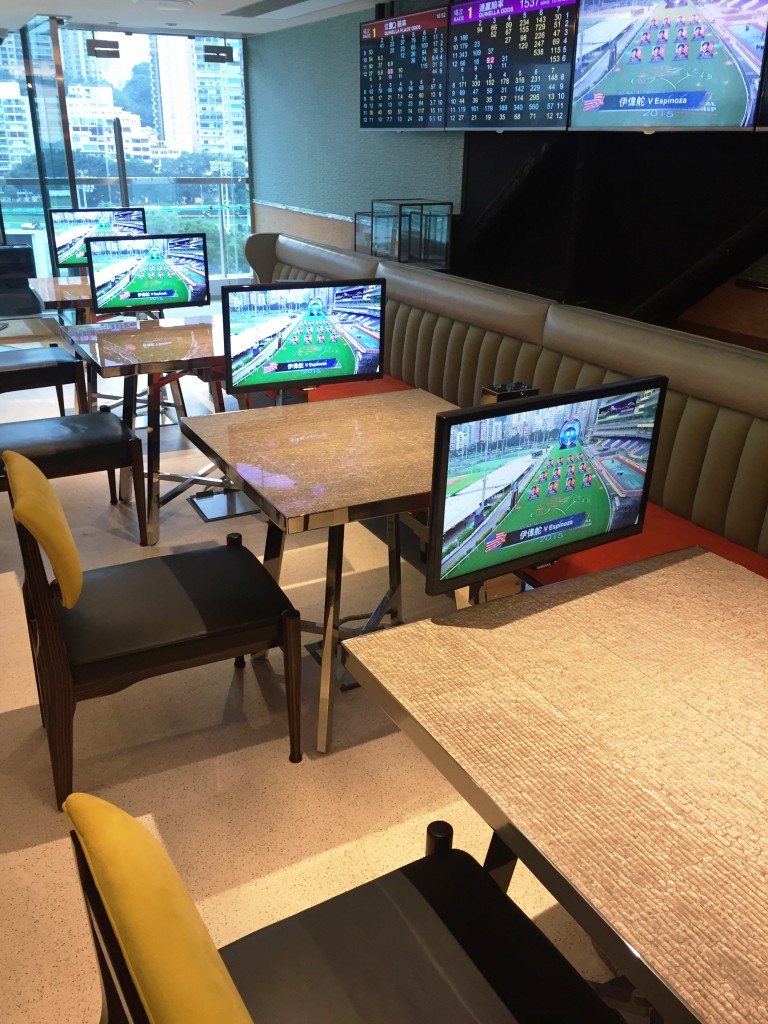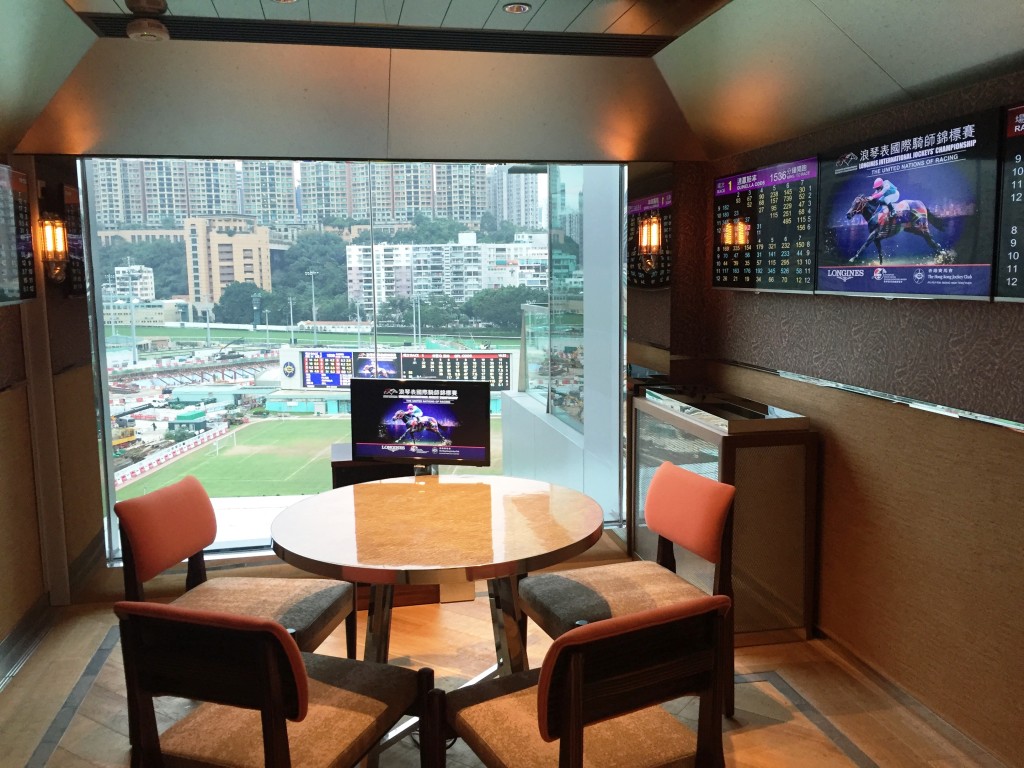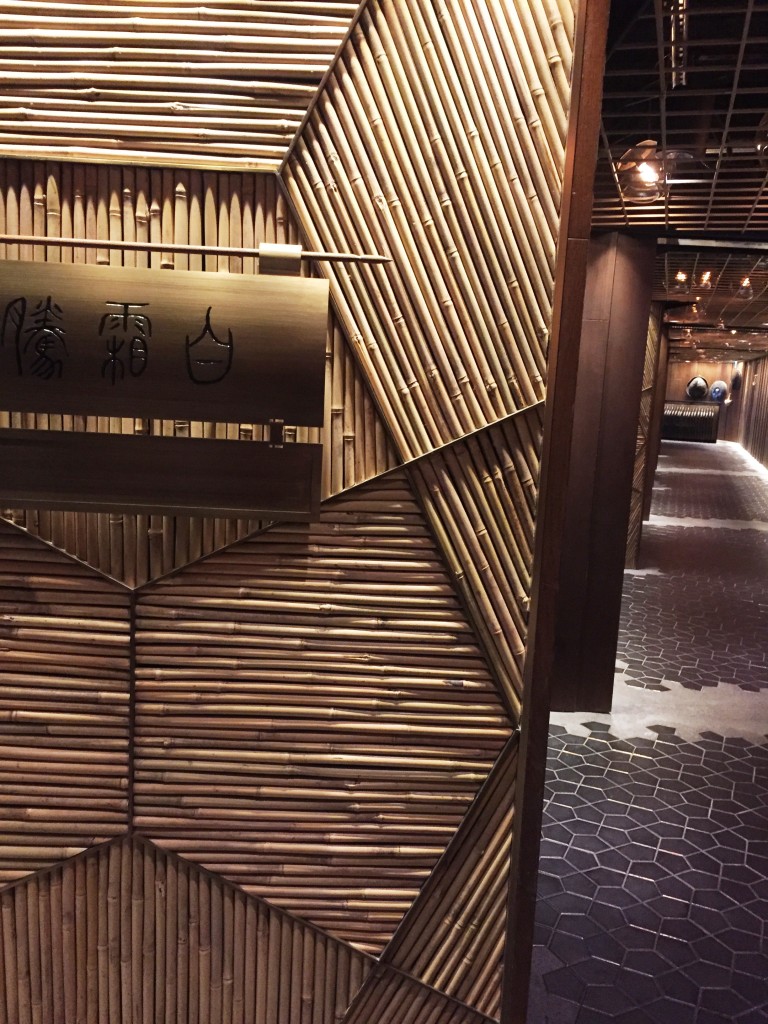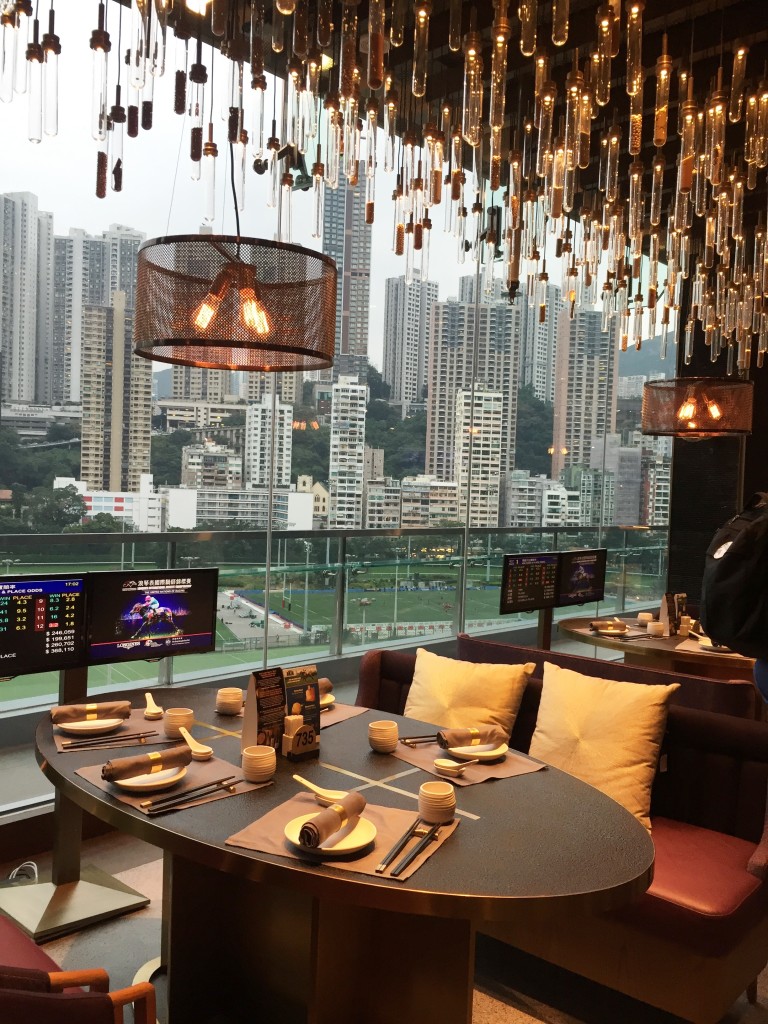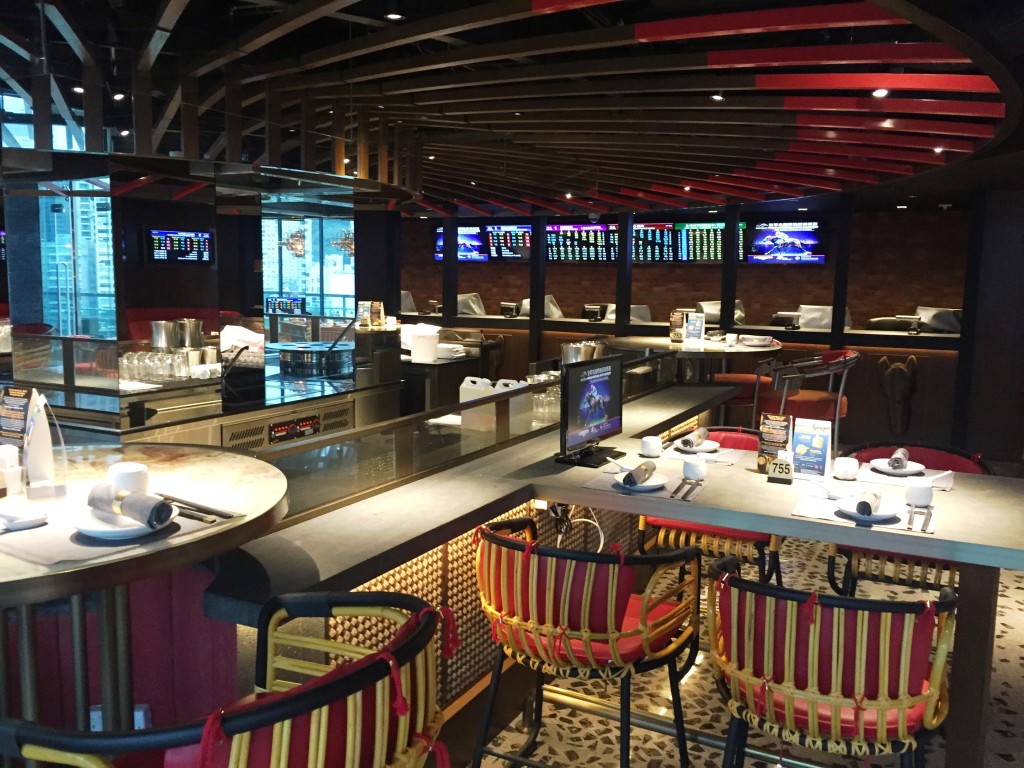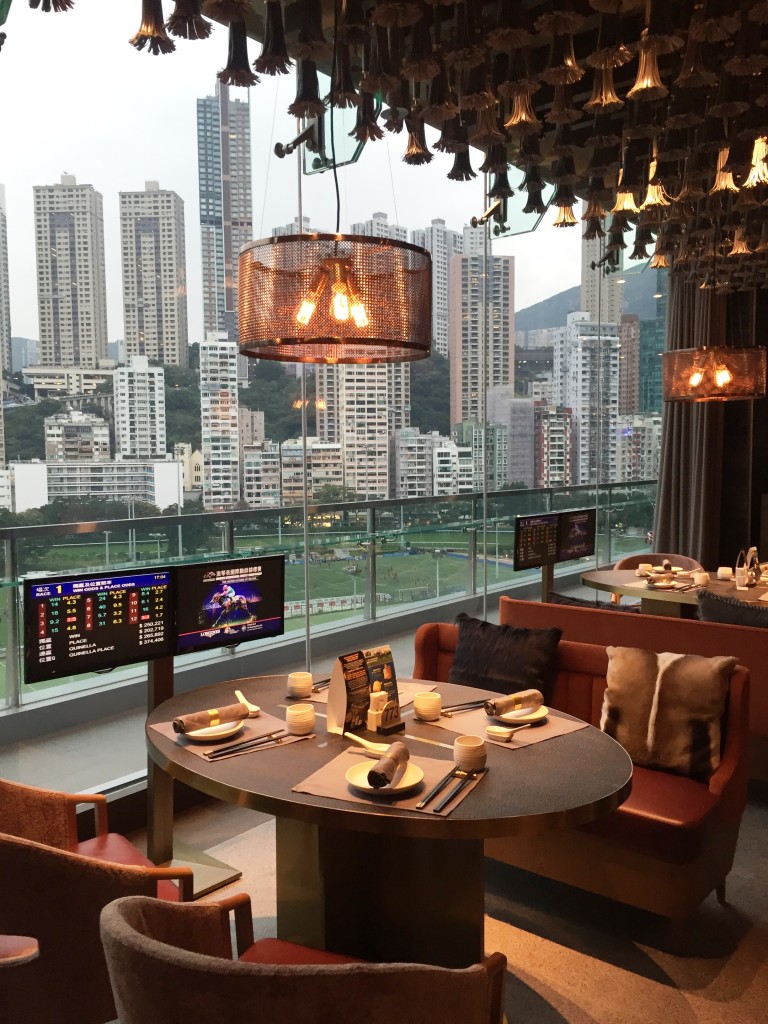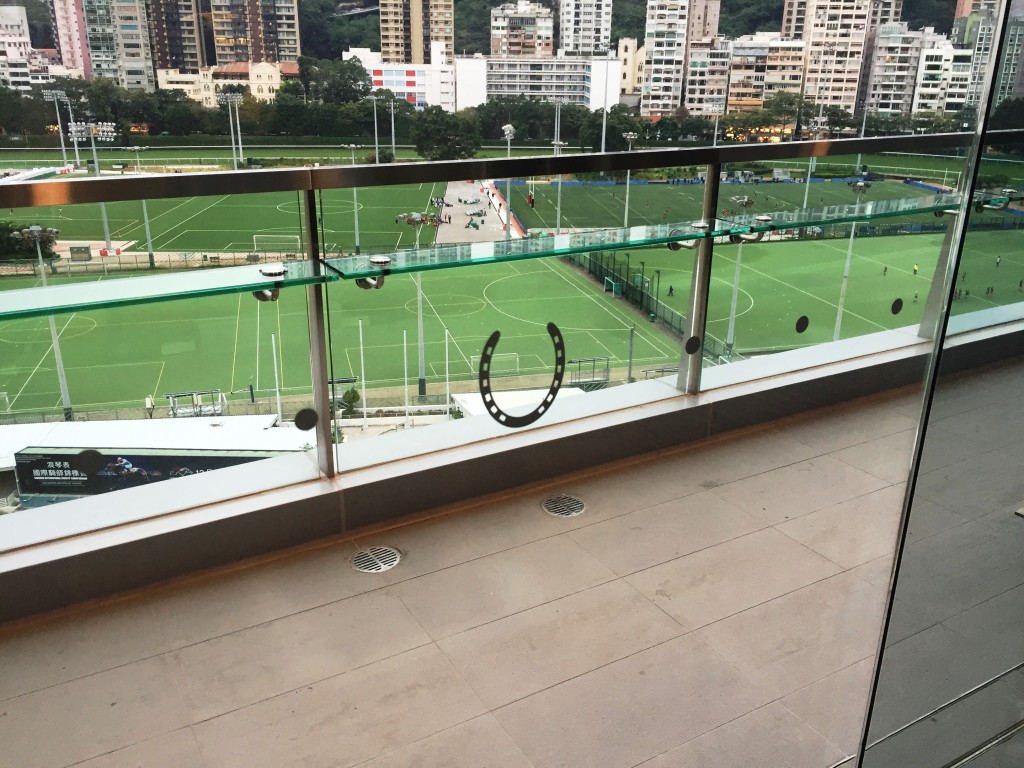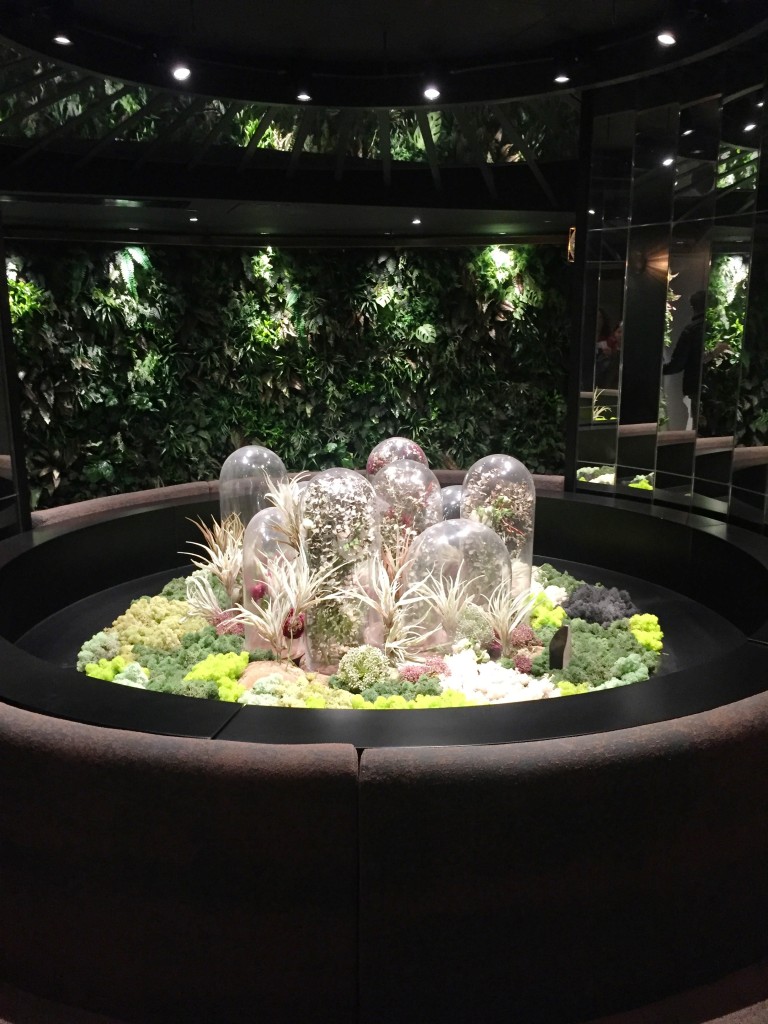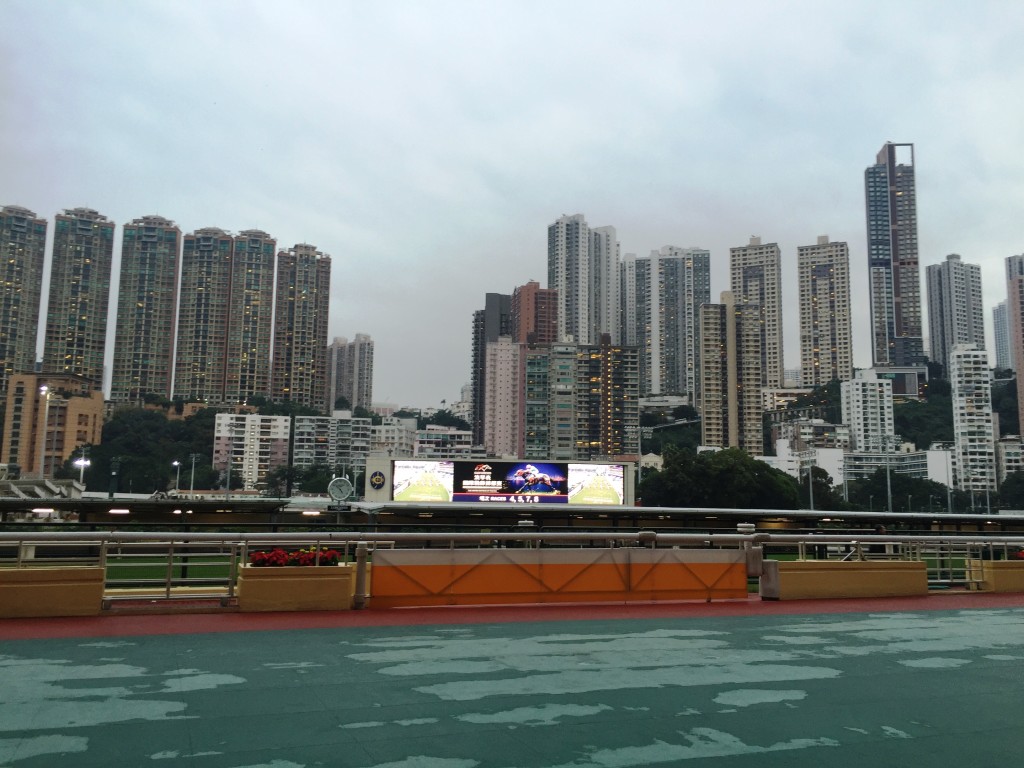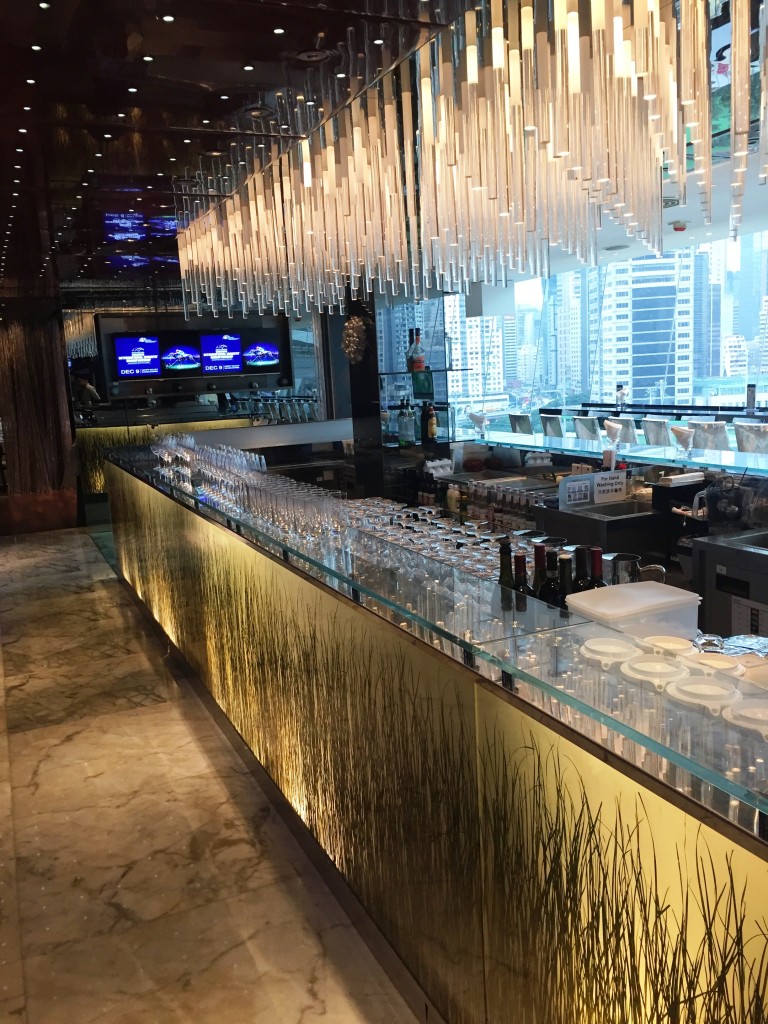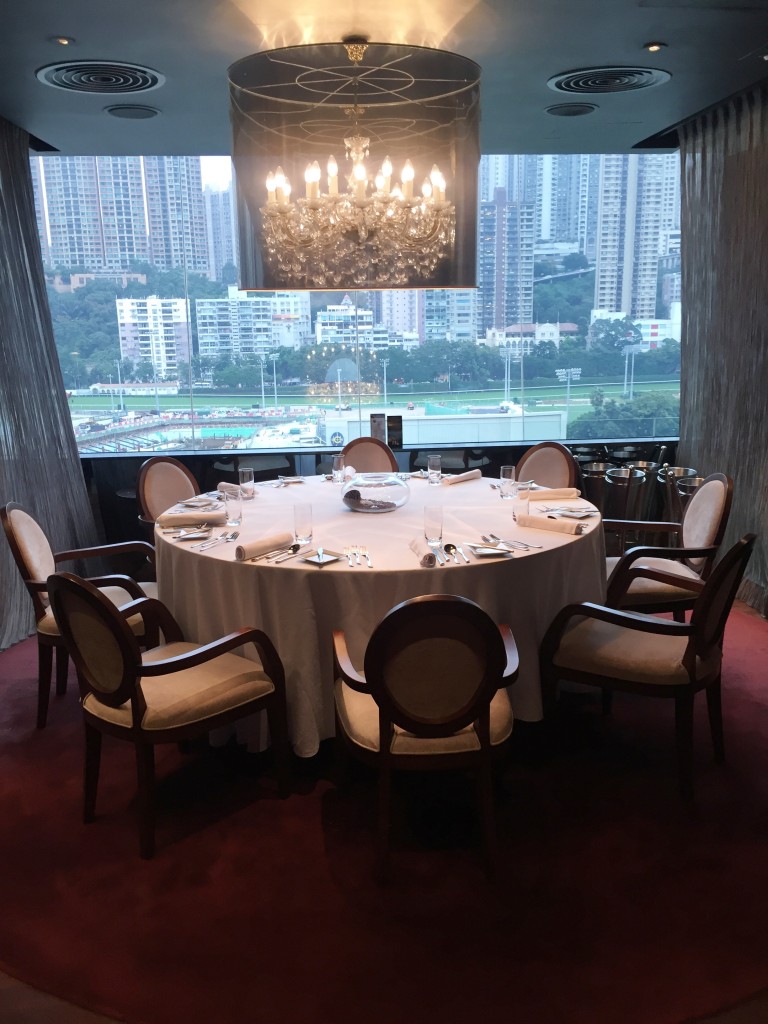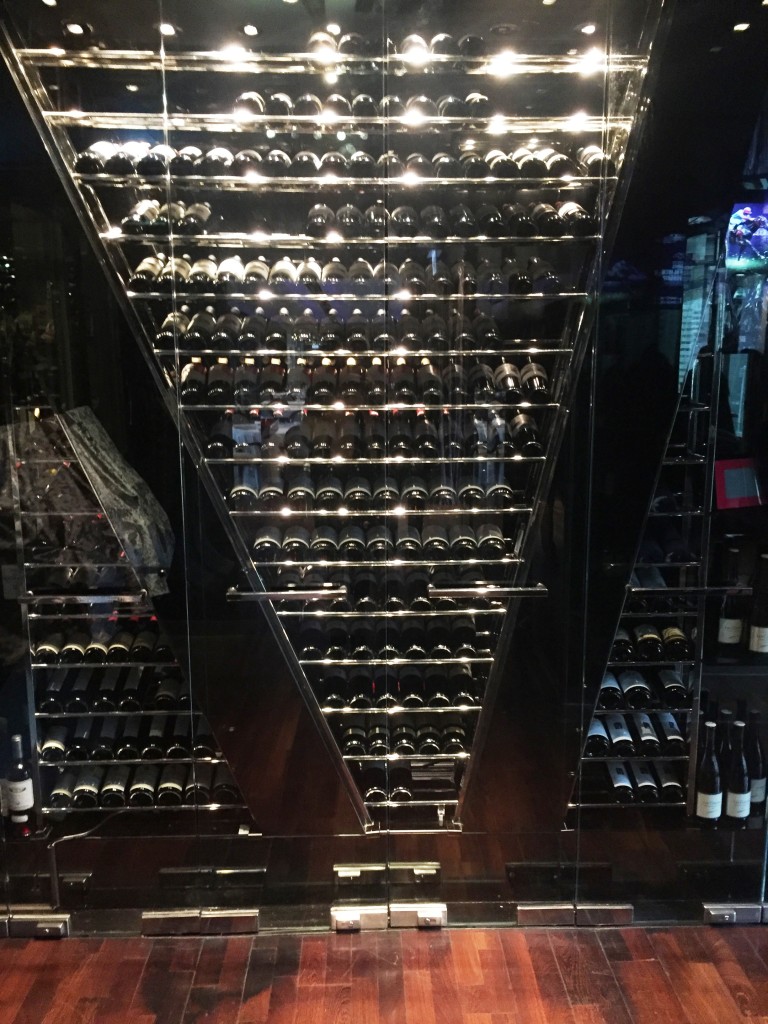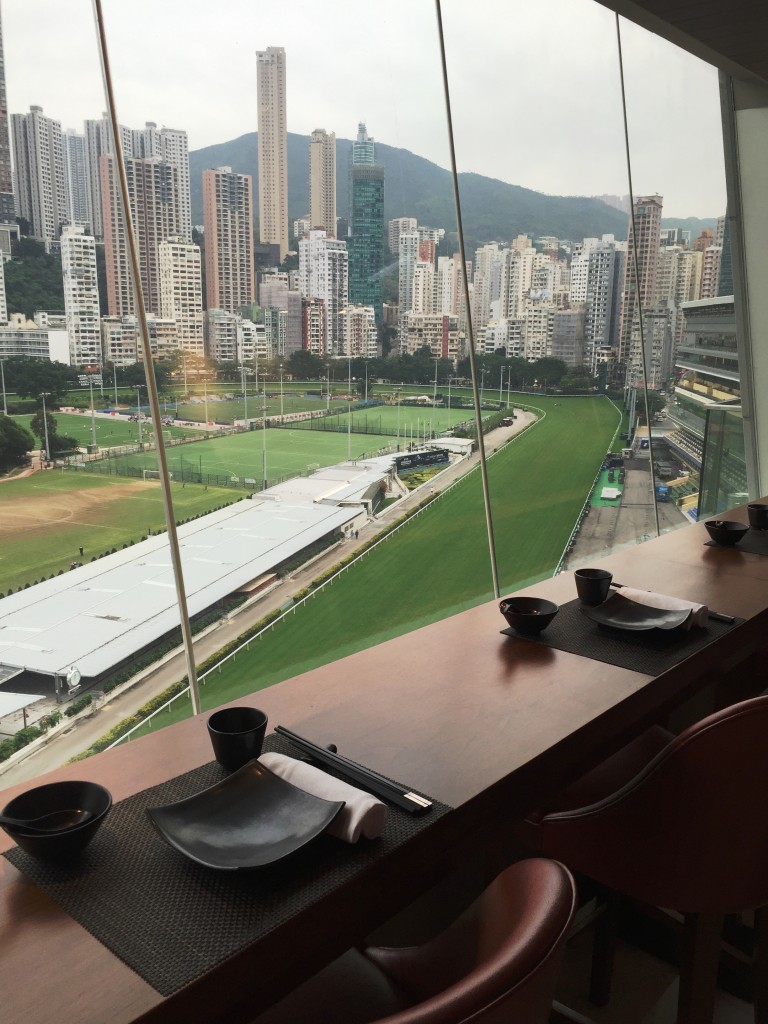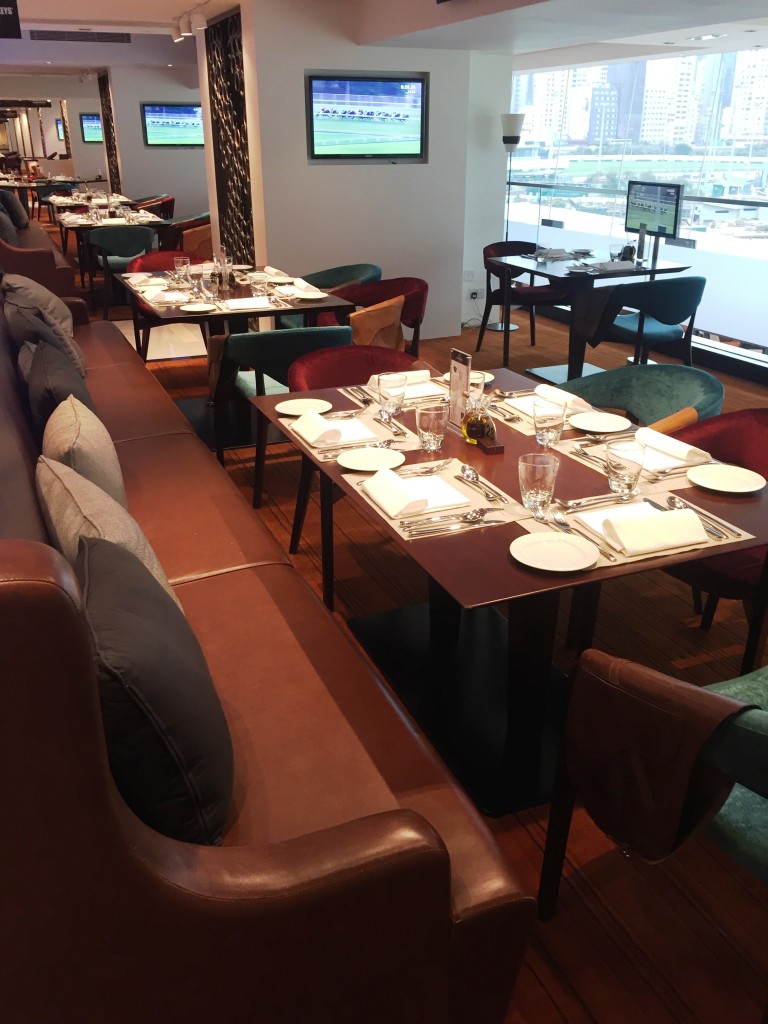 Gearing up for the #HKIR
We are just a little over two weeks away from my Hong Kong trip.  I am honored to say I've been invited as a guest by the Hong Kong Jockey Club to attend the Hong Kong International Races which include some amazing events during  the week leading in. Longines is the name sponsor here, who we LOVE, and they will have their Longines Prize of Elegance competition on raceday including a snazzy Gala the Friday before.
In preparation for my trip, I've been googling daily and interacting with some HK home-towners on social media. From food, to shopping, to designers, to racehorses- hopefully I will be a pro by the time I step foot on the plane! Doubtful…but hopefully.
Here are some of my favorite finds so far:
SARAH LAI
Launched only two years ago, the Sarah Lai lable has taken Hong Kong by storm. Sarah, born and raised in a traditional Chinese family in Hong Kong, inherited her mother's exquisite taste and elegance which shows in her designs. Sarah graduated from Cornell University (which is just a short drive from where my family lives!) and pursued a career in finance working for prestigious financial institutions but still immersing herself in the fashion world. She soon switched her efforts to solely fashion. Her brand fits with Fashion at the Races so well. From her website:  "Born out of her desire to re-imagine the timeless elegance of the bygone era, the Sarah Lai label seeks to intertwine this quaint allure with the freedom and functionality of the modern day women's wardrobe. Embodied with this design philosophy, the Sarah Lai collection is made specifically for contemporary and sophisticated women with the savoir vivre and cosmopolitan world-view, while embracing a timeless aesthetic of grace and refinement." #swoon
See some of my favorites here (and shop them!):
KOTUR
Fiona Kotur Marin (who, by the way, is also the co-founder of Tory Burch) is a famous bag designer with her base in Hong Kong. Known for her unique chic clutches, her brand can be found in high-end stores including Bergdorf Goodman and Harvey Nichols. Where have you seen them? Red carpets, Gossip Girl (fav!) and who knows where else. They are a little pricey but they look the part. Take a peek at her shoe designs as well- you won't be disappointed. Read more about Fiona here.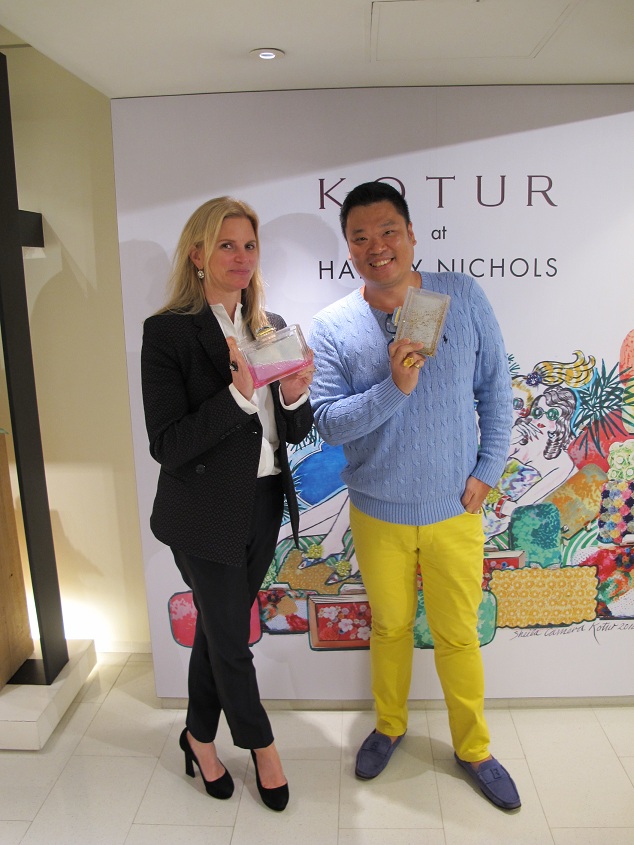 Here's some of my favorite products on the site now:
Melissa Bui
Dreaming of gowns for the Longines Gala the Friday before raceday and I came across Melissa Bui's stunning designs. With her shiny fabrics, detailed beading and classic silhouettes, Bui's designs are perfect for a dressy affair. "Clothing is an art-form, just like a painting. The shell of the clothing is my canvas, and the embellishments I add are simply the paint," says Melissa of her design process. Melissa studied embroidery at the London College of Fashion. The Melissa Bui collection is defined by a retro-chic meets modern- feminine aesthetic, and features a vibrant mix of colors, textures, mesmerizing details and delicate embellishments.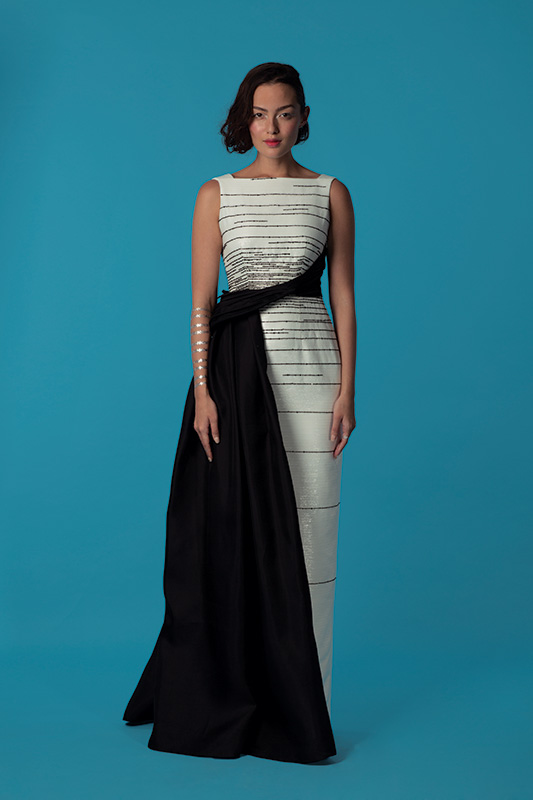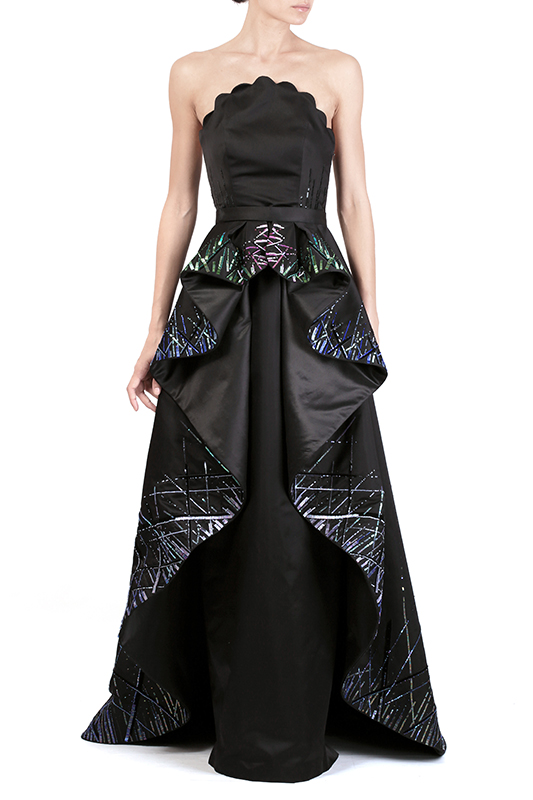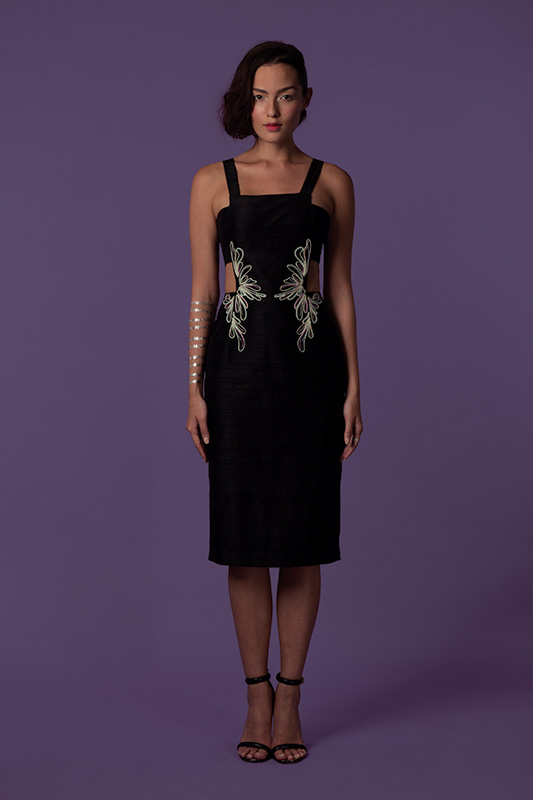 What Bri Mott Wore…
Longines Hong Kong International Races
This is what the whole week led up to and I couldn't wait to get dressed up and head to Sha Tin racecourse.
I spoiled myself with a phenomenal hair and make up job by Vicky Lai at the Makeup Parlor. She came to my hotel and did me up! It was one of the best H&M jobs I've ever had…she worked with such precision and detail. My eyebrows were like a masterpiece…seriously.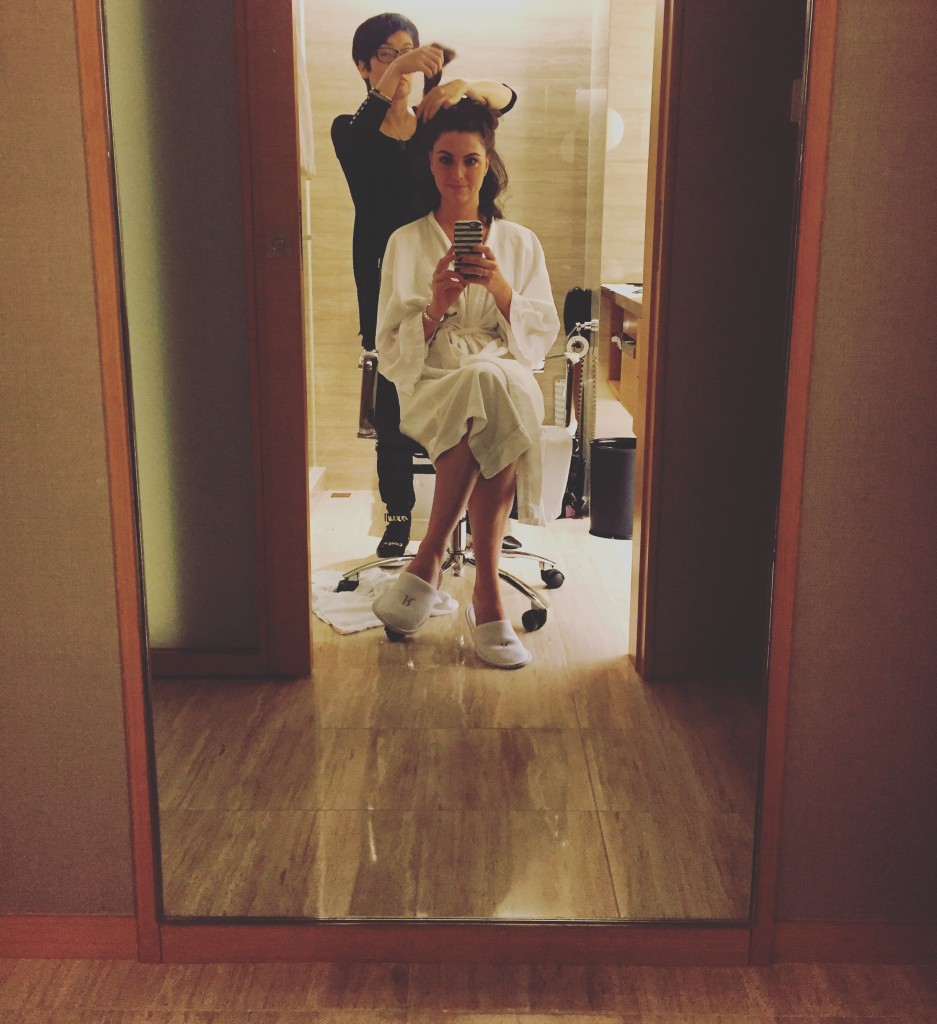 For the main part of my raceday wear I worked with talented Hong Kong designer, Sarah Lai, and grabbed one of her most popular pieces.  The Lilian Dress had the A-line shape and midi length (my favorite!) that is perfect for the races. It is made with a heavier fabric which kept me warm when the night turned a bit chilly.
***After wearing this dress, I couldn't get enough of Sarah's designs! I wore a dress of hers to the Queen's Plate at Woodbine as well as the Belmont Stakes in NYC. Both are still available! 
I sent a photo of the dress to milliner Karen Morris, a Hong Kong native now living in the US who then designed a piece to match. As always, her hats are so easy to wear and absolutely stunning. She designed two for the race and I chose the disc shape one to wear.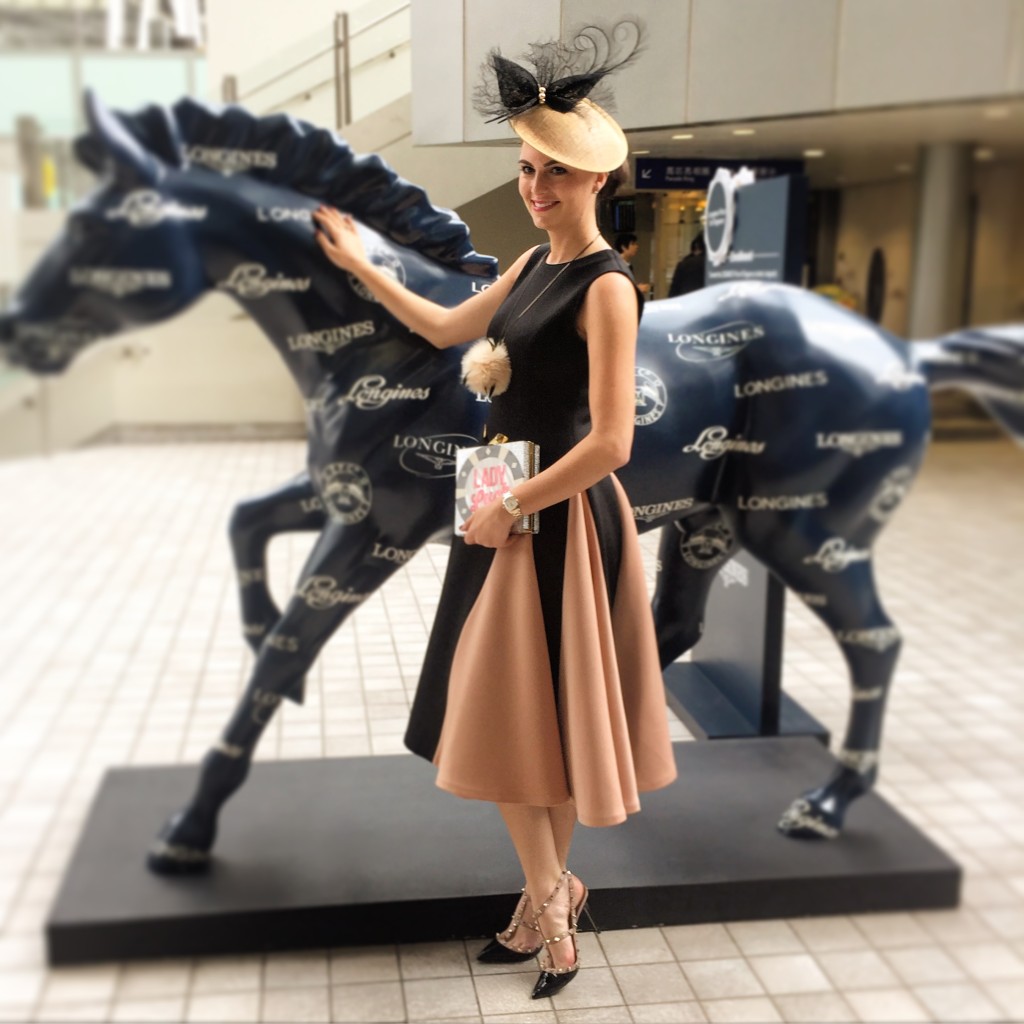 I knew it was going to be a long long day on my feet so I decided to stick with my trusty Valentino's. I of course added some Dr. Scholl's inserts…any smart gal would.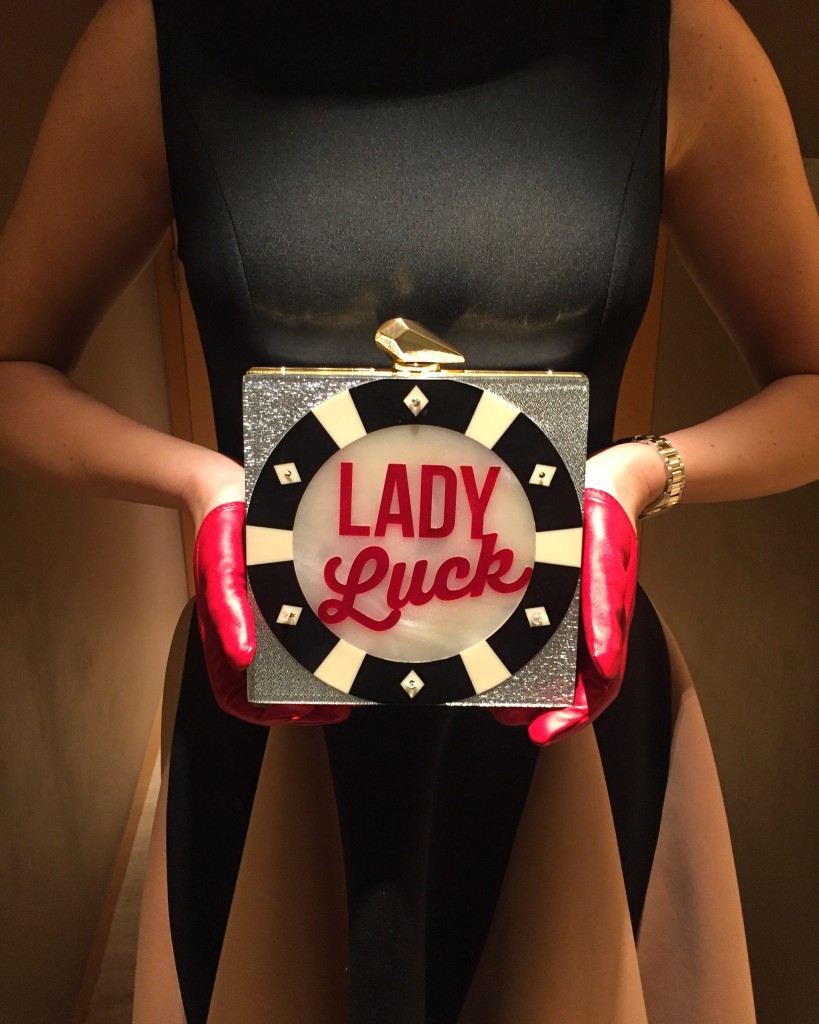 Lastly one of the coolest clutches I've ever worn was this Lady Luck bag designed by Fiona Kutor. It lights up when it senses
movement…yes this is like the light up sneakers you used to wear as a kid…but couture!!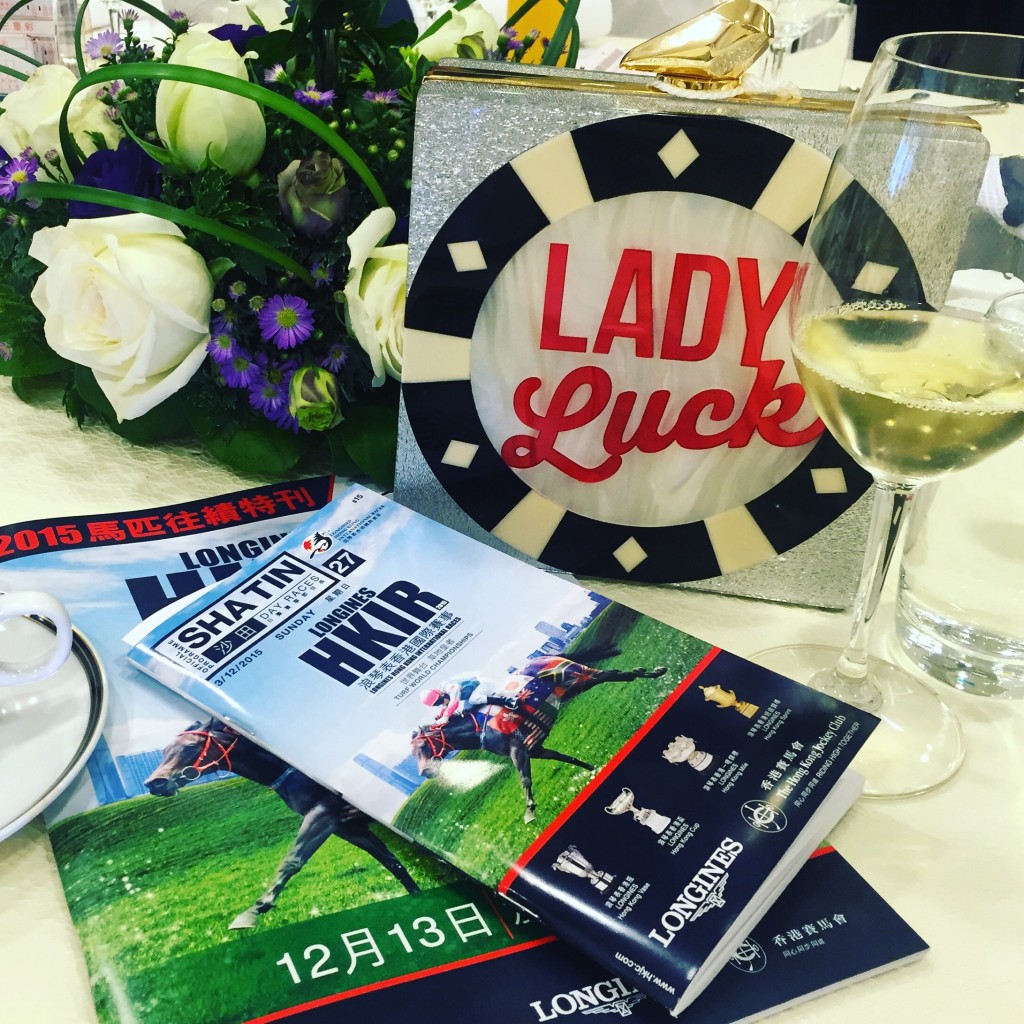 Have to tell you a funny story though…I am standing there waiting for the fashion competition to start and all of a sudden Simon Baker is next to me (we met at the Kentucky Oaks a few years prior) and he goes…"is that working for you??" I of course thought he was talking about the lights….but no, he wants talking about the "Luck" in Lady Luck. And voila! I looked silly… 😉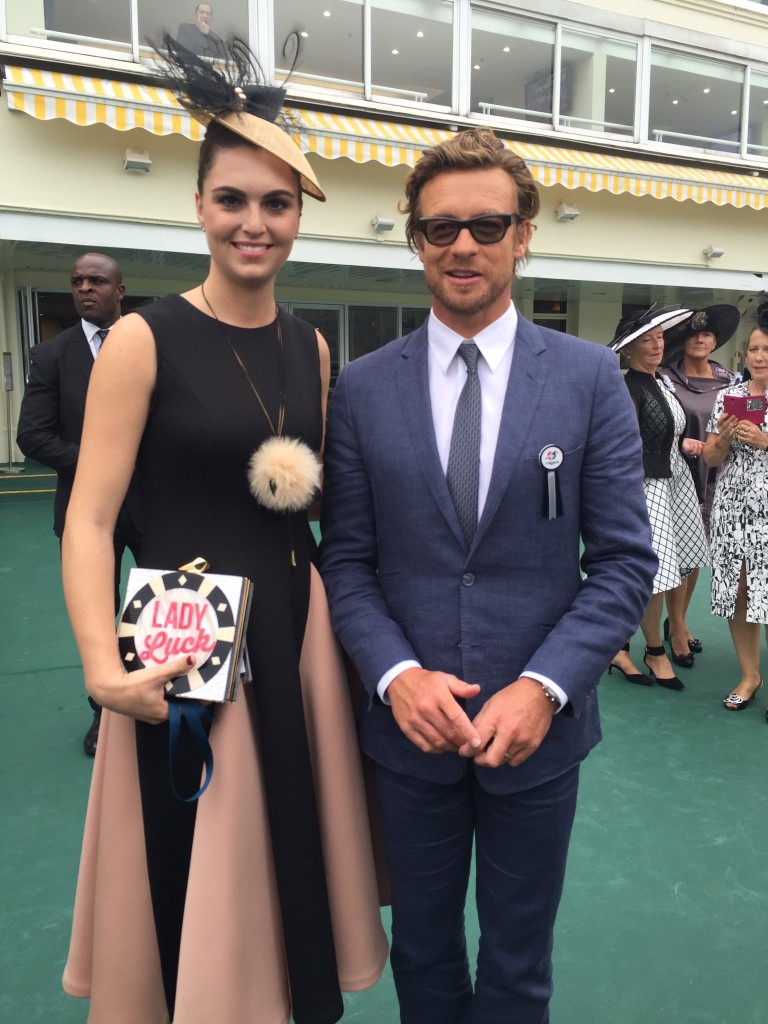 It was a day to remember for the rest of my life. It is not often I get invited to a big international event…but to fly across the world and attend a week of racing festivities?! This was an amazing trip and well worth it! Be sure to put the Hong Kong International Races on your travel roster next year…hopefully see you there!!
…Hopefully you will do better than I do with the bets…I did win but not enough to brag about…or buy a glass of wine! 😉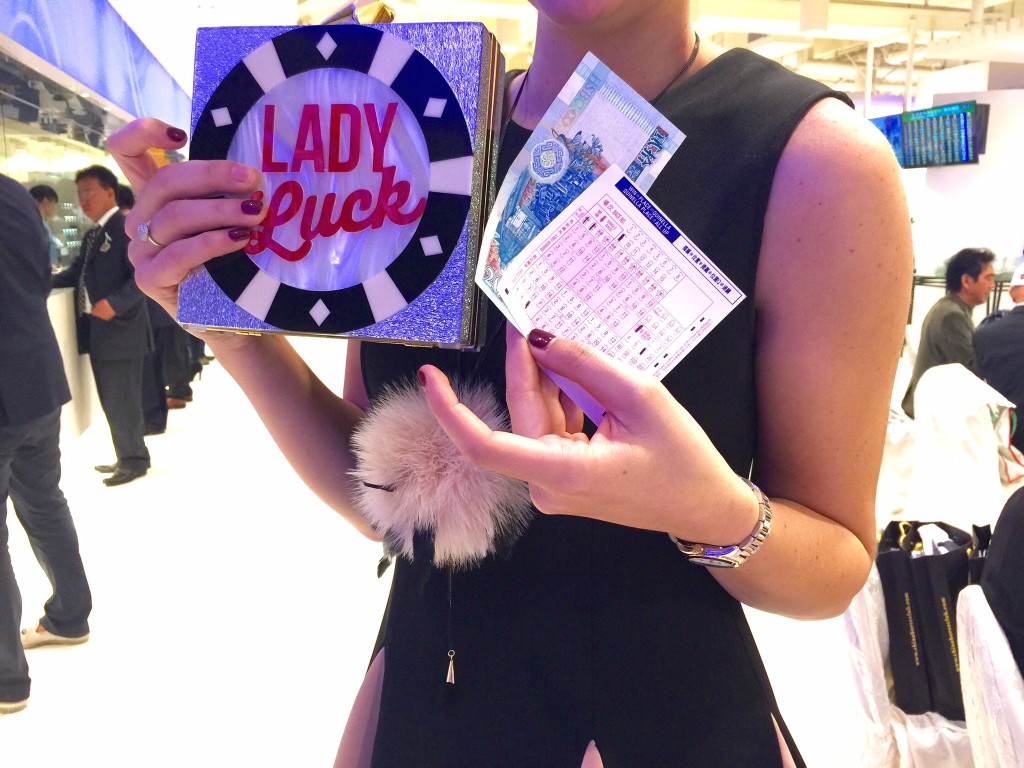 Longines Gala

What a night! I felt like  Cinderella at a ball in a dress and skirt combo by Melissa Bui. Unfortunately the pictures do not do the gown justice as there was intricate beading throughout the skirt. I was actually wearing a black gown and then stepped into a sheer and beaded skirt that went over the dress.  Melissa Bui's Fall Winter 2015 collection, 'Iridescent Nights,' is an all black collection inspired by the Hong Kong night skyline and the multifaceted 'Sunshine Azura' quartz.  Felt like a princess!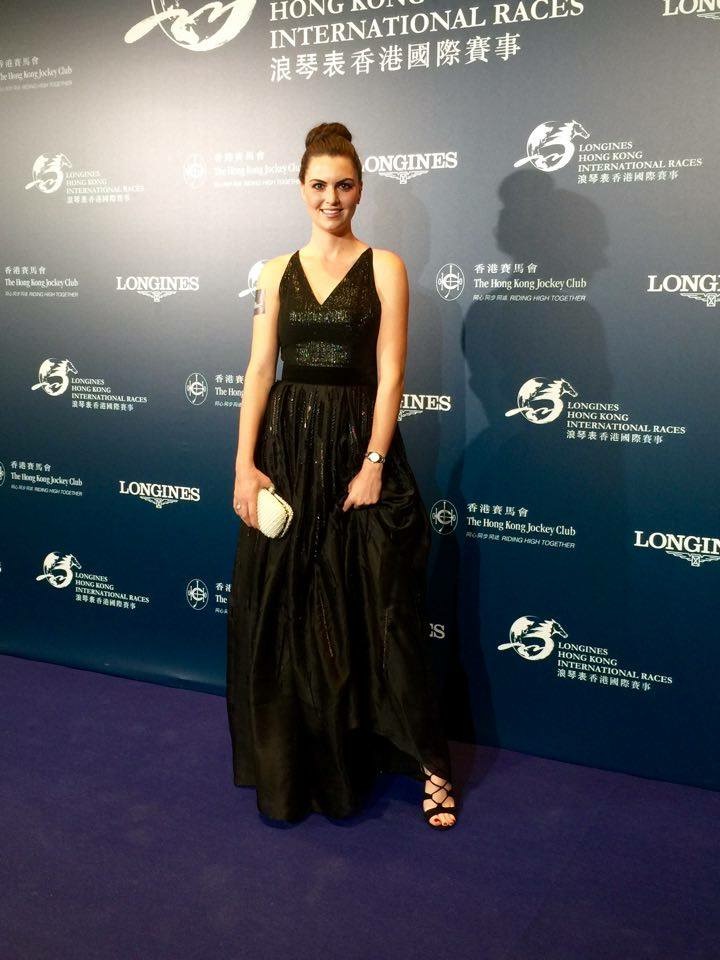 I kept my jewelry very simple with stud earrings and the Longines Conquest Classic timepiece. I brought the timeless pearl clutch to hold my phone, cards, and lip gloss. I snapped a few photos on the way in and with our group that attended that evening.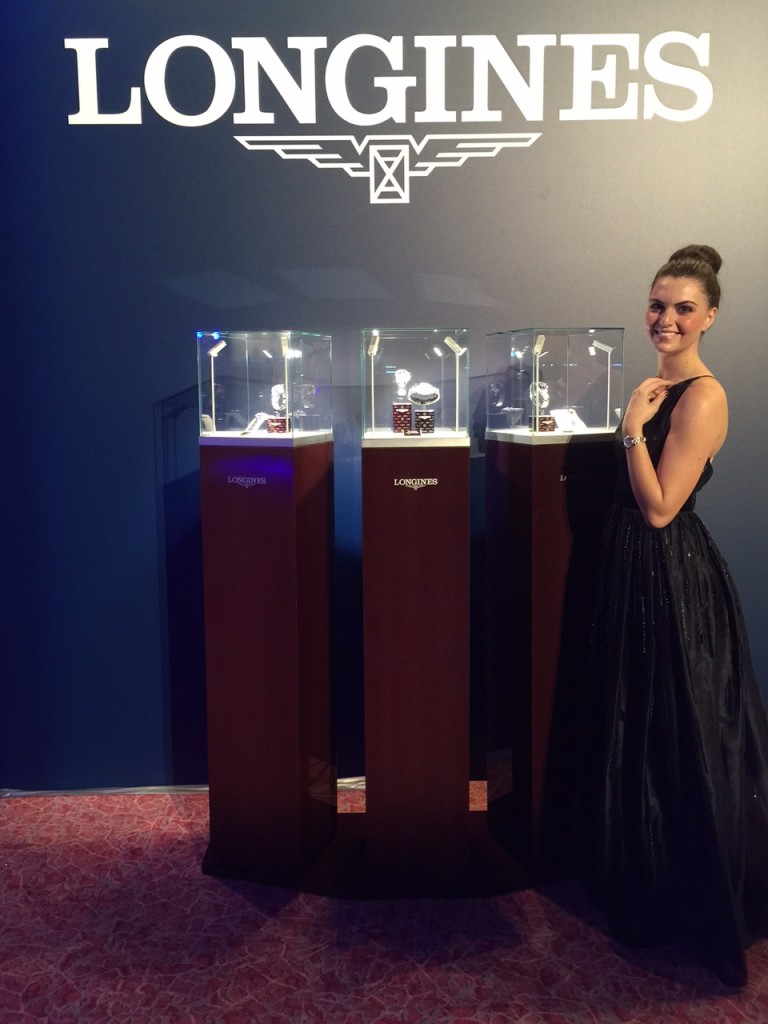 The event was absolutely amazing. They had a jazz band that I wanted to pack up in my suitcase and bring home with me. Graphics of horses running as if they were galloping through the stars surrounded you with gorgeous Longines Watches displayed everywhere. After a bit of mingling, the large doors opened up welcoming you to sit down at your table and enjoy a 5-course delicious meal. Entertainment took the main stage with Chinese female drummers being my favorite. The award for the Longines World's Best Jockey followed which was given to England's Frankie Dettori (who was in an amazing suit!).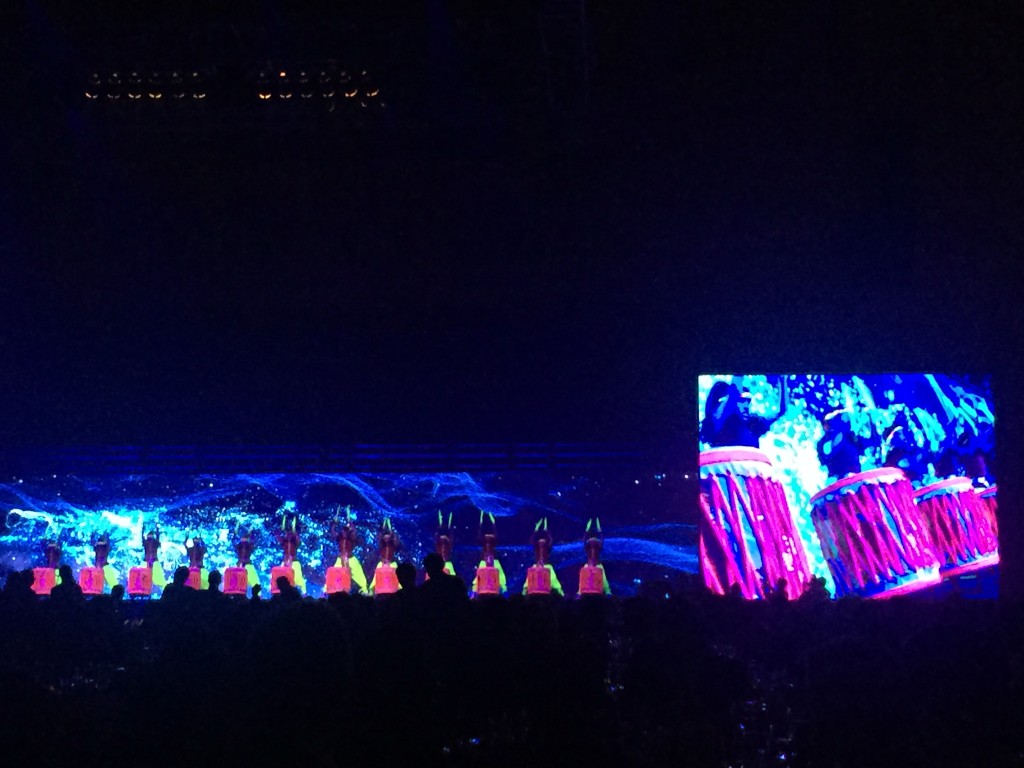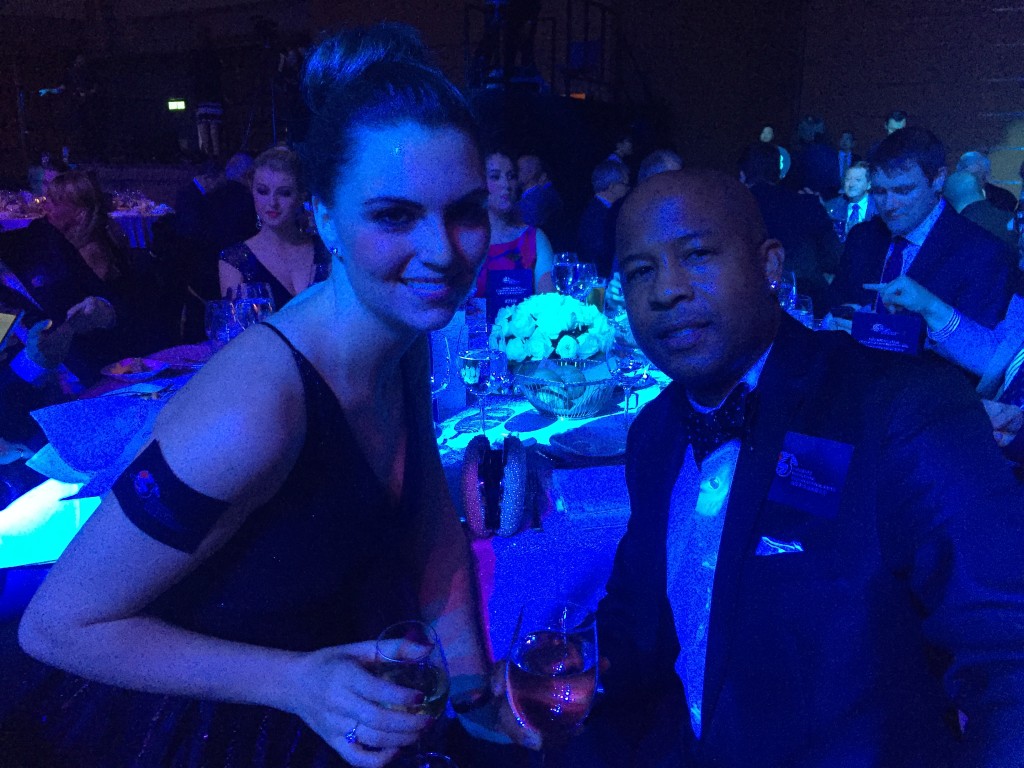 Although there wasn't any dancing or carriage rides, this princess was able to go home and rest her feet before the big weekend of racing. Luckily, I did not turn into a pumpkin either!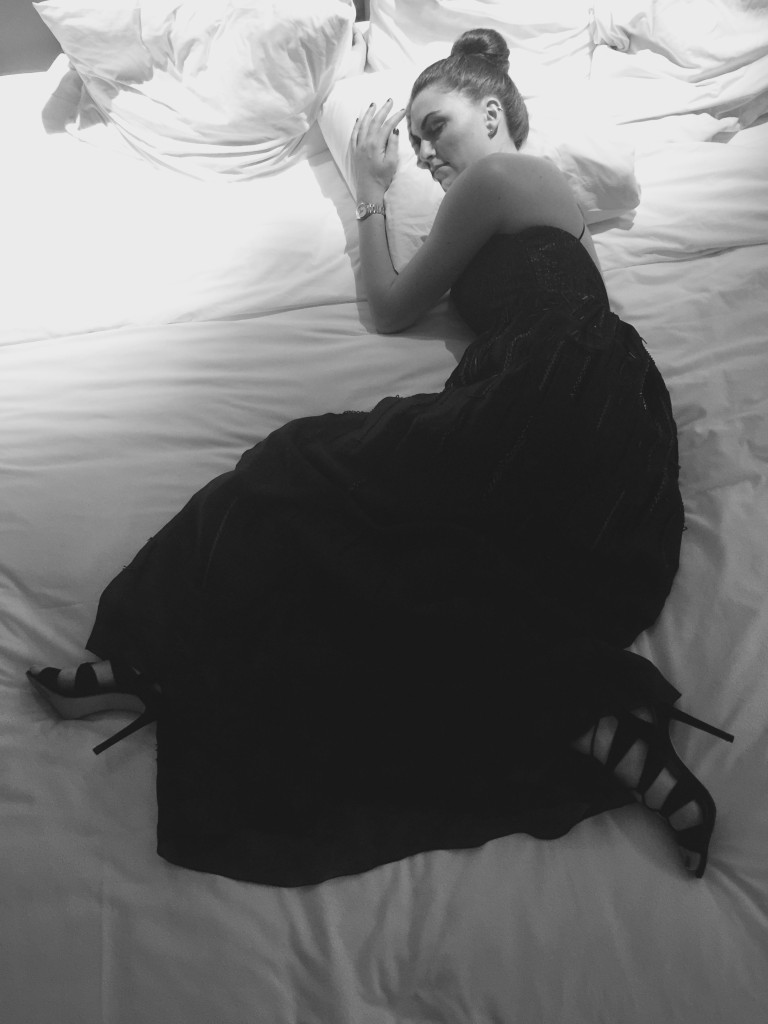 Happy Valley Races
This outfit was a bit of a last minute collaboration as I planned on wearing a dress and fascinator but instead the weather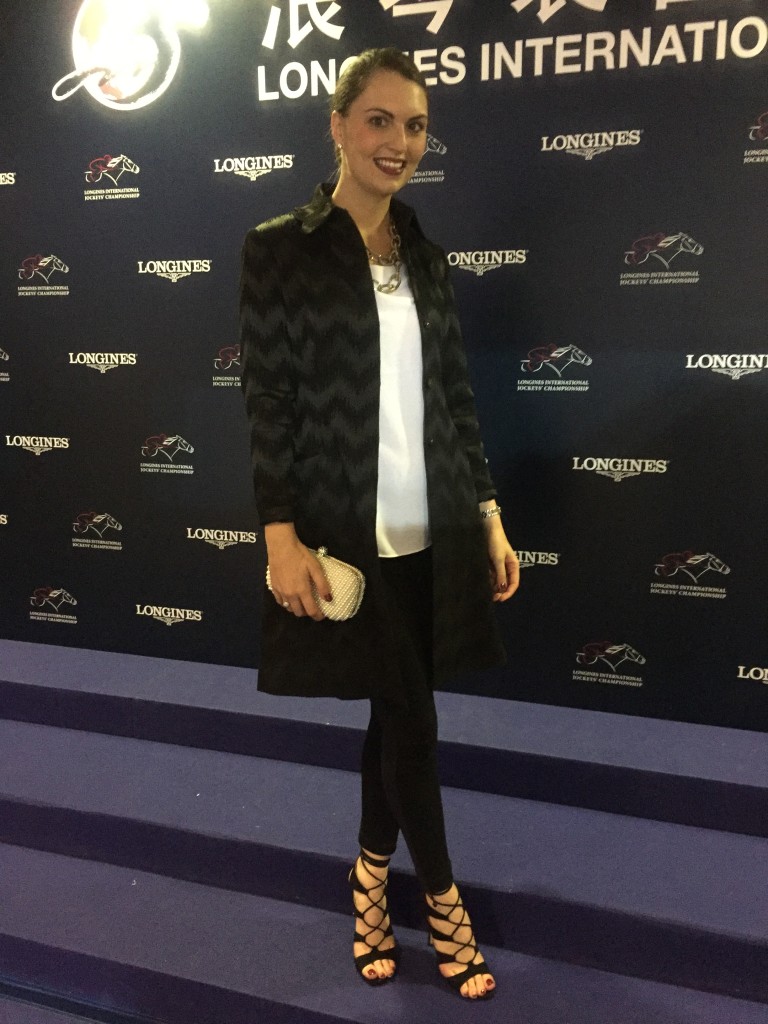 turned and all I wanted was a sweater and Uggs outfit…yes, I wear Uggs. Luckily I had been at the amazing Atelier of Melissa Bui, a designer in Hong Kong as I was being fitted for my Gala gown. I asked if she might have anything that I could borrow for the races that evening and she suggested a black coat which was dressy enough to act as a "dress" in a way.
I paired the coat with a pair of leggings from Jessica Simpson's fashion empire, my Steve Madden lace up sandals, and a pearl clutch to dress it up a bit more.
I tried a new lip color from Chanel- giving the outfit a pop outside the safety of the black and white. I stayed warm, fashionable, and comfortable during the rainy race night.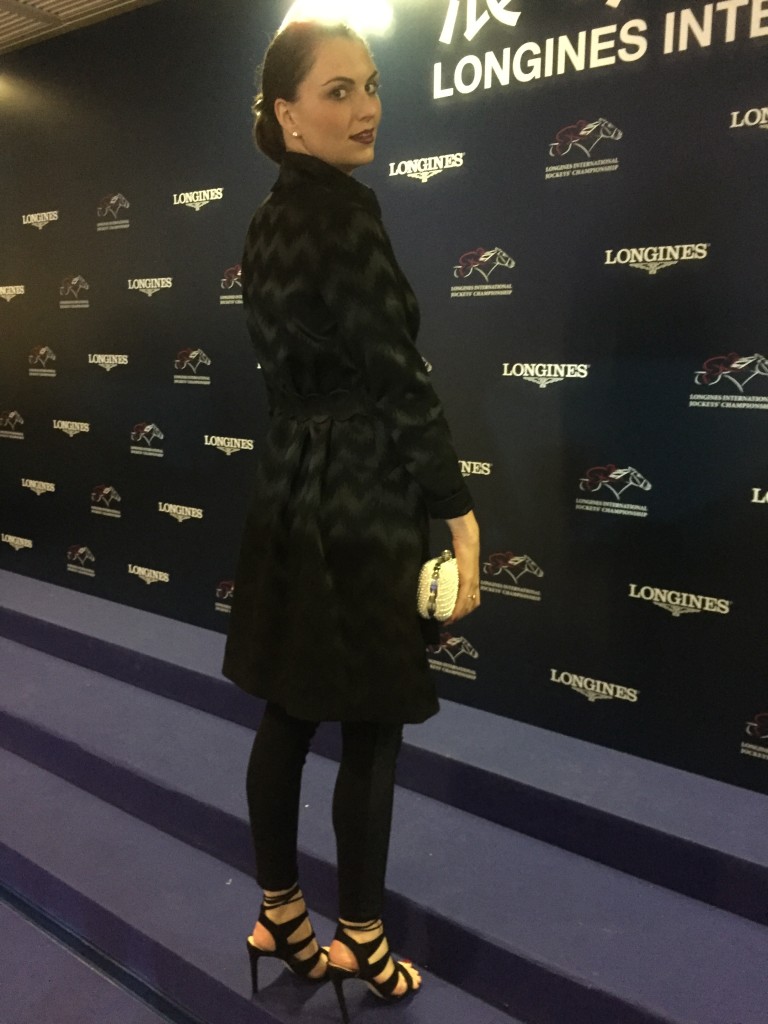 I love the detail of the coat with an almost sheer pattern and the collar and belt cut to match the pattern on the fabric. It is a pleasant surprise when you turn to the back of the coat. To see this coat and others by the talented Melissa Bui, click here. Prices are in the Hong Kong dollar, divide by 7.75 to convert to US$.
Love my Steve Madden shoes? 8 days of Give Good Shoe – madd crazy deals + scratch 35% off + 30% off clearance – EXTENDED PROMO CODE:CYBER. Valid 11/29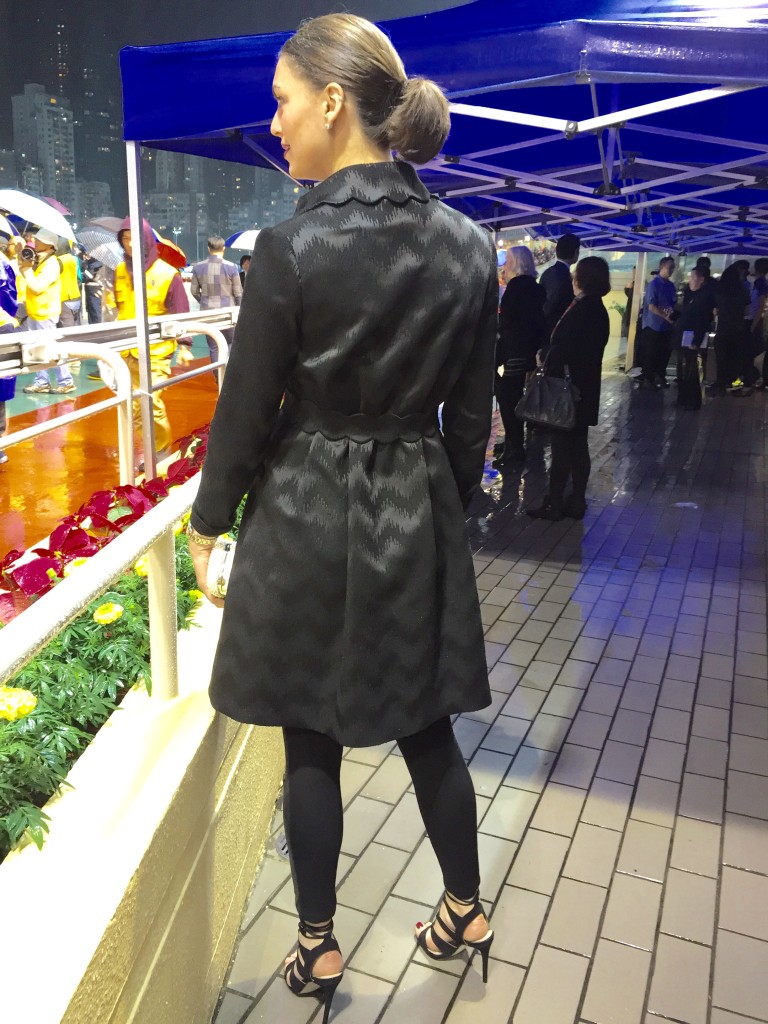 Hong Kong: Jockey Mingle at Happy Valley Racecourse
Our first event on the agenda was the Longines Jockey Championships press conference at the inner city Happy Valley Racecourse. There the 12 Jockeys competing for the title were introduced along with the country they represent. Pictures, interviews, and of course a cocktail party was in order. Names that you may recognize include Victor Espinoza (American Pharoahs & California Chromes jockey), Ryan Moore (one of the top jockeys in England), and Hugh Bowman (New Zealand native but top rider in Australia).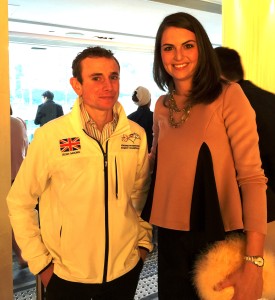 After the jockey party, we were taken on a tour of the track and its facilities. Might sound boring but it was far from it. I have NEVER seen an establishment like Happy Valley Racecourse. Fifteen years ago the track found a plunge in their profit margin, less people attending races, and far less betting on them. They realized they had to do something and something big…the did almost $5 billion HK dollars of renovations…and the result is absolutely stunning. See for yourself.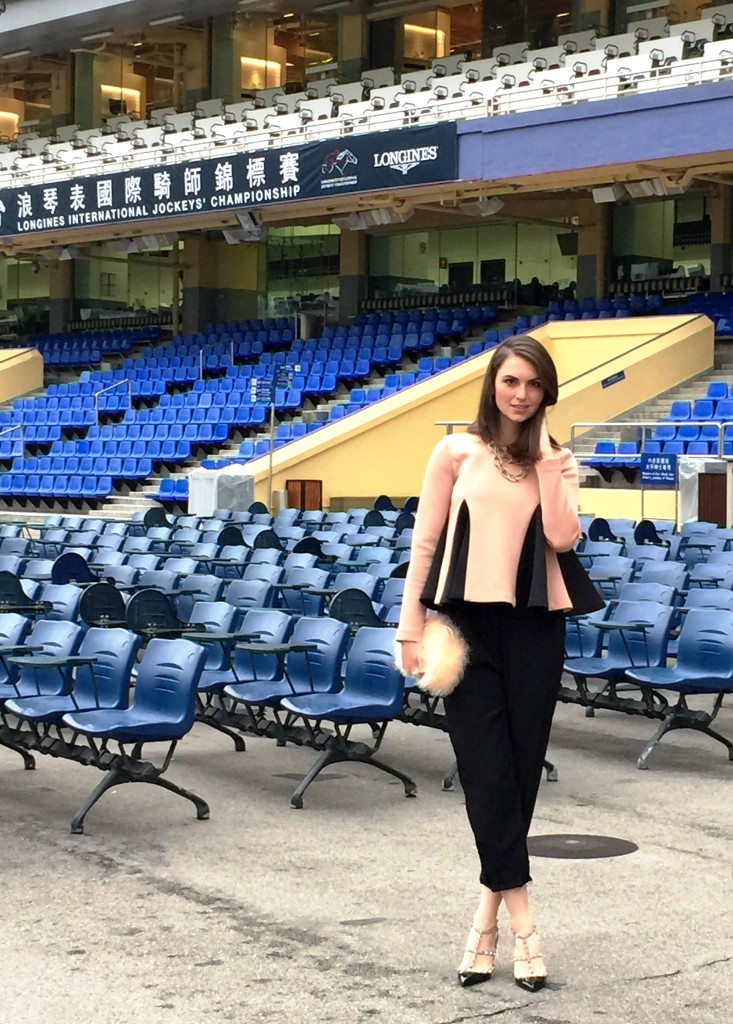 Dress for the event tonight was listed as 'smart casual.' I wore an over-zealous peplum top by Sarah Lai and paired with black boyfriend fitting black bottoms. I actually did not have skinny black pants as I planned on so I placed a short sleeve black jumpsuit from Target underneath.  As I hardly own any flats that have a dressy flair, the Valentino's made their mark here in Hong Kong. Of course as we got ready to take our tour, the guide asked how high my heels were as if to express his worry of my likeliness to keep up…obviously he doesn't know me 😉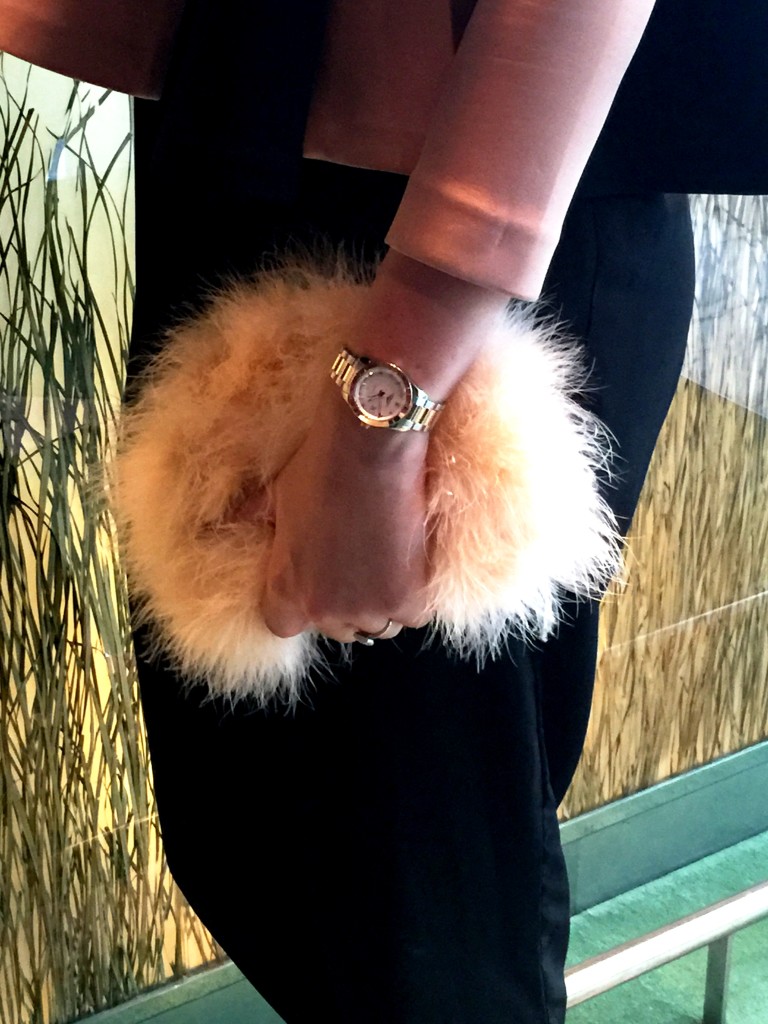 One of my important accessories throughout this trip is my Longines Conquest Classic timepiece. Of course many have phones now to check the time and don't rely on the wrist watch anymore but once you do have one, it becomes a wonderful crutch to lean on. We have such a busy schedule this week and having my Longines watch to keep my on schedule (yes I'll still be a few minutes late I'm sure) is a lifesaver.
I love this little River Island clutch purchased from Asos.com. It is such a pale pink that it can be paired with so many different outfits whether you want it to act as a nude or a pink. In this case- it was a little bit of both!
The Sarah Lai top will give you a teaser of my outfit for Sunday at Sha Tin racecourse. For the Longines Hong Kong International Races, I will be sporting one of her most popular dresses and cannot wait. There will be a twirl or two on Instagram. Stay tuned! <3