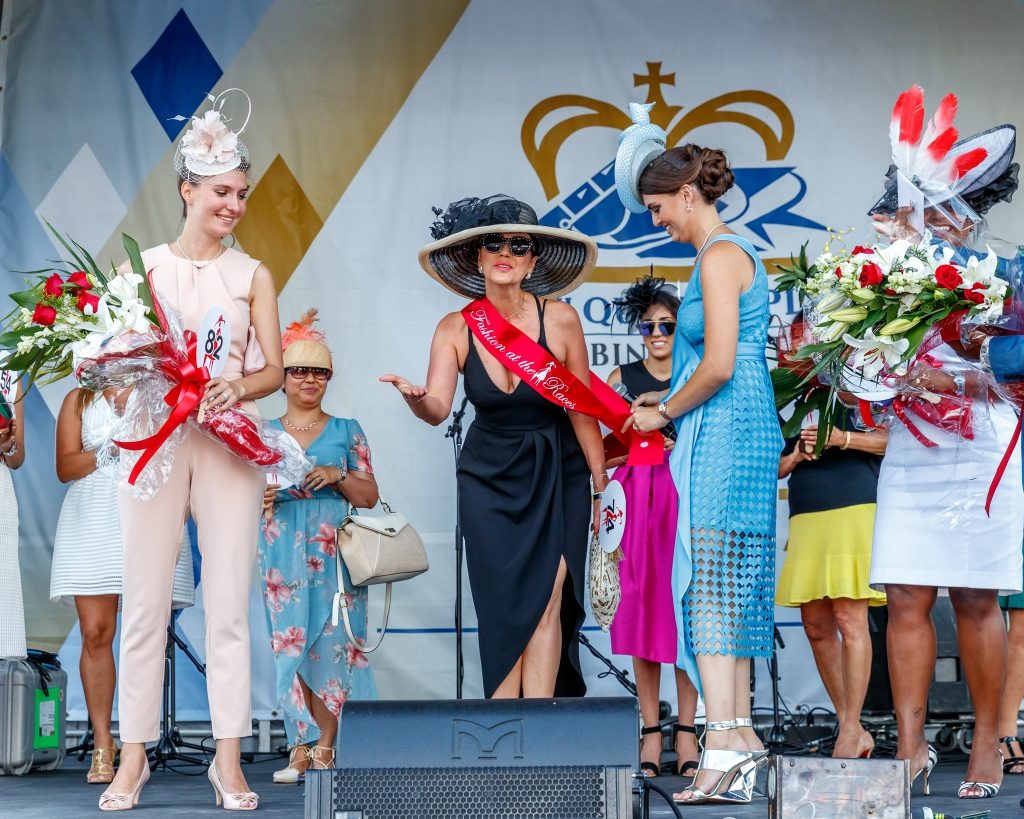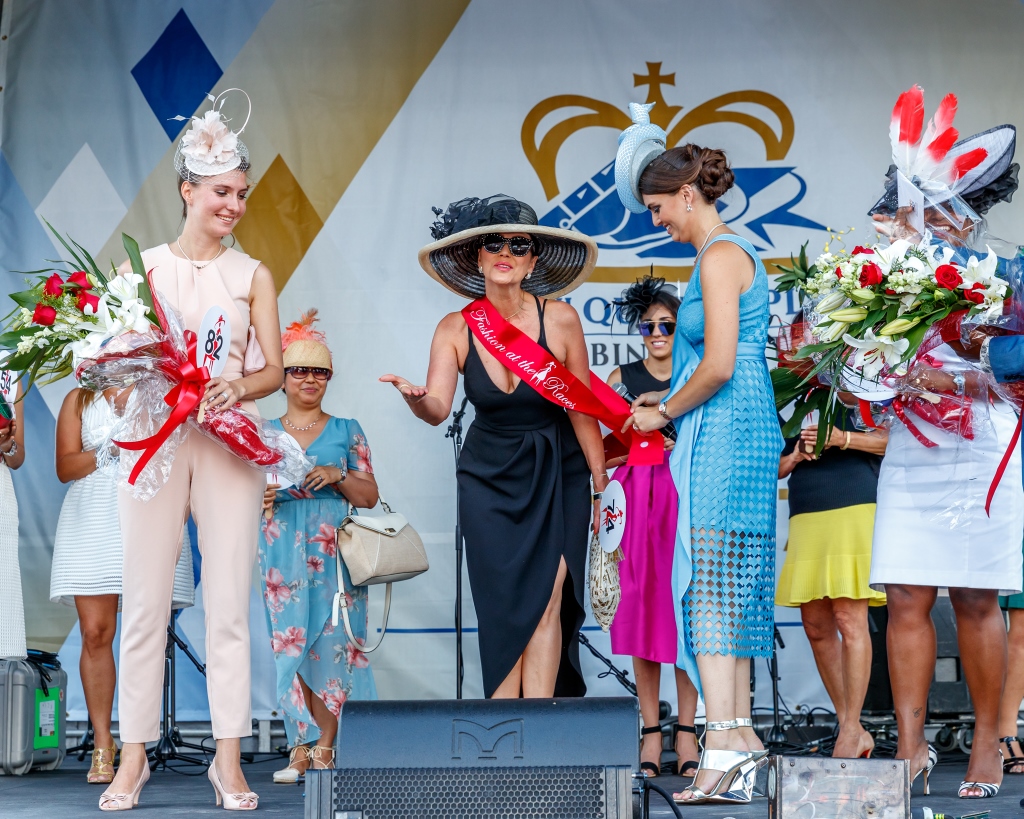 It's that time of the year again where we all get excited about one thing….Oh, Canada!!
Fashion at the Races will be returning to Toronto's racetrack, Woodbine for their biggest event of the year. The Queen's Plate brings in the best of the best on the track and off it. With parties sponsored by Lexus and American Express, you know you will be seeing the who's who of Toronto on track in their finest fashions.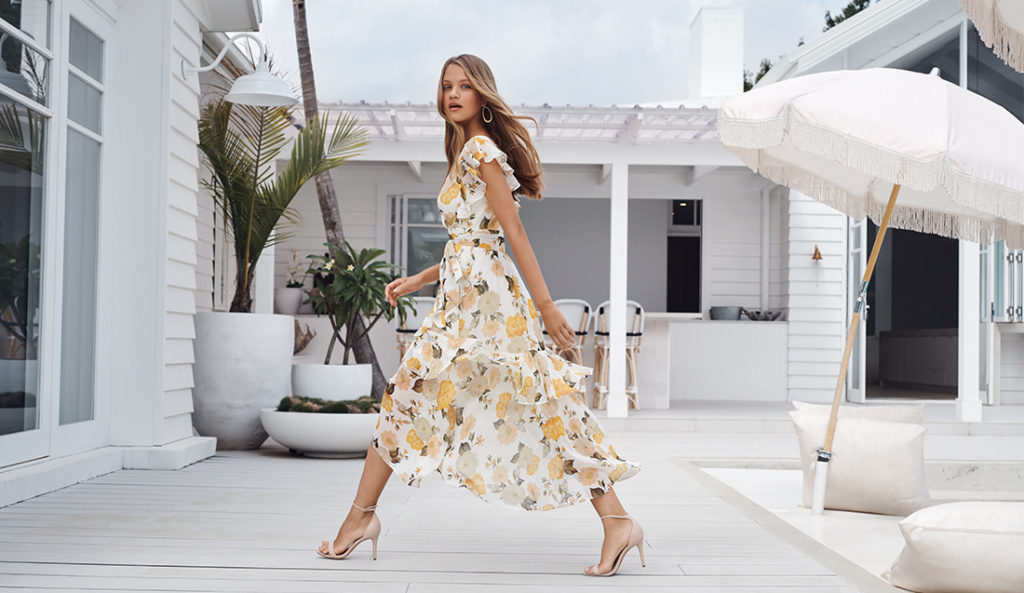 FATR and Woodbine has teamed up with Ever New to select the Best Dressed Female and Male at the Hat's and Horseshoe's Party. Located right next to the paddock, plenty of food trucks, cocktails options, and of course the main stage where musicians will welcome the fashionable ladies and gents to strut in front of our celebrity judges.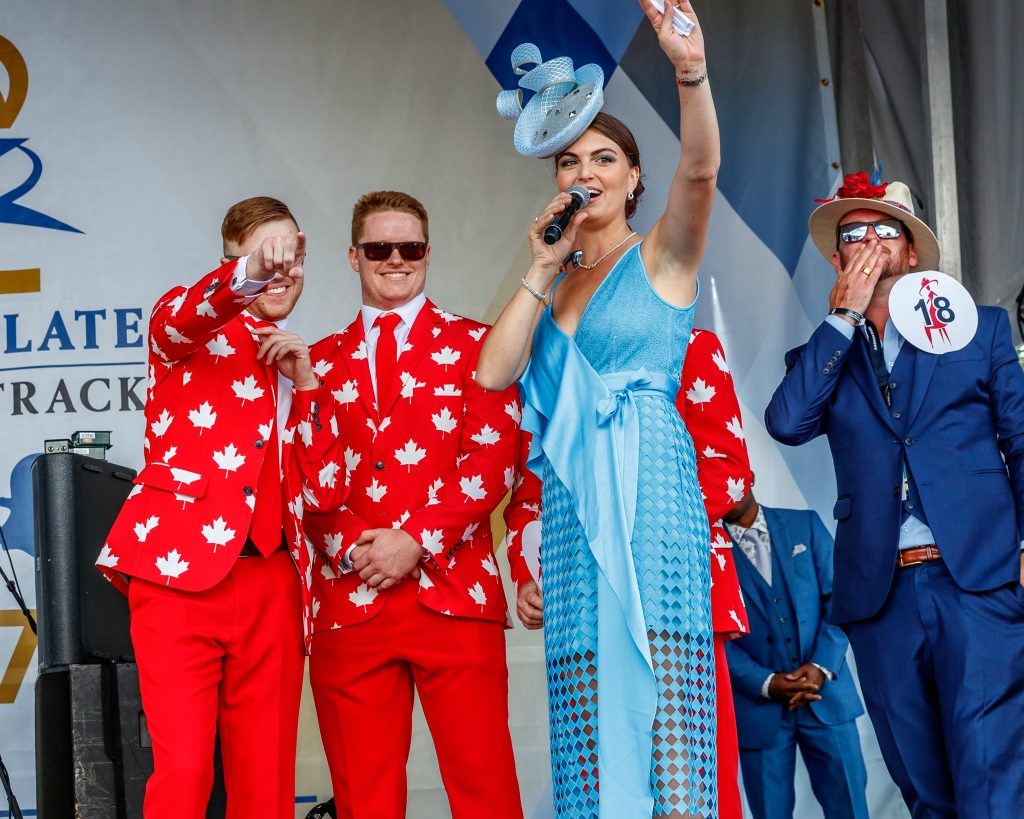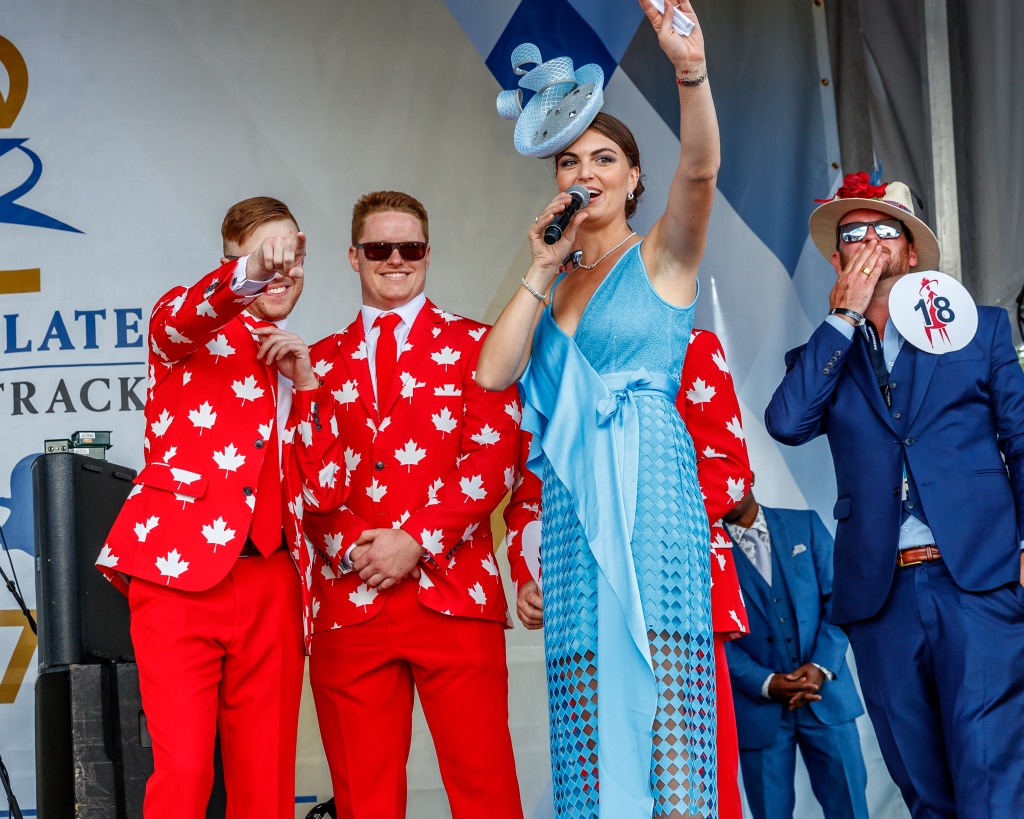 Contest Details:
When: June 29th
Where: Woodbine Racetrack, Hat's and Horseshoe's Party
Register at the FATR Table located in between the red carpet entrance and the main stage
Registration: 11:30am to 1:30pm
Contest: Main Stage 2:00pm
PRIZES:
Females:
1st Place Winner: $500 gift card to Ever new
2nd Place Winner: $200 gift card to Ever new
3rd Place Winner: $100 gift card to Ever new 
Males:
1st Place Winner: $500 Cash
2nd Place Winner: $200 Cash
3rd Place Winner: $100 Cash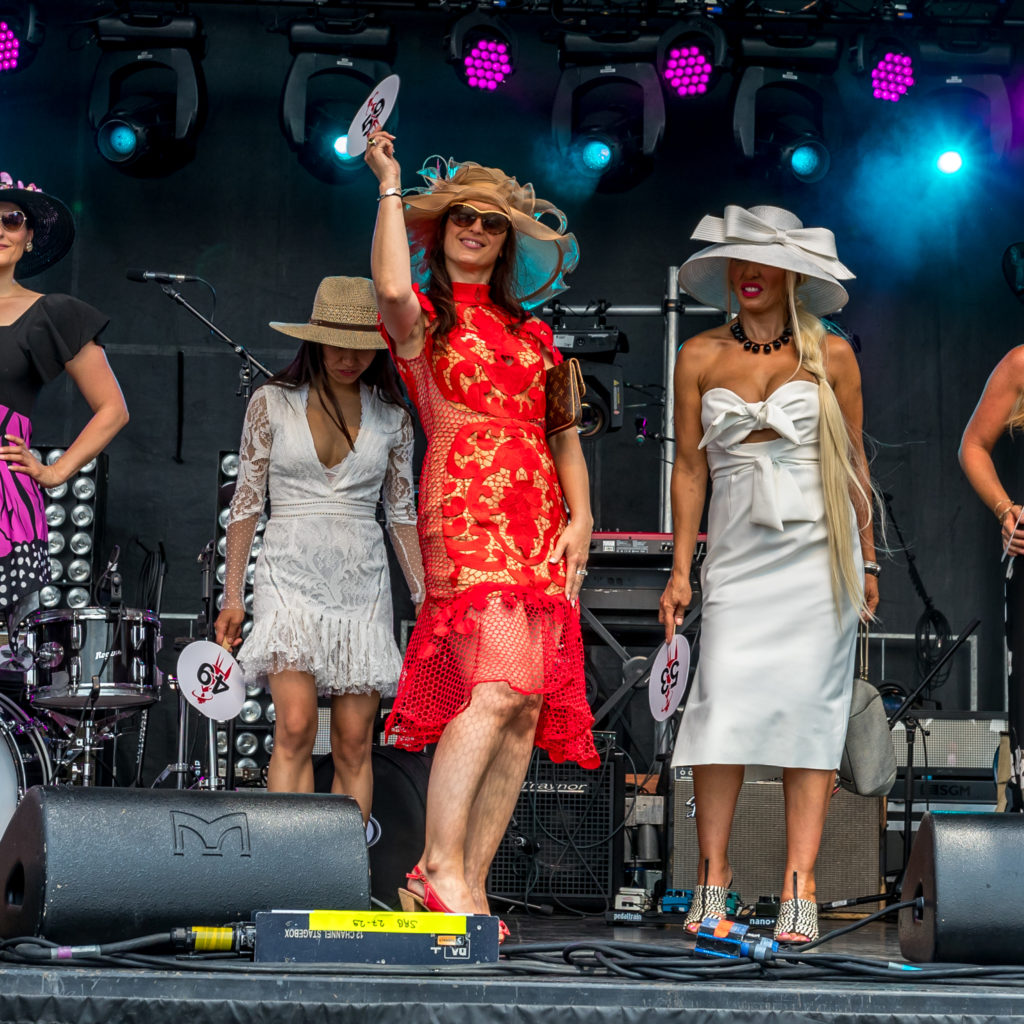 Judges Criteria:
Appropriateness of the outfit for the particular event and conditions
Entrants should not be dressed as if they are going to a nightclub – appropriate daywear is essential (no short skirts will be promoted as winners)
Ladies are very much encouraged to wear headwear
Originality and confidence
The entrant's personality and willingness to think outside the square should be obvious in their outfit
They should look confident and happy in their outfit and wear something that makes them stand out in a positive manner
Attention to detail with accessories
Men's accessories should be considered (but not essential)
The overall picture must be considered in the judging – bag, shoes, jewelry and headwear
The entire outfit must be complementary and fit together
Appreciation of current fashion trends
Entrants must show that they're aware of current trends and interpret these trends in their own way
Elements of their outfit should reflect current trends without losing the entrant's personal flair
Grooming and deportment
Entrants will be judged according to not only their outfit, but also the way they carry themselves on stage
Hair, makeup, and behavior on stage will also be considered by the judges
See photos from last years Contest: