This year has been an epic one in the horse racing world. We finally, after at 37 year drought had a Triple Crown winner in American Pharoah. Of course the horses themselves take the cake but we still can't help but put some of the spotlight on the well dressed ladies at all three races.
Fashion at the Races has been attending each of the three Triple Crown races for 3 years now. In that short amount of time, there has already been a drastic difference in the level of fashion worn on track. More ladies are adorning themselves in hats or fascinators, more women are attending the races in classic silhouettes, and more girls are choosing an elegant approach over the night-club look.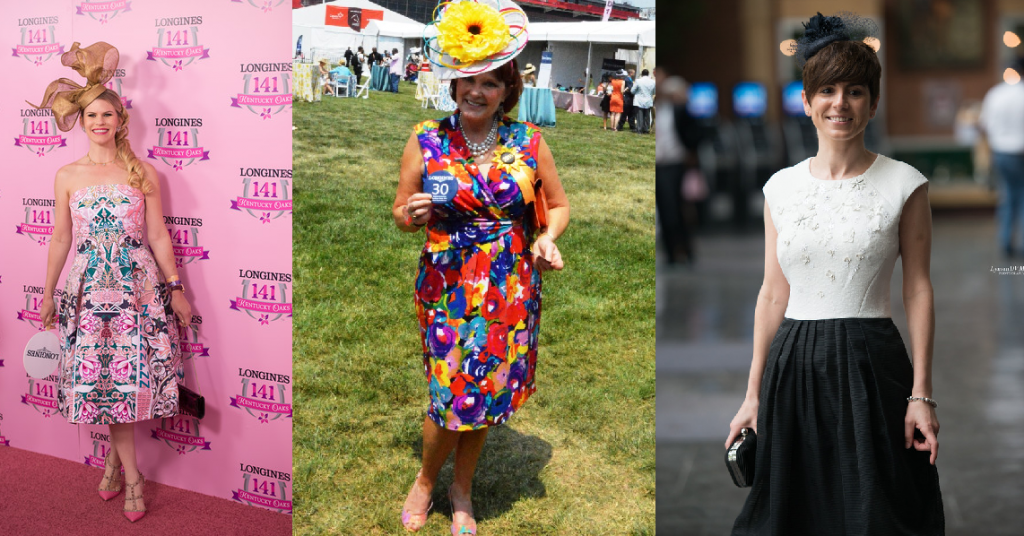 We are very excited to see each and everyone of you put so much effort into each of your racing outfits and show it off at the Longines Most Elegant Woman contests. It is getting so much harder to pick only one winner of their gorgeous Conquest Classic Timepiece- but that is a great thing.
As you all know, each race has its own style trend. The Derby is the Southern and most feminine out of all three jewels. The Preakness Stakes then completely contradicts that lady-like style with a party girl type vibe. We wrap up the series with the New York black and white inspired fashion at the Belmont Stakes.
See What Bri Mott Wore for all three styles up close.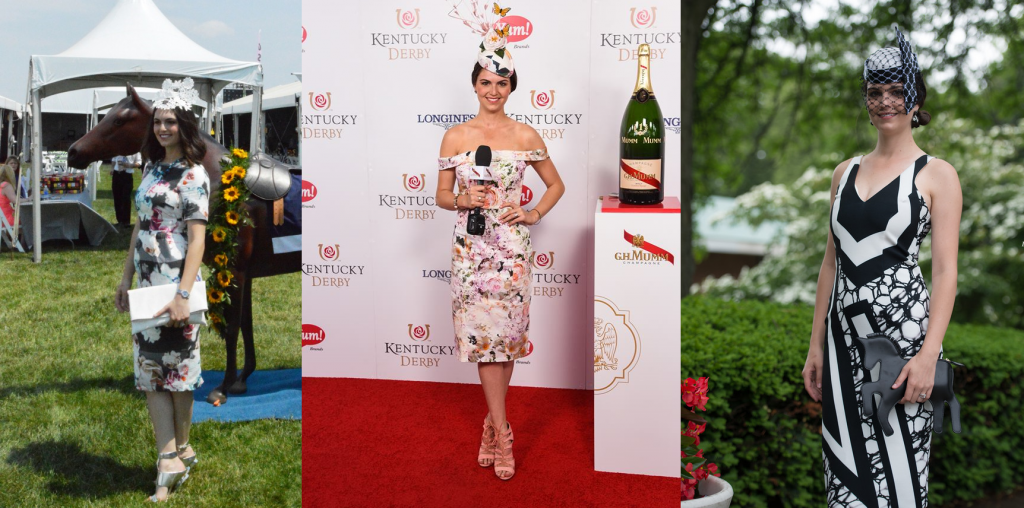 The ladies did not disappoint this year with some fabulous fashion and hats to match. We had full fields (like that horse lingo?) of ladies lining up for their chance to strut on the fashion stage to compete for the Longines title.
If you haven't already, check out our full galleries of all the fashion and horse racing fun. Our photographer Joe Lyman from LymanDVM Photography caught some amazing shots on and off the track.