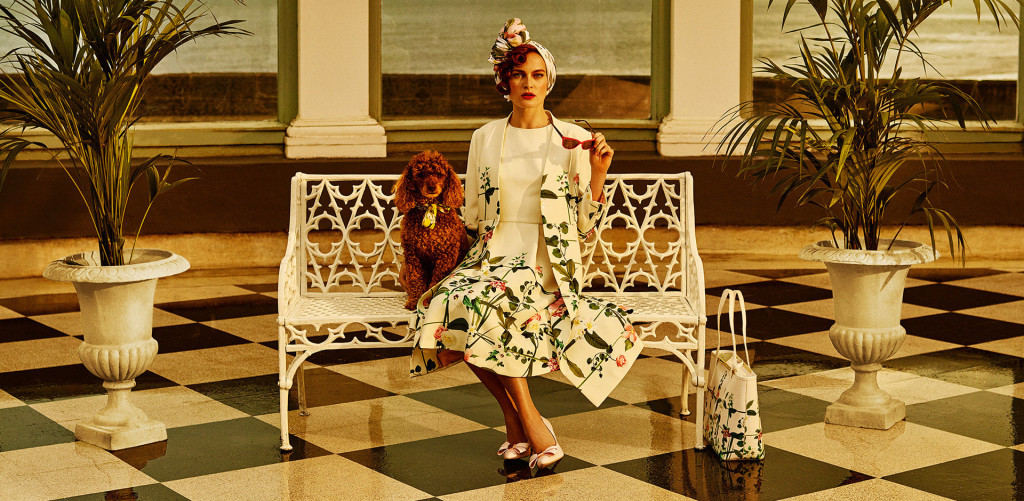 So listen, I know it may be a shock to some of you so you might want to be seated when you read this….. Not everyone likes the color pink.
Are you still with me? Take a breath.
Ha! No but seriously-prior to starting FATR, I didn't love the color pink, or many colors to be honest. I was a typically New Yorker who loved to wear black…like everyday and maybe throw some white in there too. My entire Freshman year, my 'going out' outfit consisted of a black tank and jeans. No heels- refused to put those babies on until my sophomore year.
Okay well back to the topic at hand…Not everyone likes the color pink. I get it and I don't mind it. That is what makes fashion and individual expression of ones personality and style. On the flip side, Oaks is all about the Pink…so what do non-pink wearers do? Well you still have a ton of options! In 2017 I got tired of always pinking out 'just a pink dress.' I wanted to find something different that still stayed with the theme but wasn't the standard 'Lilly' style.
Pink has been the staple of the Kentucky Oaks Day to bring attention to the fight against breast and ovarian cancer. The Pink Out initiative has raised $820,000 for the charity partners over the past 8 years. This year, Churchill Downs has teamed up with the Breast Health Program at the Norton Cancer Institute to help cover the costs for local breast cancer patients. Wearing pink on Oaks day is more than just a theme so if you can incorporate it into your outfit even subtly, it is better than nothing!
If this is your mindset, look for a fun interesting print that incorporates some pink flare but it isn't the main theme.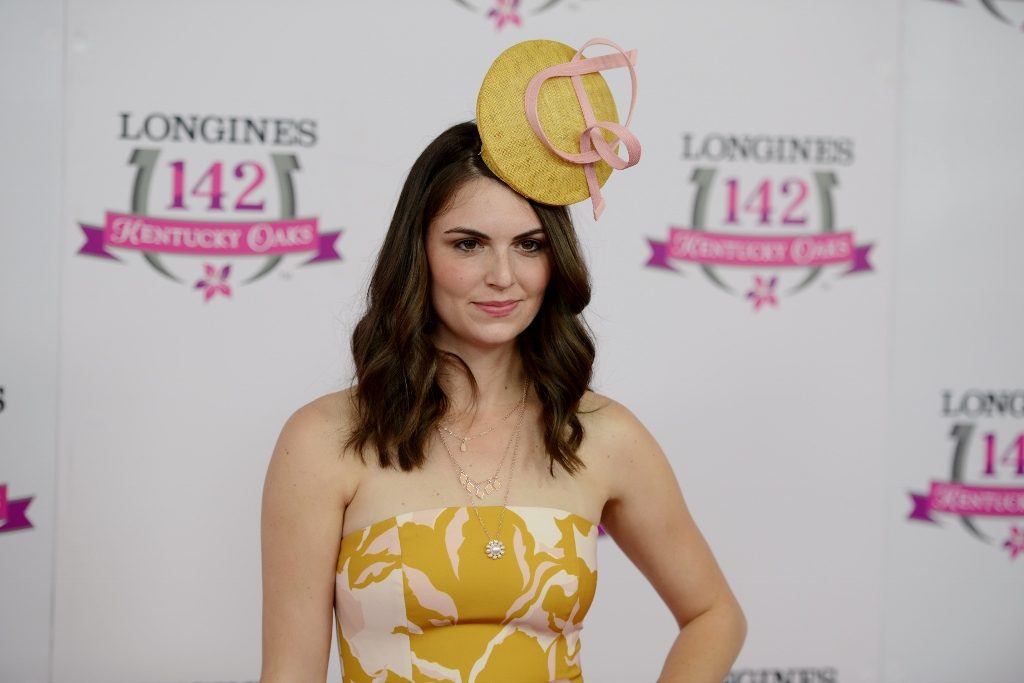 I found this gorgeous dress from one of my favorite brands KEEPSAKE and had to have it. I had a beautiful fascinator made to match so that it tied in the whole outfit. This dress is no way screams pink lily but I still stayed with the theme and brought high fashion to the track.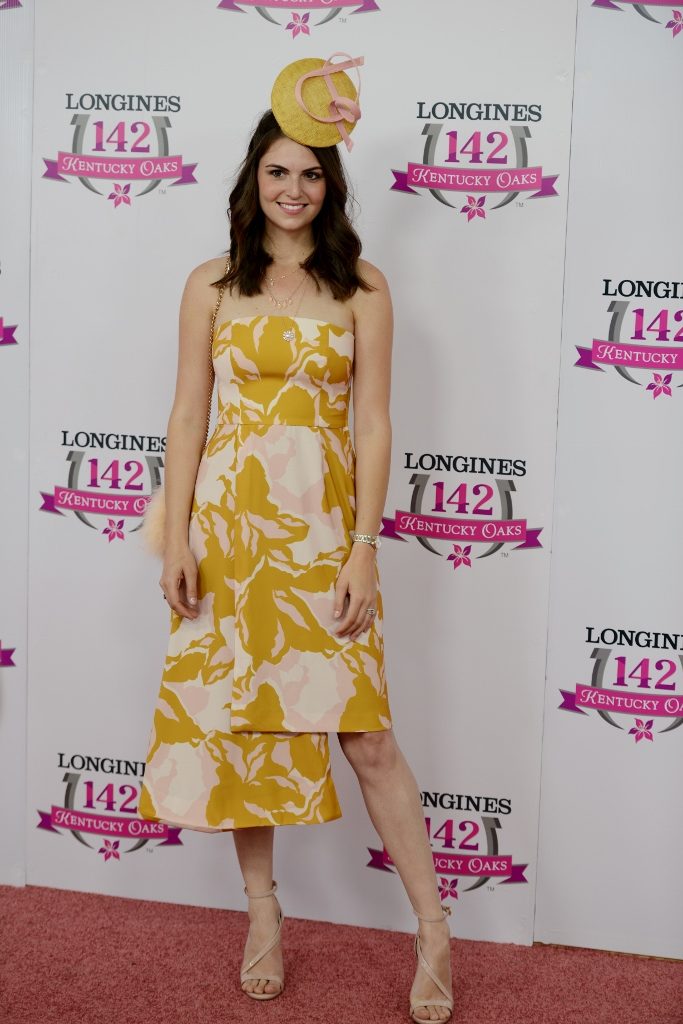 Other colors you could sport as your main and just tie in some pink details would be anything in the pastel family. These aren't bold royal blues or greens that would have you sticking out and have people wondering if its your first time in attendance- they remain in the family within the 'pink shades' – if you can stomach it (haha) tie some pink into your accessories including your millinery or your earrings/ purse. If not, just keep everything subtle and elegant and you won't be out of place on the day.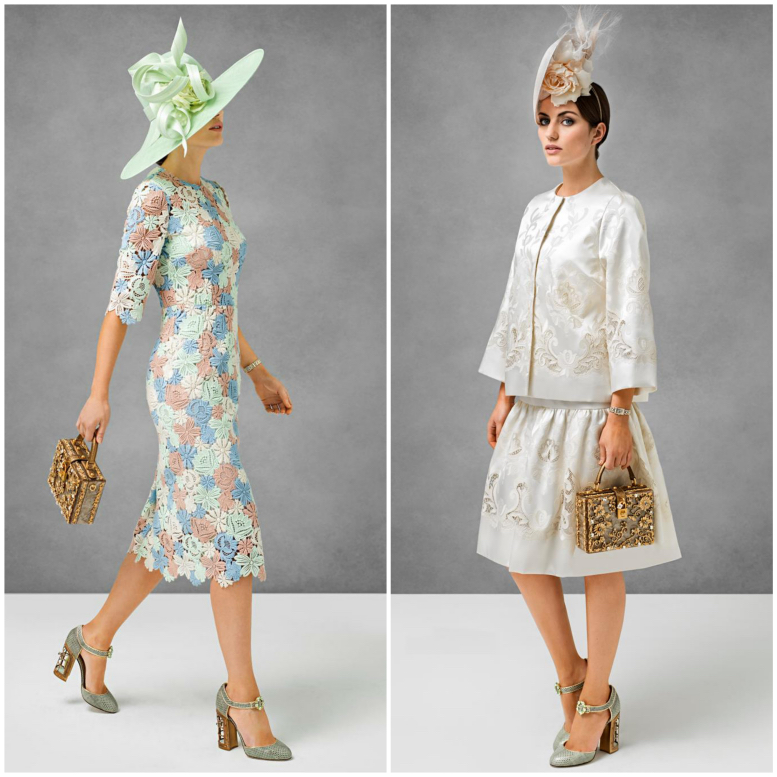 If I could ask (or demand) anything specifically – DO NOT WEAR BLACK. I know a black dress with pink accessories is an easy go to but honestly, that is all it is. Save the black for your date nights, girls night out or Derby after party. These two days (Oaks and Derby) are the days for the Sothern Belle styles (even if you are a New Yorker like me).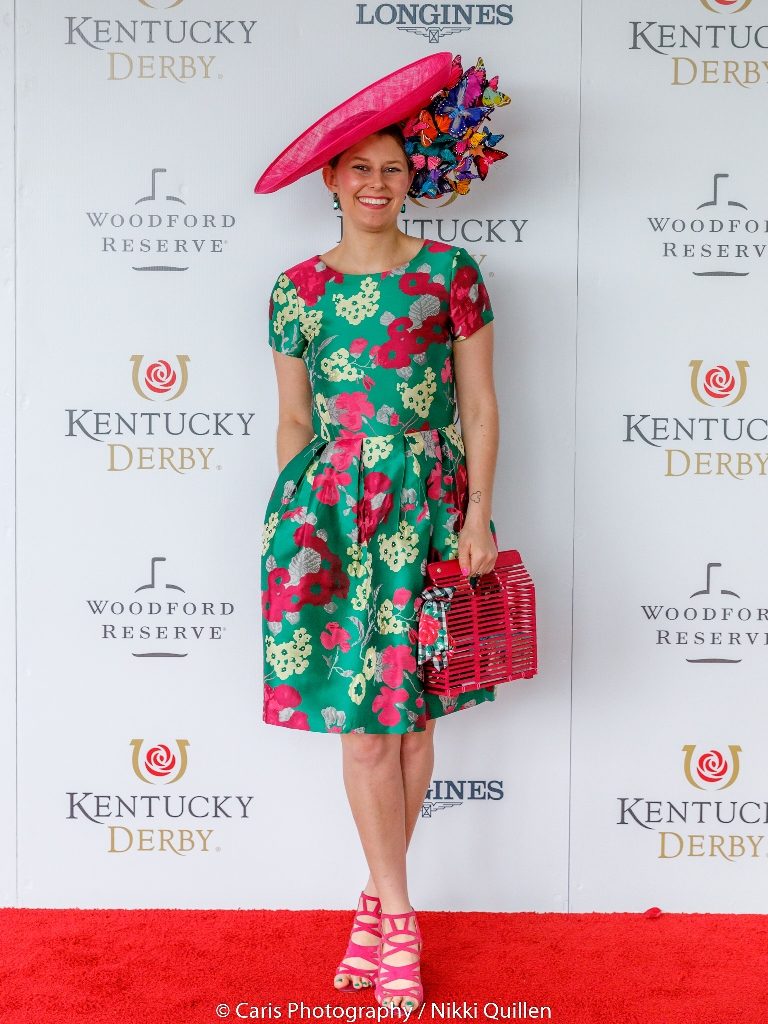 Conclusion- you do not have to wear pink to be on style for the Oaks. I can tell you, dressing for the races has challenged me to get out of my normal style box and I now am not prejudice against any colors – I wear the pinks, the blues, the greens, the oranges (shocking!) and still am working on yellows!
Challenge yourself and have some fun- that is what its all about! See you out there! Xx, B