May 2016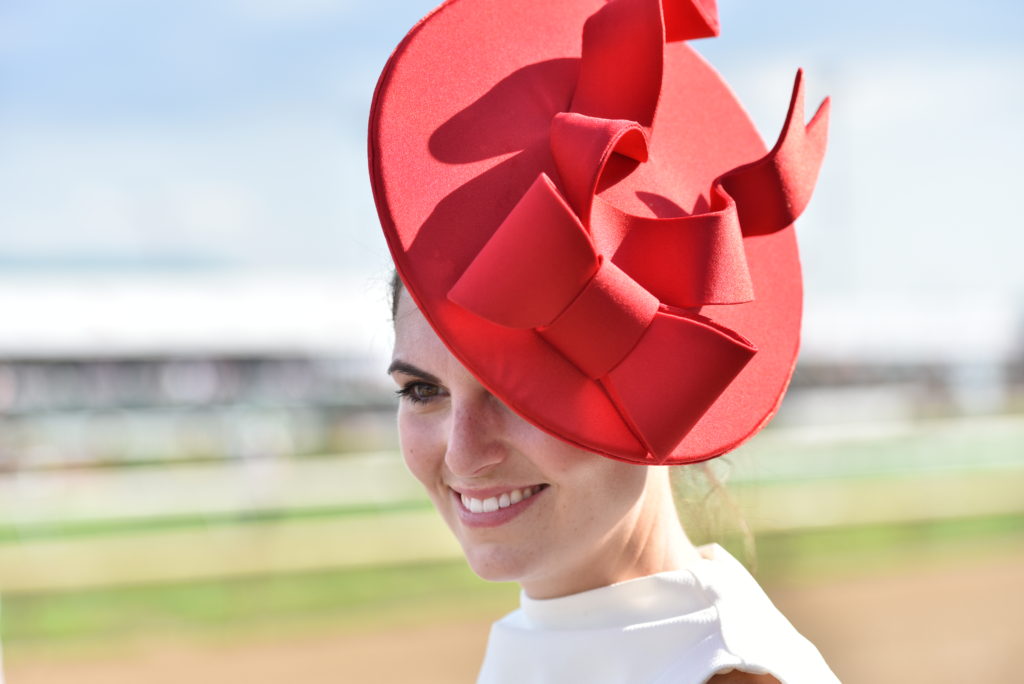 Outfit Details: Carol Kennelly Hat | Keepsake Dress | BCBG Shoes | Longines Watch | Pony Purse
Kentucky Derby
Although my Kentucky Derby was much more than the hat….the hat definitely took center-stage. For the second year in a row, I decided to wear Carol Kennelly on the Derby Red Carpet. I actually hat a COMPLETELY different outfit picked out but couldn't get a hat to match and wasn't even sure if the dress would come in. Once I saw this striking red hat, I knew I needed to change direction and build an outfit around this piece.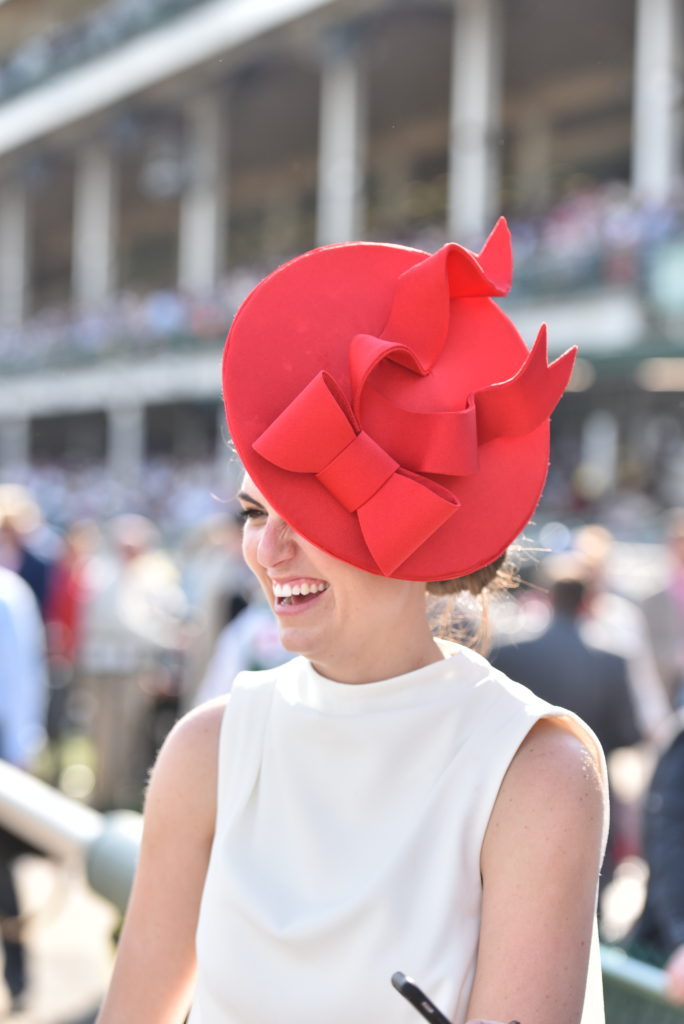 I looked for red dress, white dress, (I stay away from black on Derby weekend), and of course some rose printed dresses. I really didn't find anything stand out until I came across this Keepsake dress. At first glace, there is nothing stand out about it, but it really is quite a powerful piece of clothing. Its structure fit me perfectly, and had a cape style front and open back which was very unique. I almost went the full day without getting it dirty…almost.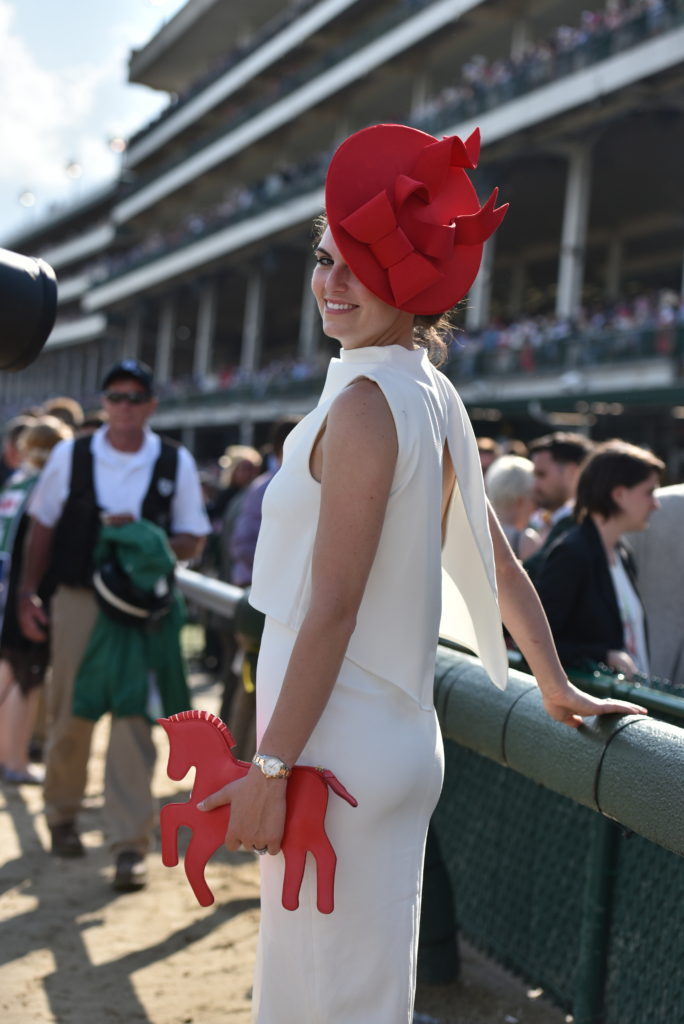 What better clutch to rock then Fashion at the Races' own Pony Purse? Brought the red in my hat and BCBG pumps all together and of course went with the red rose and derby horse theme. I'm always proud of this bag at the races. Always!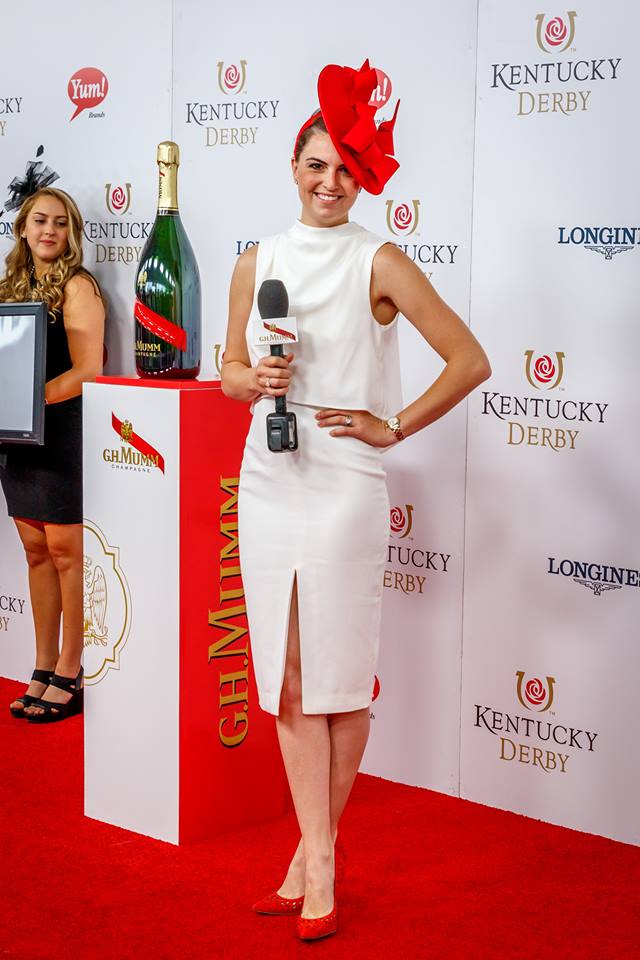 Per usual I kept my accessories simple as you wouldn't see a necklace and I always fail to look for earrings. My Longines watch did all the talking here.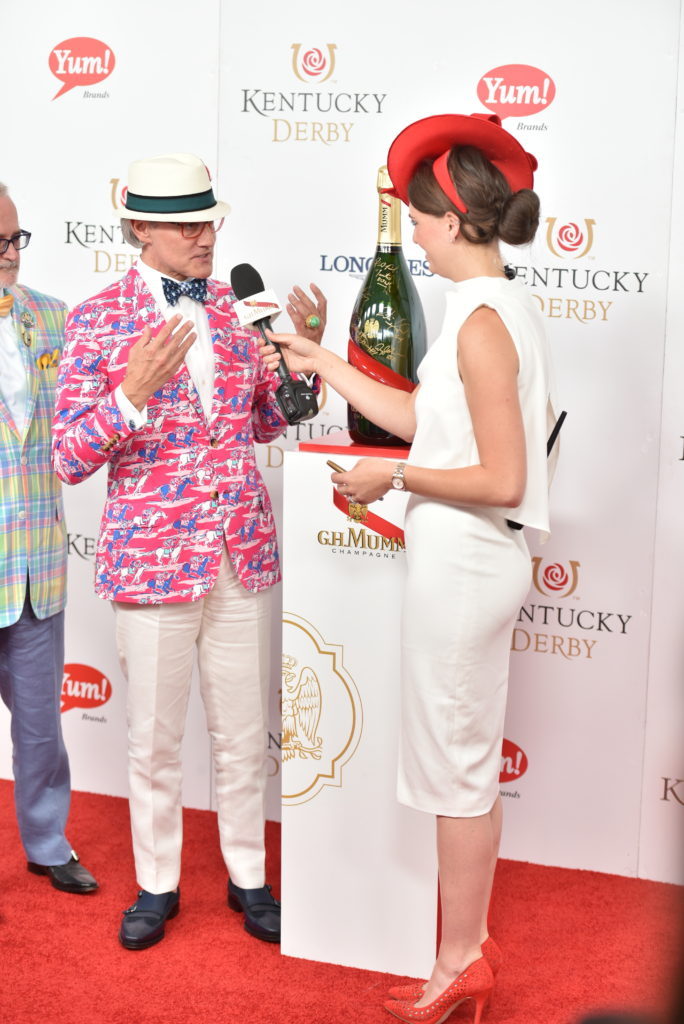 I did have a little bit better hair when I first started out. But right after my first interview on the carpet I had to do a hat swap as the camera couldn't see my face (I actually thought about this beforehand and screwed it up obviously)..This popped a few bobby pins out of place and brought on the disheveled look a little bit. *Sigh* if I only had a traveling hair and makeup crew… maybe next year. Ericka Jane– can I borrow yours??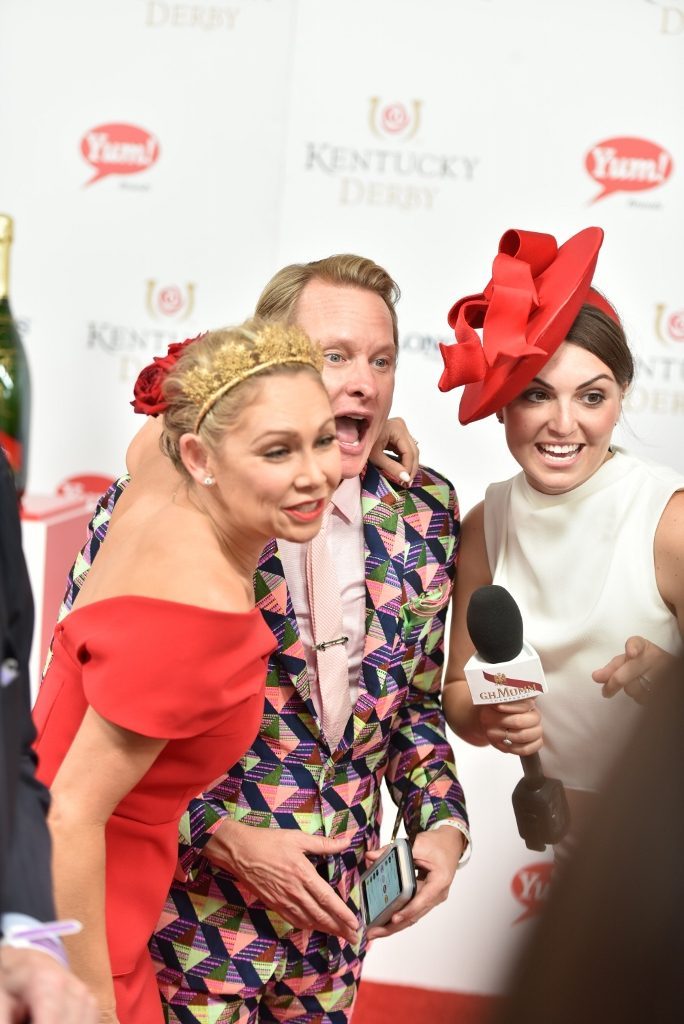 I love seeing these two lovely faces and they were a blast on the carpet. They were so happy to talk to everyone, take photos, steal Champagne bottles (you should really follow us on instagram) and of course SnapChat with us!
Shop my look here: