The Search for the PERFECT HAT Stops HERE!
As we head into 2017, excitement begins to grow leading into the Kentucky Derby Trail. The elite Thoroughbred athletes go head to head to try and claim their spot in that starter gate on the first Saturday in May at Churchill Downs.
Enough of the horse talk though…this means one thing for us: It is time for Derby Hat shopping!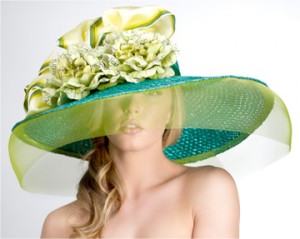 The Kentucky Derby has created its millinery staple with its large brimmed and adorned hats. Ladies search high and low for their perfect piece to pair with their carefully chosen dress and shoes. The problem is- sometimes it doesn't match perfectly yet you are still spending the big bucks!
Fashion at the Races is here to help. Whether you already have the dress picked out or you want to design the perfect hat first, our stylists will pair you with the perfect milliner (hat designer) and will get your dream hat within your budget!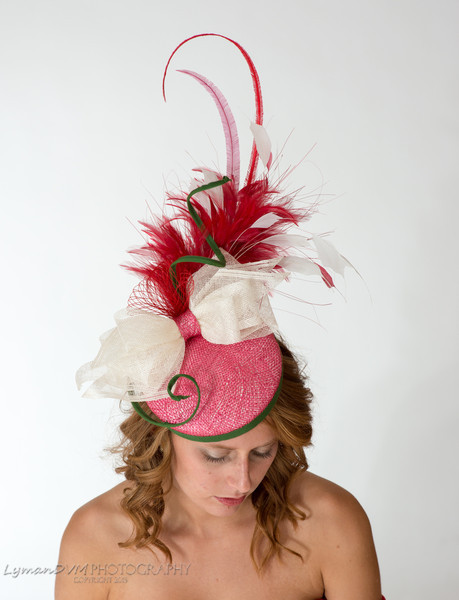 How does it work? Use the contact form here to tell us a little about yourself. You will then be contacted by our stylist and we will pair you with the perfect milliner!
Let us help you make Derby Hat shopping a breeze! Not only will it be easy but you will have the absolute perfect hat for the races!
Please note: The minimum cost for a custom hat is $150. These pieces take extra time to perfect colors, find and/or make the custom accents including ribbons, flowers, and feathers.

Email: Briana @ Fashionattheraces.com with the following information:
What is your budget (*please remember that a custom piece minimum is $150)

Do you already have your dress? If so, please send a picture!

Are you looking for a brimmed hat or fascinator?

What date is the piece needed by?

Any other needs/wants?